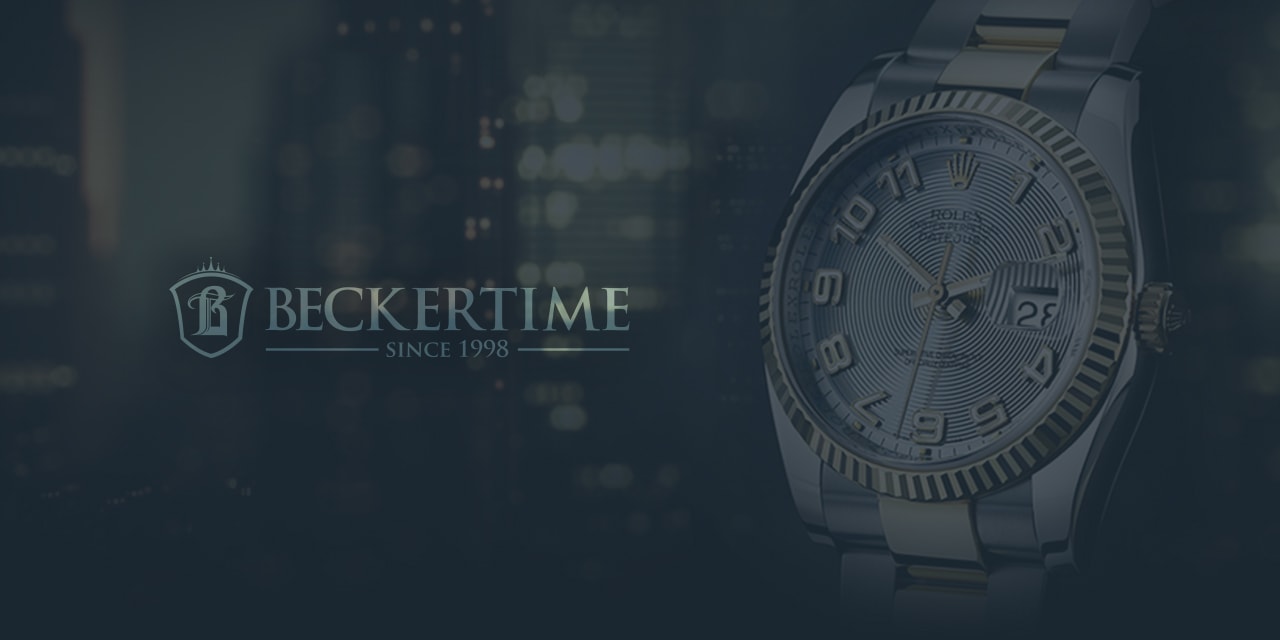 Investing in watches: Rolex not a bad choice
One of the common questions when a first time high-end watch buyer is the investment value of a Rolex or other high-end Swiss wristwatch. For many first time buyers, there is an ongoing thought and justification process to spend well over four digits on an item whose function can be replicated with an inexpensive battery powered dime-store wrist watch. Most wrist watch cognoscente recommend that wrist watches are not a good investment because their value drops 50% when the watch leaves the dealer. High visibility wrist watches such as Rolex and Patek hold their re-sale and trade-in value better than other brands, but most watches will not increase the dollar value of their investment.
Ariel Adams of A Blog to Watch, and the HourTime Podcast writes in Forbes Magazine two great pieces about the investment value of wrist watches. For both pieces, Adams interviewed a major internet watch sale facilitator Chrono24. Chrono24 collects vast amounts of watch sale data including watch post vs sale price. Examining this data reveals some interesting and unexpected results. Rolex, Patek Philippe, and Audemars Piguet have the predictable resale values and turn over, but what was surprising is the increasing number of small brands with limited manufacturing volumes that are increasing in value. Companies such as DeWitt, F.P. Journe, and Richard Mille have high resale prices because of the limited quantities on the market.
Chrono24 shared that it is hard to predict how existing mass-produced watches will increase in value over the next few decades. For example, a Rolex 1019 Milgauss retailed for $300 in the 1960's now sells for $25,000, but what they have discovered is that brands or watches that are niche in the watch line, or a brand that is highly individual has a good chance of holding or increasing their value. Chrono24 makes the analogy to venture capital business, -some brands do very well whereas other do not.
These tidbits are good to keep in mind when shopping for a wristwatch. Limited production, high demand, and tiny details not found on other watches keep resale value high and hopefully keeps resale value higher than inflation. As Rolex retail prices increase, resale value and trade-in value increase as well, but with high demand watches such as the stainless Daytona, demand certainly fuels increased value.
— Featured Photo Credits: BeckerTime's Archive.