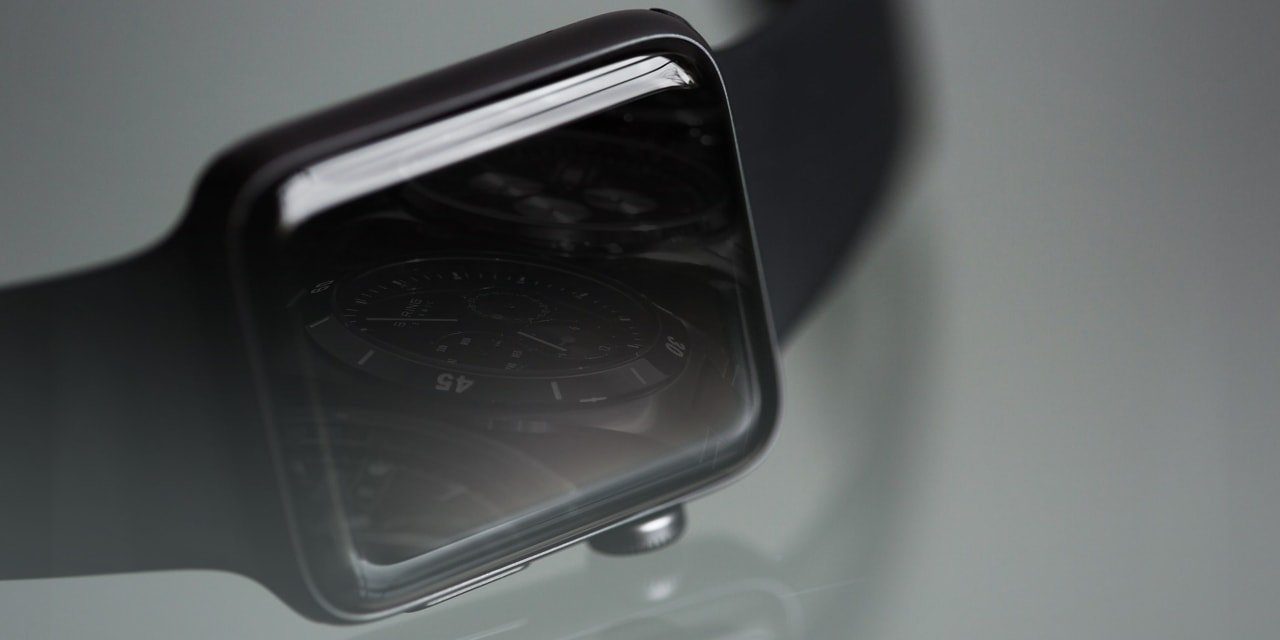 Is iWatch and Apple coming to the watch industry?
Initially reported in the German website Mobilegeeks.de, consumer product powerhouse Apple Computer and computer industry engine builder, Intel are said to be working together for a Bluetooth smart watch released sometime in 2013. According to the Cult of Mac website, iWatch is a continuation of an older rumor from a Chinese site that Intel and Apple are working together.
A Wild Rumor?
Although considered in the wild rumor category by Cult of Mac and SlashGear, there is certainly merit in the thought of an iWatch coming to market. Apple did attempt to highlight that the first generation Nano could be worn and used as a watch. Apple supported many third party manufacturers for creating Nano watch straps and cases that could add watch wearing functionality to the device. The Apple Store continues to carry Nano watch strap accessories, not necessarily because it is a good idea, but rather because there is a market. It is safe to speculate that the Apple Store does not provide shelf space to any product that does not meet Apple standards for functionality and consumer demand.
Cult of Mac further speculated that because Apple rolled out Bluetooth 4.0 to its Mac product line that it makes an iWatch a perfect candidate for keeping a watch in communication with laptops, tablets, and smart phones, all mainstays in the Apple line-up.
Apple is famous for entering languishing markets and revitalizing them with ingenuity and innovation. Apple changed music industry marketing and distribution with iTunes and the iPod, the mobilephone market with the iPhone, and the relatively staid computer industry with the iBook and iMacs. The languishing sports, multifunction watch market certainly appears ripe for some Apple innovation. If we put 1950's glasses on and look at what a 21st Century tool watch would look like, a watch that communicates wirelessly (reminiscent of the Dick Tracey comic books), leverages and extends the functionality found in our other electronic devices, and helps us navigate through a world of just-in-time communication, an iWatch makes sense.
Picture Apple in the Watch Industry(?)
If Apple enters the wrist watch world, the big question is whether Apple would revitalize the watch market like it did with music, tablets, and mobile phones. It is certainly without question that the watch industry had not had a shot in the arm since the advent of SWATCH in 1983. SWATCH was a product of quartz revolution of the 1970's through 1980's and is credited with saving the mechanical watch industry. The iWatch, if it comes to fruition, would certainly highlight wristwatches and have people looking at their wrists for the time of day, rather than their mobile phones. With the simplicity of time on their wrist, people may rediscover the beauty of something simple and mechanical on their wrist rather than another battery powered device that requires nightly tethering to a wall outlet. The iWatch is all speculation, but the conditions are ripe in the watch industry for a big kid like Apple moving into the neighborhood.
— Featured Photo Credit: Pexels (cc) & Pixabay (cc) Archive.