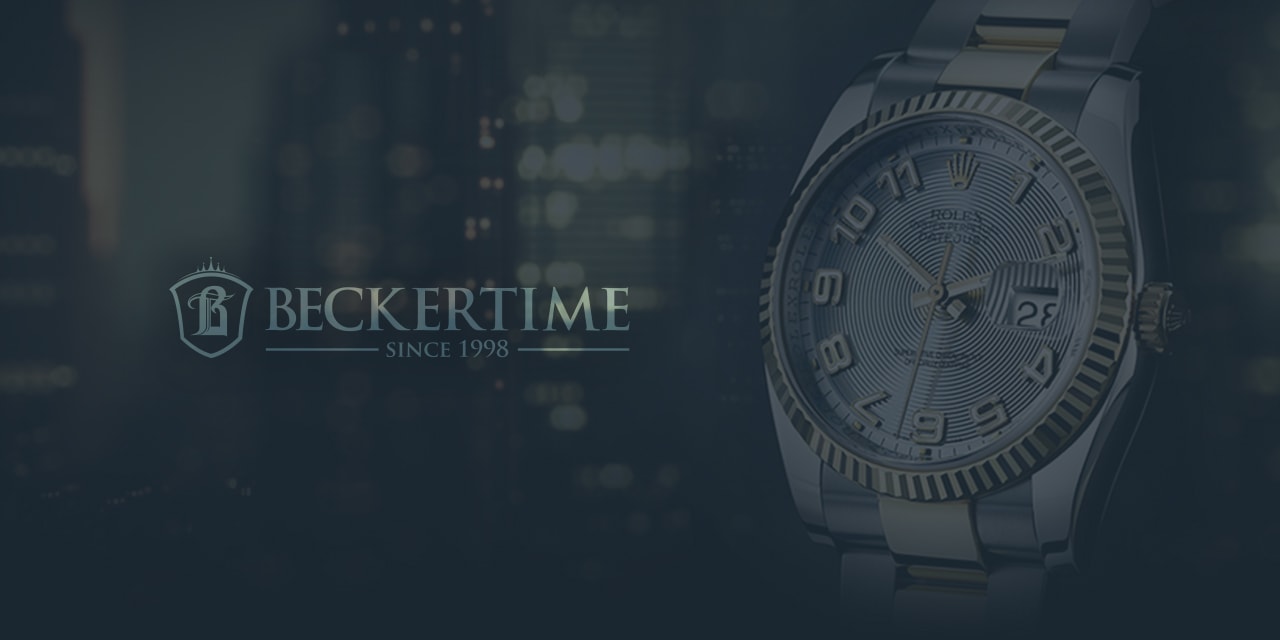 It's A Brave New Smartwatch World
Well campers… it seems the time has come to acknowledge that smartwatches represent a modern day horological Pandora's Box. It's been opened and there's no stuffing the new gadgets back inside.
Indeed, several luxury and high end brands (LVMH – specifically TAG-Heuer, and Montblanc among them) have announced plans for smartwatches. This, in contrast to statements made by various players that smartwatches are NOT competition for upper echelon mechanicals.
They say actions speak louder than words, and when words and actions don't match each other, believe the actions. Indeed, Jean-Claude Biver of LVMH talked against luxury smartwatches just a year and a half ago. More recently, as head of TAG Heuer, he seemed to have changed his tune.
And now Nick Hayek has announced that Swatch will release a smartwatch "within two or three months." This, of course, fuels speculation that we'll see it at Baselworld next month. The watch is said to include communication mobile payments, and will work with windows and Android.
But the real teaser is what Hayek said next. The new Swatch smartwatch will do all this without having to be charged. What on earth does THAT mean!?
Hayek's announcement – and the actions of several other brands – would seem to indicate the brands believe smartwatches are indeed competition for their products.
Like the Huxley novel foreshadowed in the 1930s, it's a Brave New World out there in WatchLand.