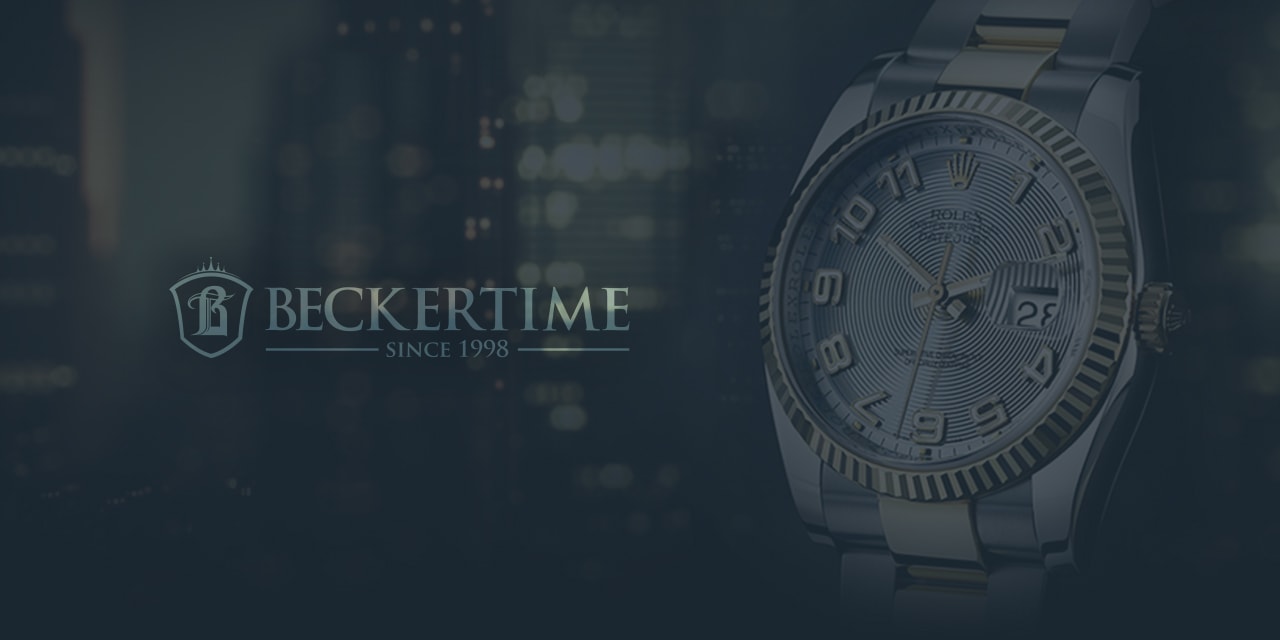 Just When I Thought I Was Out, They Pull Me Back In
With apologies to The Godfather III, just when you thought it was safe to come out, I spring another smartwatch article on you. But… this isn't that kind of smartwatch. You already know that from seeing the photo.
Yes folks, last week Breitling let it be known they're introducing a smartwatch in a day or two at Baselworld. This time however, the watch enslaves the phone, not the other way around (smart watch indeed…).
Breitling calls the B55 Connected the Ultimate Pilot's Instrument. And it seems to be all that. It connects to / synchronizes with your phone wirelessly through Bluetooth and has a list of features as long as your arm.
Central to the timepiece is two-way Bluetooth communication with your phone (yes, it's Bluetooth, even though the symbol on the dial looks more like the universal Wi-Fi symbol). That means you can use your phone to set time, alarms, and operating parameters of the watch. On the other hand, you can upload mission data from your watch to your phone for easy reading, analysis, and passing on further up the electronic food chain.
Powered by Breitling's in-house temperature-compensated SuperQuartz™ movement that's COSC certified and drives both analog hands and digital displays. Additional features of the movement include a 1/100th of a second chronograph, Coordinated Universal Time (UTC), Countdown/Countup (or MET Mission Elapsed Time), a flight time chronograph, a lap timer chronograph, an electronic tachometer, a 2nd time zone, 2 daily alarms, a perpetual calendar with week display, and a battery charge indicator.
One is tempted to add, "and a partridge in a pear tree."
On top of all that, the piece automatically keeps track of your time zone. The bezel is a compass bezel – handy thing, that, when you're forced down in the back country with no compass.
The whole thing is powered by a lithium-Ion battery that can be recharged via a normal wall outlet or your computer's USB port.
Black carbon-based coating covers the titanium case, and you strap it to your wrist with a blue-on-black rubber strap, giving the whole thing a distinctive 'tech-ops' look.
A word of commentary – maybe the Swiss brands are onto something with their ideas about smartwatches. This one seems like a truly useful tool for a gadget geek.