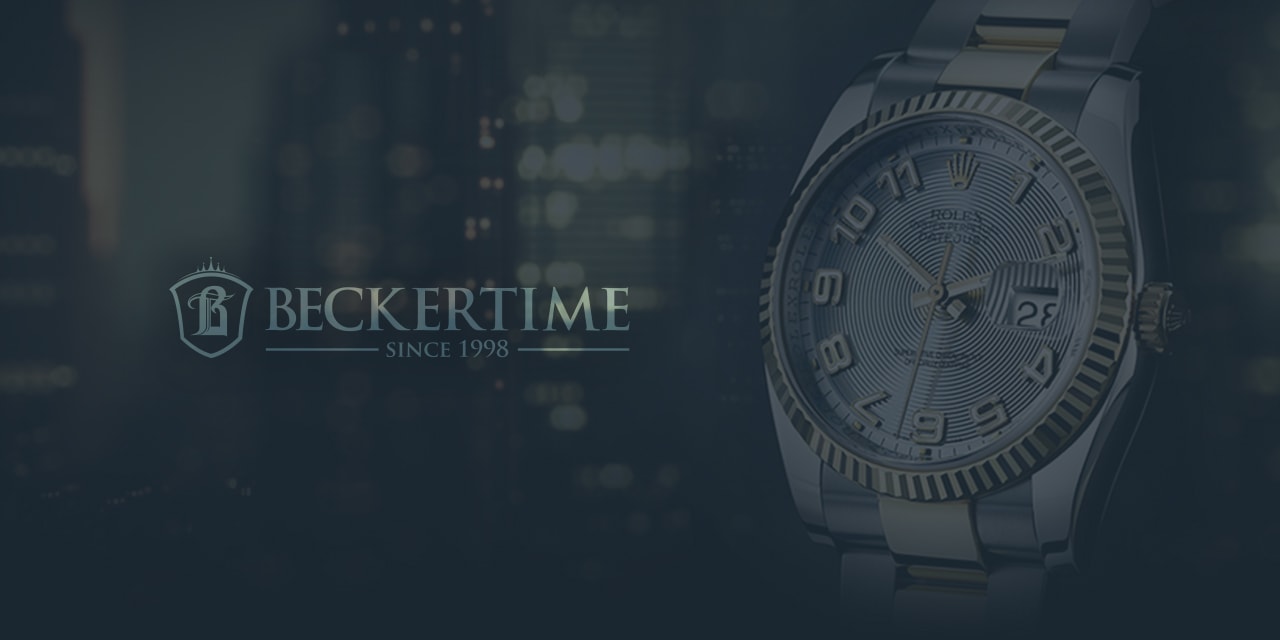 How do you like THEM auctions?
The Christie's Rolex Daytona "Lesson One" auction of 50 beautiful Cosmograph Daytonas last weekend in Geneva may have reset the market for the venerable chronographs in one fell swoop. A total sale revenue of $13,248,167 was generated from the 50 lots, including buyer's premium. This quadrupled the overall pre-sale estimate. I find this incredible!
The top lot, a Ref. 6263/6239 Paul Newman stainless steel model, manufactured in 1969, brought $1,088,889. Overall, the range for the also-rans extended from $55,065 for a steel and 18K gold Ref. 16523 with "four-liner porcelain" dial, manufactured in 1989, to $864,521 for a Ref. 6263, manufactured especially for Sultan Qaboos Bin Said Al Said of Oman in 1974. Most watches were in six figures.
Meanwhile, the same day on the other side of town, Antiquorum held an auction of Important Modern & Vintage Timepieces, which included 80 Rolex lots. Unfortunately, this sale was overshadowed by the Christie's Rolex event. Still, the 80 Rolex lots generated revenue of $1,575,050 with buyer's premium, including a Ref. 16610 COMEX Submariner that went for $42,161, and a Daytona Ref. 6239 Paul Newman signed by Tiffany & Co. that brought nearly $213,000, echoing the Christie's sale.
What does all this mean? Well, because this sale honored the 50th anniversary of the Cosmograph Daytona, I think the 50 watches in the Christie's sale were arguably the top 50 vintage examples in the world (well, 49. One was a current 50th anniversary platinum piece, which brought $216,956 for charity). So, although the sale set record after record for each reference sold (yep, all 50 watches set records), perhaps the price you can expect to pay for an average vintage Daytona won't skyrocket. But I'm guessing it will get bumped up a bit.