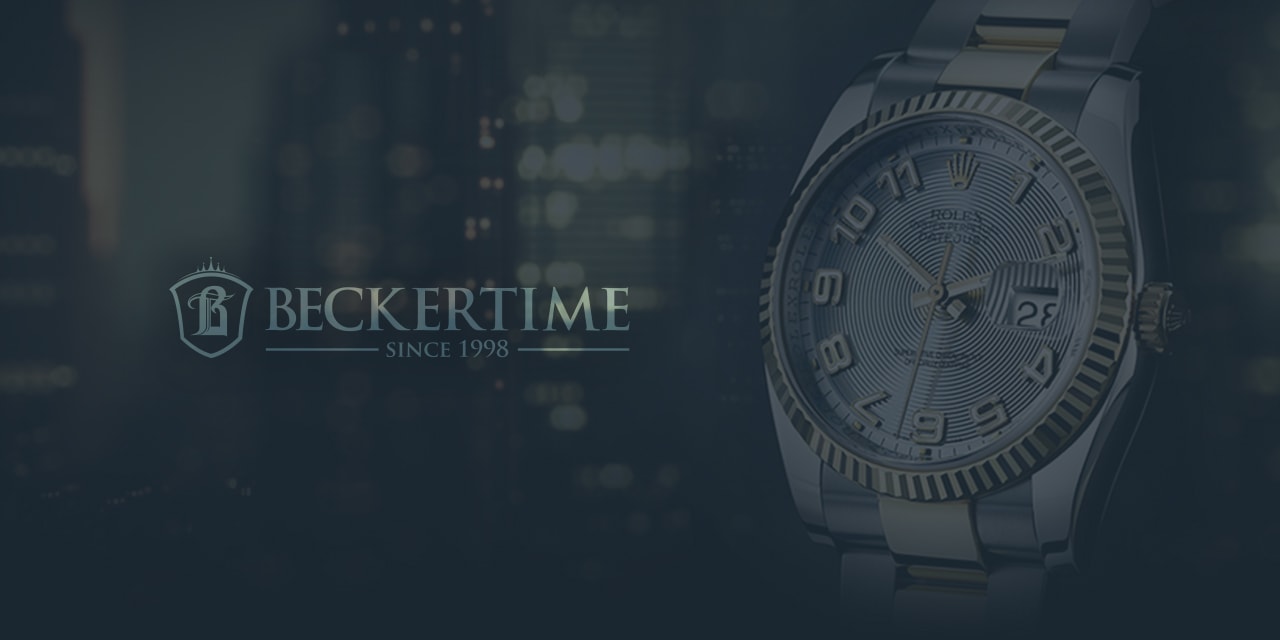 Like or hate it: The Rolex DeepSea
There is not any other way to put it. The Rolex DeepSea is a large watch. One of Rolex's engineering marvels, the DeepSea is designed to descend to depth not survivable by any human with a pressure rating of 12,800 feet. At 44mm wide, 17.5mm high the DeepSea is a true tool watch; a watch with two purposes in mind of going deep and staying reliable. Learn more about the Rolex Deepsea to truly appreciate its engineering marvel.
There is no denying that the Rolex DeepSea is engineering marvel. The 904L stainless case, Cerachrom ceramic bezel and Parachrom hairspring, and Chromalight display are de-rigueur on most of the new Rolex models. What sets the DeepSea apart from the rest of the line is the domed extra thick 5.5mm crystal, a Grade-5 titanium alloy caseback held with a stainless steel ring, the Glidelock extension clasp that allows divers to expand the strap 18mm in 1.8mm increments, and the three-piece Ringlock case architecture to keep the watch water tight at depth greater than most mountains are tall. View a Rolex Deepsea Sea Dweller taken apart.
All these developments rolled into one watch make the Rolex DeepSea a watch that stands out on its own and will not be lost in any display case. The Rolex DeepSea's height and weight make for much discussion ranging from the watch being yet another Rolex mechanical marvel to an over-engineered heavy piece of steel holding a small watch movement strapped to one's wrist. The thick watch case, combined with a rather standard bracelet make for an odd transition between the watch head and the bracelet. The increased weight of the watch head has the inklings of a top heavy watch, but the curved caseback used with the microadjustable Glidelock extension clasp allow the watch to be strapped tightly.
The Rolex SeaDweller's increased width and weight makes for much discussion whether it is wearable for Rolex fans with wrists smaller than 7" in diameter. There is plenty of discussion on the Internet whether thinner wristed Rolex wearers can wear a DeepSea comfortably. Larger wristed (7.5" and above) DeepSea owners report on the Internet message boards that the DeepSea is rather comfortable but there are mixed reports from wearers who have wrists smaller than 7" in diameter. What is certain is that the Rolex DeepSea is such a specialized watch that is not necessarily intended to have the comfort of a 24×7 watch such as a Rolex DateJust with a Jubilee Bracelet, or the smaller and lighter Rolex GMT II.