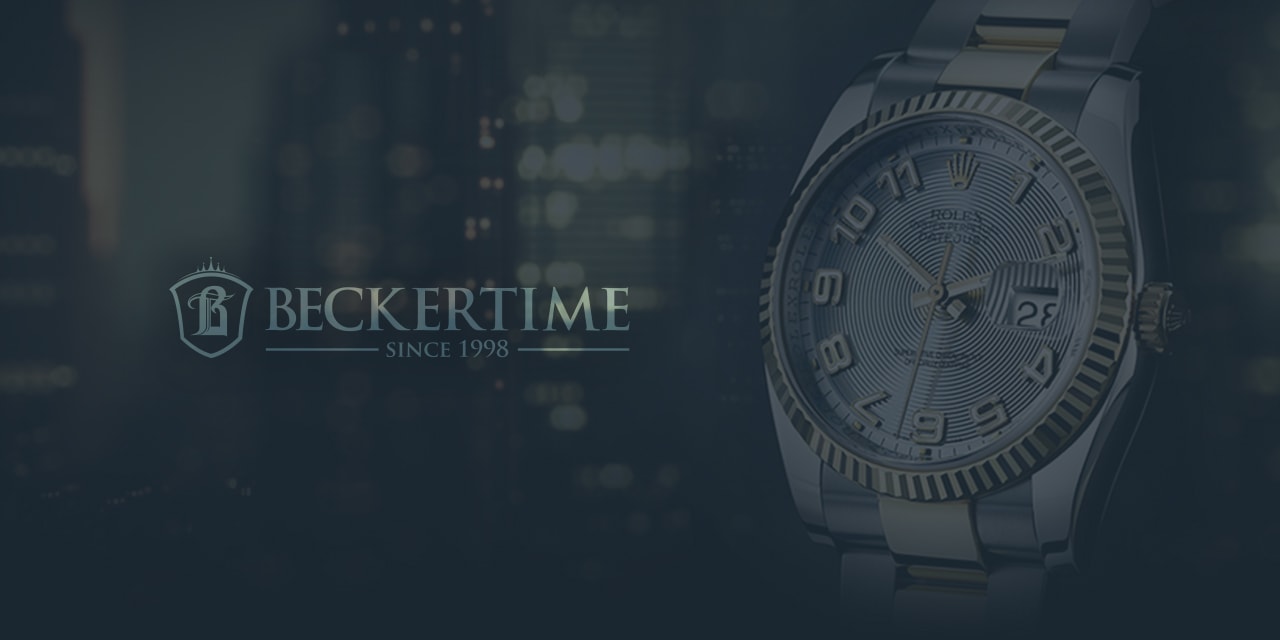 Magnetism, and not the animal kind: Rolex Milgauss
The 1950's was a watershed decade for Rolex with the introduction of the Submariner and GMT that helped define the notion of the "tool watch." One model in this category is the Rolex Milgauss. The Milgauss is a commonly overlooked watch in the Rolex collection because it looks like a dress DateJust, but is designed with particular functionality like other tool watches in the Rolex line. For the Rolex Milgauss and as the name suggests the Rolex Milgauss was designed for people who work in high electro-magnetic environments.
Antimagnetic watches at the time were needed because like water, magnetism can wreck havoc with a mechanical watch. At the time, the watch balance and spring were prone to become magnetized and which killed its accuracy. A magnetized watch will speed up by minutes on the hour because the balance spring coils would stick together thus making the spring shorter, speeding up the balance wheel and the watch. The demand for the Rolex Milgauss waned as parts became antimagnetic, and with competition from Omega, IWC, and Breguet. During the 1960's, the Rolex Milgauss was only available by special order, and completely fell off the line up by 1986.
Rolex reintroduced the Milgauss 116400 in 2007 partially because of the improved antimagnetic properties of the Parachrom hairspring that Rolex was outfitting in all its modern watches. As a nod to the original Rolex Milgauss, the updated version sported a lightning bolt second hand and to honor the 50th anniversary of the original Milgauss, a sapphire crystal with a Rolex green tint. Like the original Milgauss, there is no date function or crown guards and looks similar to a DateJust, but is 40mm rather than the traditional 36mm of the DateJust and the original Milgauss.
The updated Milgauss 116400 is antimagnetic to 1,000 gauss because it utilizes the very antimagnetic Parachrom hairspring, 904L steel case and bracelet, and an antimagnetic faraday cage. The updated Milgauss is thicker and heavier than a DateJust because it possesses two casebacks. The outside caseback is a standard Rolex 904L caseback, but the inside caseback is made of ferromagnetic alloy to ward off magnetic fields. The dial was upgraded with colored SuperLuminova lume on the hour indices and an updated Oyster solid bracelet and clasp. The updated Rolex Milgauss is a very versatile watch; it has the weight and heft of a sports watch yet it has the polished refinements of a dressier DateJust. The subtle green color on the crystal on the 50th anniversary edition makes the Anniversary Milgauss standout from most other brands as coloring sapphire is a detail that other watch manufacturers do not bother.