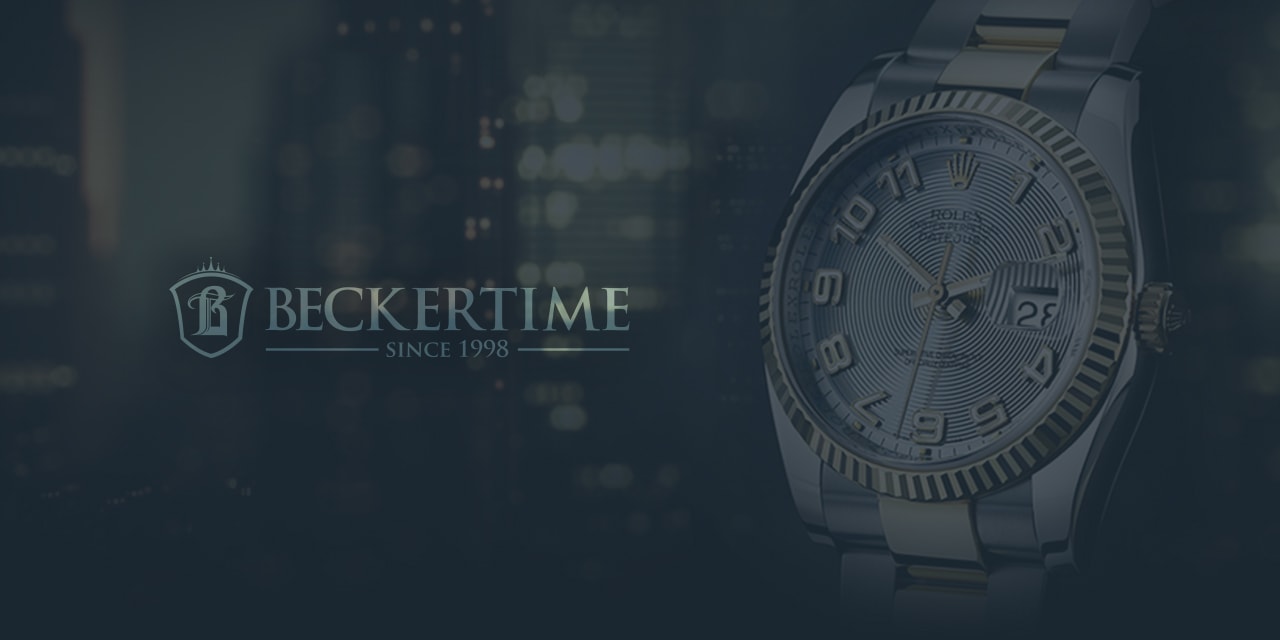 New case design coming to Rolex?
Rolex's Oyster case design is both a design mainstay, and a watertight technology that many other Swiss watch companies have emulated. The Rolex Oyster case was the first water and dust proof case, a big improvement on watch durability as both water and dust are causes for making watches stop. Rolex many now be on the verge of releasing another revolutionary design, – a shockproof case. According to patent documents filed on October 30th, Rolex may have another design in the wings.
Many manufacturers file patents every day where their ideas never come to market to protect their intellectual property and as an offence to patent trolls, people who claim their idea was taken from them before going to market. In this particular case, the Rolex case patent application looks viable. According to Patent application #20130286798, a Rolex movement may result in less shock related damages by 60%.
The crux of their patent lies on how a watch movement is mounted to the case. Most watch movements are mounted using metal tabs, eccentric screws, or plastic/nylon rings. Companies such as Glashutte, Omega, and Sinn utilize types of rubber polymers between the movement and the case to add shock absorption capabilities to their watches. The Rolex patent shows that it approaches movement mounting differently. Rolex's notion documented in their patent utilizes two shock-absorbing rings located on both sides of the main movement base plate. The shock absorbing rings are held in place by pressure from the screwed in case back. By having the two shock absorbing rings, the case will not amplify the shock as it does now. According to the Rolex patent document, a traditionally cased-up watch that experiences a 10,000g shock will be subjected to a 25,000 g shock, an amplification of 2.5 times. The patent document claims that no modification is required to their existing cases, indicating that current Rolex models might see this case mounting system.
Rolex has tackled water and pressure resistance with improvements shown in the DeepSea Dweller, and balance spring accuracy and durability improvements with the Parachrom balance spring, bezel improvements with Cerachrom ceramic, and night time visibility with Chromalite lume on dial dots and hands. Tackling shock resistance with a new movement mounting and case design makes sense for Rolex as Rolex is known for introducing watch improvements well before the rest of the Swiss watch industry catches on.