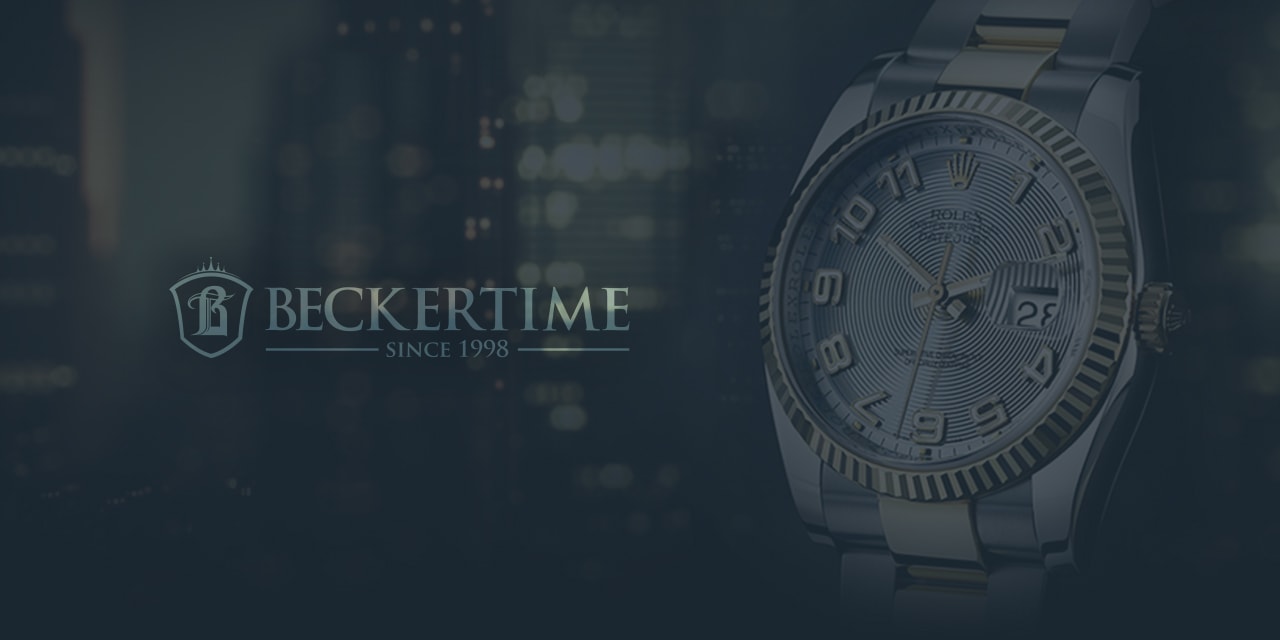 New Rolex clasp in the works?
Over the decade, Rolex has been making slow improvements to their bracelets and clasps. Before the early 2000's, Rolex utilized what is known as the hollow link bracelet and "tuna-can" clasp. Made of 314L stainless steel, the older style tuna-can bracelets and clasps were durable, but the hollow links and what appeared to be a stamped clasp did not compliment the sturdy feel of the solid stainless or gold Oyster watchcase. Athletically, the tuna-can bracelets and clasps matched the rest of the watch perfectly, but when picked up, there was a noticeable tactile difference weight between the bracelet and the watchcase. Since the 2000's Rolex has migrated towards using solid linked bracelets, solid end links that attach to the Oyster case, and spring loaded cast and machined bracelet clasps. The late 2000's brought updates to the new Oysterlock clasps with Glidelock adjustable clasps for diving watches, and Easylink for Oyster bracelets proving 5mm of adjustability.
It appears in a recent Rolex patent filing that Rolex looks to bring another variation of the Oyster clasp. Although not named, the patent filing shows what is known as a "double opening deployment clasp" or what is commonly known as a butterfly clasp. Many watch companies utilize a butterfly clasp whereby the user depresses a button and the clasp opens with two winged hinges. The advantage of a butterfly clasp is that it opens wider providing a larger diameter opening for the hand to slip through easing removal of the watch.
Rolex's variation on the standard butterfly clasp is that only one side of the clasp opens at a time. When one side is open, the user then depresses another lever to open the other side. Rolex claims in their patent document that the advantage of their double locking butterfly clasp is so that the watch does not inadvertently slip off the hand. The patent documents show the continuance of Rolex's design atheistic utilizing a Rolex crown as the opening lever, and the cast and milled construction found on modern Rolex clasps. Also revealed is the lack of easy adjustability of the bracelet. The patent document does not show an Easylink found on other Rolex dress watch clasps, and any type of Glidelock adjustment function indicating that this clasp is intended for the heavier dress watches made out of precious metals of gold and platinum.
It is good to see that Rolex continues to innovate and bring refinements to the Rolex watch line. The advent of the Rolex's locking butterfly clasp illustrates that Rolex continues to be evolutionary rather than revolutionary.