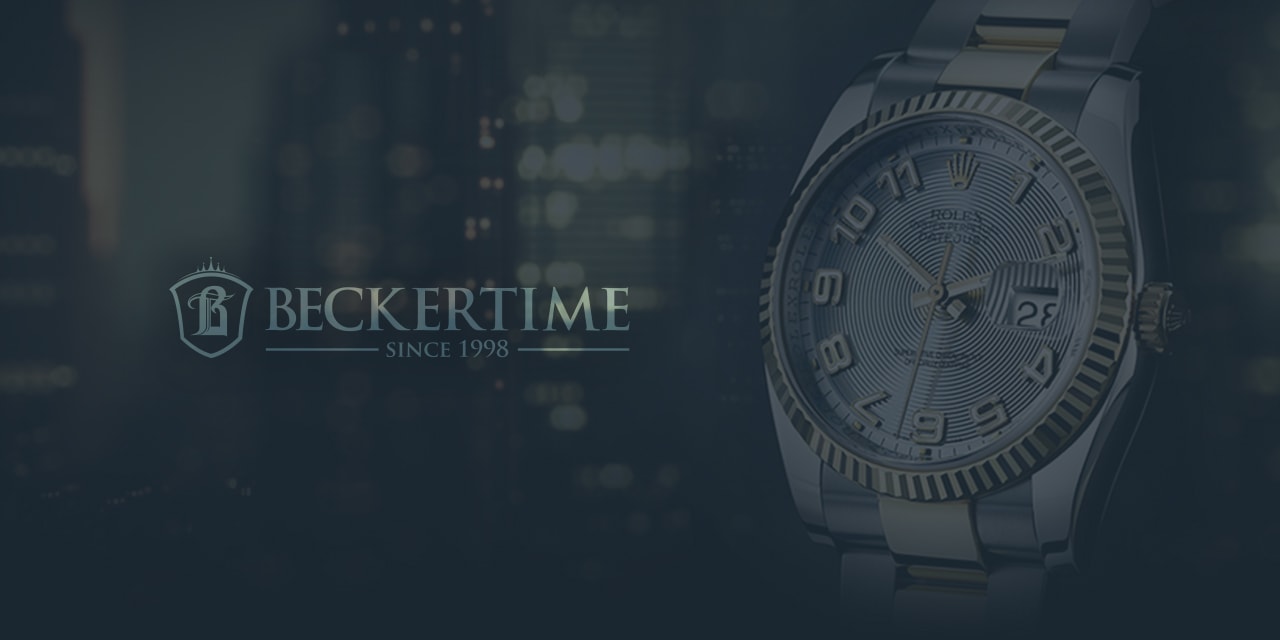 NFL Quarterbacks: Who Wears What (Rolex)?
Rolex Celebrity Watches Worn by Top NFL Quarterbacks
Dak Prescott: Datejust 41
Cowboys' superstar quarterback, Dak Prescott, wore the impressive Datejust 41 model to this year's ESPY Awards. The smooth features on the Datejust 41 complimented Prescott's style perfectly as he took the stage. He wore the watch to receive the award for "Best Breakthrough Athlete." The model is a new take on a classic look – something one could say of Dak Prescott as well! With 28 touchdowns under his belt and less than two years in the league, Prescott is sure making a name for himself in the NFL.
GET THE LOOK: Shop BeckerTime.com's used Rolex Datejust watch models.
Cam Newton: Rolex Yacht-Master II
Cam Newton, quarterback for the Carolina Panthers, is seen wearing the Yacht Master II. Additionally, like Newton, this line is known for its perfect blend of function and style. Newton was the NFL's first overall draft pick by the Panthers in 2011. The Yacht Master II is our first pick when it comes to the ultimate combination of performance and flair. Undoubtedly, Newton's flashy post-touchdown dances are the embodiment of the Yacht Master II.
GET THE LOOK: Shop BeckerTime.com's selection of used Rolex Yacht Master II watches.
Tom Brady: 50th Anniversary Rolex Milgauss
Just as Tom Brady holds a special place in the history of football, the 50th Anniversary Milgauss model holds a special place in the history of Rolex. Brady is one of only two players to win five Super Bowls. Additionally, he remains the only player to have collected the trophy while playing for a single team. Just as the Milgauss is Rolex's only watch to use colored sapphire glass. All in all, the legendary quarterback and time-honored watch are a perfect match for each other.
Russell Wilson: Rolex Datejust
Winning is no new feat for Seattle Seahawks quarterback Russell Wilson. Before his time as a Super Bowl XLVIII champion, Wilson and his high school team appeared in Sports Illustrated after winning state. Just as Wilson has been a timeless asset to the world of sports, the Rolex Datejust has managed to transcend time and fashion. Since 1945, the Datejust remains an iconic style and is one of the most recognized watches.
Now that you know the NFL Quarterbacks who wear Rolex, shop BeckerTime.com's selection of luxury preowned Rolex timepieces at BeckerTime.com.
— Featured Photo Credits: Official Instagram of Celebrities in this Blog Post.