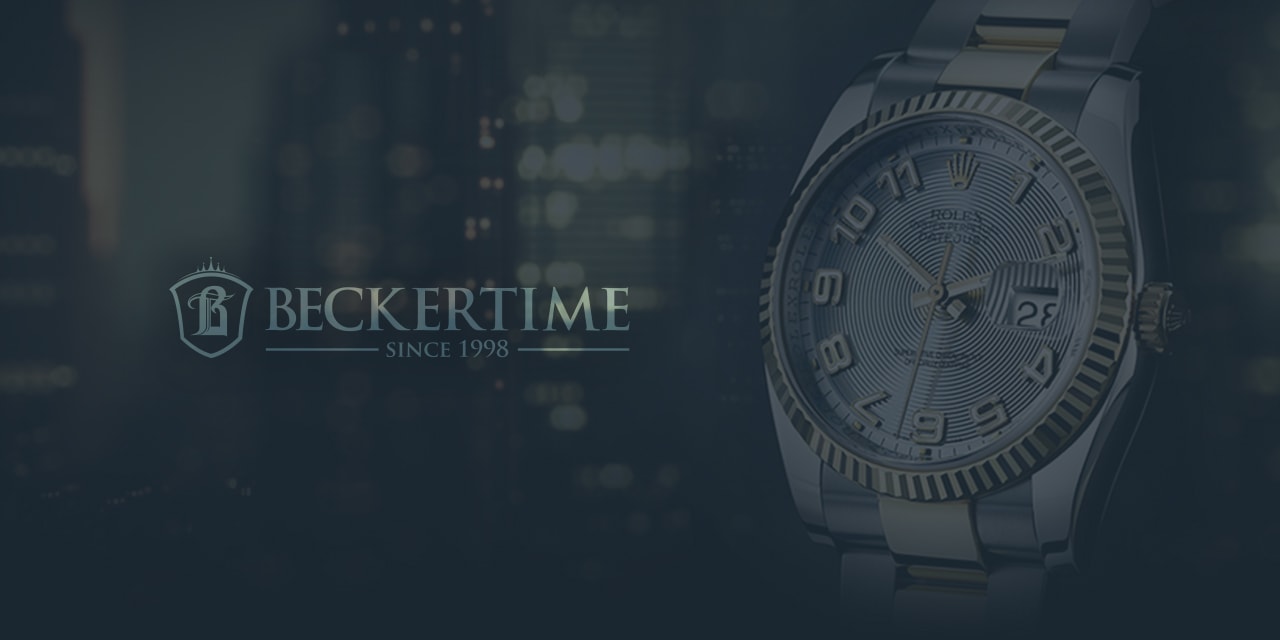 Perpetual Spirit Magazine: Rolex's Finest
Many Swiss manufacturers publish magazines that compliment and promote their watches. Typically, these manufacturer published magazines are no charge and they make great keepsake or reference book for the watch you are currently infatuated. For years, Rolex published Perpetual Spirit, a quarterly or half-yearly publication that was only available at authorized dealers, or from the Rolex Service Centers. Published in numerous languages, Perpetual Spirit is Rolex's premier marketing publication that profiles the latest watches in their line and the people who wear them, and the lifestyle they live.
In the Fall of 2011, Rolex released "Exploration – Perpetual Spirit by Rolex" that departs from their normal Perpetual Spirit publications by teaming up with National Geographic. Rolex's traditional Perpetual Spirit Magazine contained stories there were already a great read, and well written, but teaming up with National Geographic moved the publication to the top of the watch manufacturer publication genre by incorporating National Geographic's editorial and photographic muscle. Taking on the theme of exploration, Rolex was able to convey its stories through the lens of National Geographic telling stories of adventure and Rolex's part in them. Perpetual Spirit's editorial content is split among underwater exploration, ground exploration, and above ground exploration, each containing stories from the people who did them along with stunning full page images that engage the mind as well as the imagination. Additionally, Perpetual Spirit profiles the watches that were part of these adventures and gives the history and technical relevance to convey that the watches are as tough as the adventurers who wear them.
As of Summer 2012, Rolex has not released any other Perpetual Spirit Magazines since the Fall 2011 publication of the Exploration magazine. There is no telling whether Rolex will continue the publications of this quality, or whether they will revert to the already wonderful Perpetual Spirit magazine format. "Exploration – Perpetual Spirit by Rolex" is still available at some Rolex authorized dealers, but you have to ask for them. If all else fails, there is always purchasing from eBay copies from opportunists who sell them.
Fortunately, for iPad owners, "Exploration – Perpetual Spirit by Rolex" is downloadable onto the device as a full-fledged iPad app. The app is a healthy download approaching 830MB, but it contains videos that are not part of the paper publication. The images viewed from a backlit iPad screen pop out at you and almost in 3D. The app also contains the full length National Geographic documentary video of the scaling of K2. The iPad app bring sound and video and brings a paper-based publication to life! If you don't own an iPad, the app very well might cause you to get one.