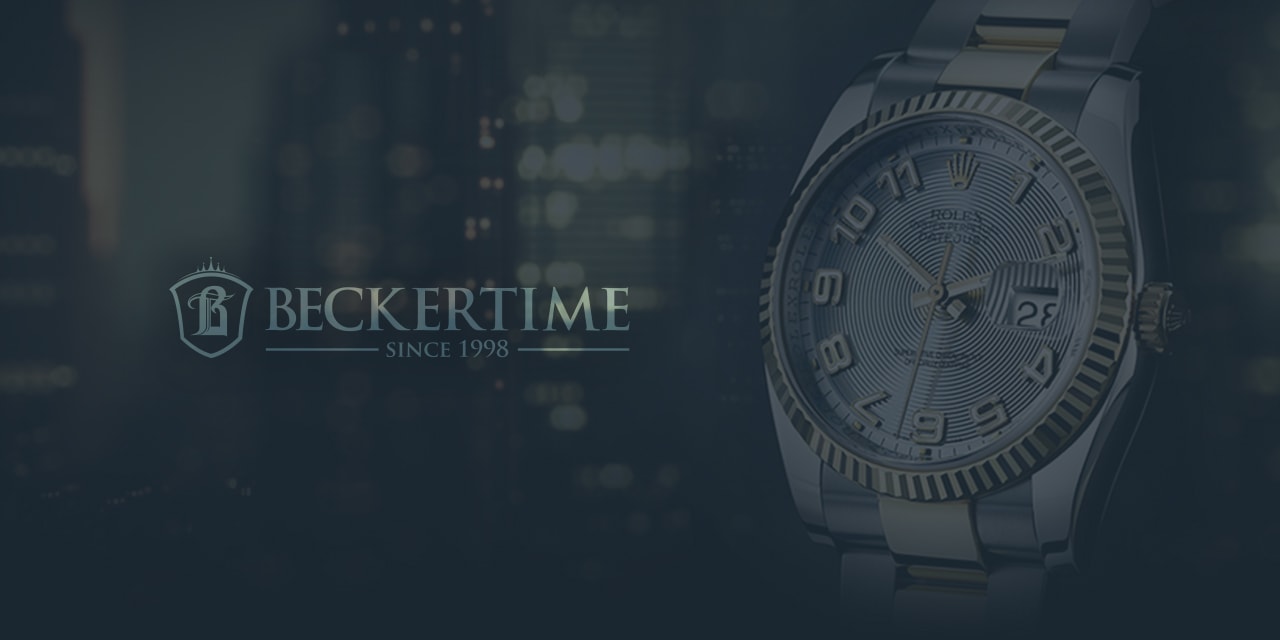 Pre – Basel 2014 – NOMOS Tetra Berlin Set
There is only a month or so till Baselworld 2014, which I should be attending… hopefully. As with every über watch exhibition there is generally a frantic hurry to showcase new releases. As an avid fan of what NOMOS has produced in the last few years, I am quite excited by what we have here today, though it isn't necessarily for someone of my tastes. These watches, much like the rest of the NOMOS range is unisex, however, this Tetra range is definitely aimed towards the ladies.
The NOMOS Tetra line was first introduced in 2007 and has had subsequent additions to the line in variety such as the Tetra 2 and the new colour options, which were recently added in 2012. This year so far they have decided to add even more colours, but unlike the previous additions of pastel colours, this time round they have gone very bright and in one particular model a different finish altogether.
Here they are, the entire Berlin Set in all its glory.
Kleene and Goldelse, Clärchen and Nachtijall (from left to right)
Starting with the Kleene which has a turquoise hue to the dial and additionally has a golden power reserve indicator, which makes this the more interesting of the four. This is quite a striking colour, set within a stainless steel case and with gold hour markers on the dial. Also gold coloured hands are used, which I do find quite hard to see as there is very little contrast between the dial and the hands. The Kleene is powered by the DUW 4301—NOMOS caliber with power reserve indicator.
The Goldelse is a colour variant of any other Tetra, this time utilising a rose gold coloured dial with a brushed effect. It gives a nice textural feel to the whole watch, especially when compared against the smooth and polished stainless steel case. I do have a problem with reading the time off this piece as the markers are in a light turquoise and in typical 'Bauhaus' design are very slim and slender. Visibility is a real issue here.
If you like green, or a baize green as it is described by NOMOS, then the Clärchen is for you. The very same case and finish again but this time the dial is in the striking 'emerald green' which really stands out. Again with gold indices, this seems to work better than the two above. Not mentioned before but true on all of the Tetra models mentioned today, they all have small second sub-dials at the six o'clock position, this seems to break up the monotony of the very abstract design.
Finally to my favourite variant the Nachtijall, this blue is pure, exudes that feeling of luxuriousness that you get with a quality leather product. A royal blue in hue, accented with gold hour indices which really makes it stand out.
The Goldelse, Clärchen and Nachtijall are all powered by NOMOS's own Alpha movement, which is a manually wound in-house calibre with 17 jewels. All in all, this set of four have added a slightly different dimension to the already extensive options available in the Tetra range. The addition of a display case back really helps to show off the exquisite finishing that NOMOS are able to achieve and are willing to include it at this price point. I would happily purchase one for my wife, especially if she liked them as well. We will have to wait till Baselworld for confirmation of price, sorry guys.
Case: stainless steel, bipartite; size 29.5 mm by 29.5 mm; sapphire crystal glass; sapphire crystal glass back, height 6.3 mm; fixed with four screws
Dial: Clärchen and Nachtijall: lacquered.
Goldelse: galvanized.
Kleene: lacquered, power reserve indicator gold-plated
Hands: gold-plated
Water-resistant: to 3 atm
Strap: grey velour