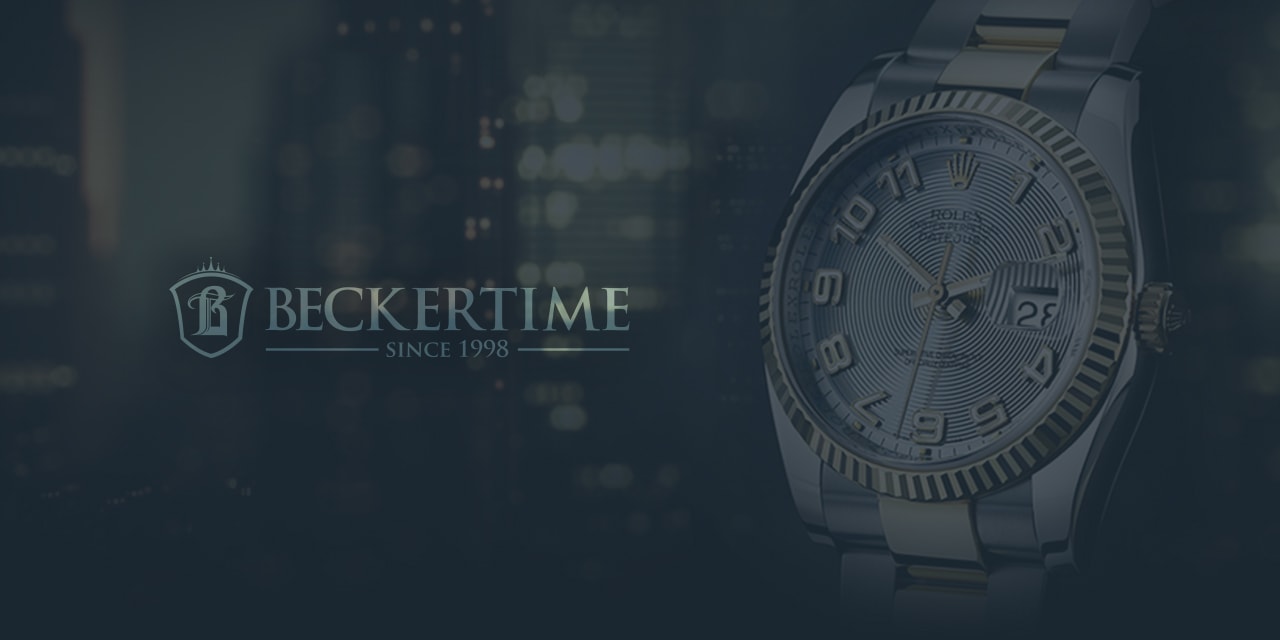 Predictable – What a Paul Newman Daytona Sells For
The pre-auction estimate was $50,000 to $70,000. When the hammer fell last Monday at Leslie Hindman Auctioneers in Chicago, the ticker read $92,500. The watch in question? A Paul Newman Daytona. To be precise, a stainless steel ref. 6239 Cosmograph Daytona with white dial and original riveted Oyster bracelet. And it was a nice example of the reference too. It came with a box and at least some of its papers for an added bonus.
But how did it outperform its pre-auction estimate by so much? Hmmm… well, therein lies the rub.
If one takes a look at how the white-dialed 6239 has performed at auction over the last 25 years, one might have expected the $92K and change price tag.
Hodinkee points out, this is a reference that sold for $9257 at Antiquorum in April of 1992. In October of 2003, Antiquorum sold another one for $39,434. Christie's chimed in with an auction tipping the dollar scale at $75,000 in June 2013. And there were other data points as well, indicating this was an upwardly mobile price point.
Extrapolate that line of data points to April 2015 and you're pretty much at $90,000 – $95,000.
The moral of this story? If you want one of these bad boys, you may want to start planning how to ask the boss for a raise. The upward trend of auction results for the ref. 6239 is not slowing anytime soon.