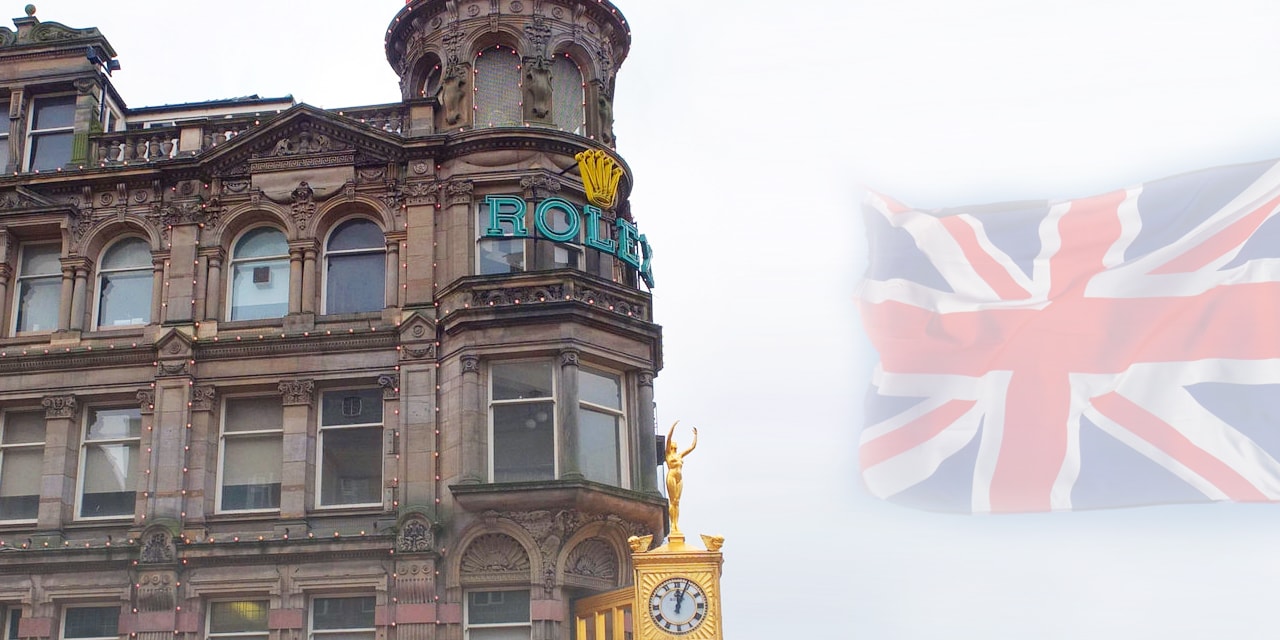 Rolex the 3rd coolest brand in Britain, behind Aston Martin and Apple
An American company, a British company, and a Swiss Company top Britain's list of coolest companies according to a survey carried out each year by CoolBrands. Apple Computer claimed the top spot of Britain's coolest company for the second time in a row. Aston Martin landed in second place as Britain's coolest brand, and Rolex landed in third place, ahead of another American company, Nike who landed in fourth place.
Perhaps the change in the economy is fueling fashion brands that are ranking high in the survey. Prada, Chanel, and other luxury brands were behind Rolex who landed in third place. Apparently, fashion brands did well in the rankings. Last years finding found Ben & Jerry's and Haagen-Dazs highly ranked in the Top-20, but this year they are no where to be found.
The rankings are a result of 3,000 consumers and a panel of 37 designers, style experts, and media personalities including fashion model Daisy Lowe, swimwear designer Melissa Obadash and Dragons' Den star Kelly Hoppen. Although the survey might not have the scientific methodology as a doctoral dissertation, the panel and consumers come from a wide range of background and tastes.
Rolex landing high in the survey is a surprise considering the survey measures the fashion, sport, music, food, and entertainment industries. Wearing Swiss wristwatches is much more prevalent in the U.K. than in the United States. Despite being able to look up time from any smartphone, microwave, or computer, a mechanical wristwatch ranks highly in the survey indicating that mechanical wristwatches are popular for reasons beyond their utility. Rolex's popularity appears to be a combination of label recognition, being selective in what events they sponsor, and thus the public, and their timeless consistency. Rolex's evolutionary, rather than revolutionary, design and high visibility in the public eye certainly would help Rolex rank highly in these types of polls. Anyone who answered "Rolex" in the survey most likely either wants a Rolex, or already wears one.
Surveys such as CoolBrands bring attention to good products that will stand the test of time and add to Rolex's already respected cache.
— Featured Photo Credit: Geograph / CC-BY-SA & Pixabay (cc) Archive.