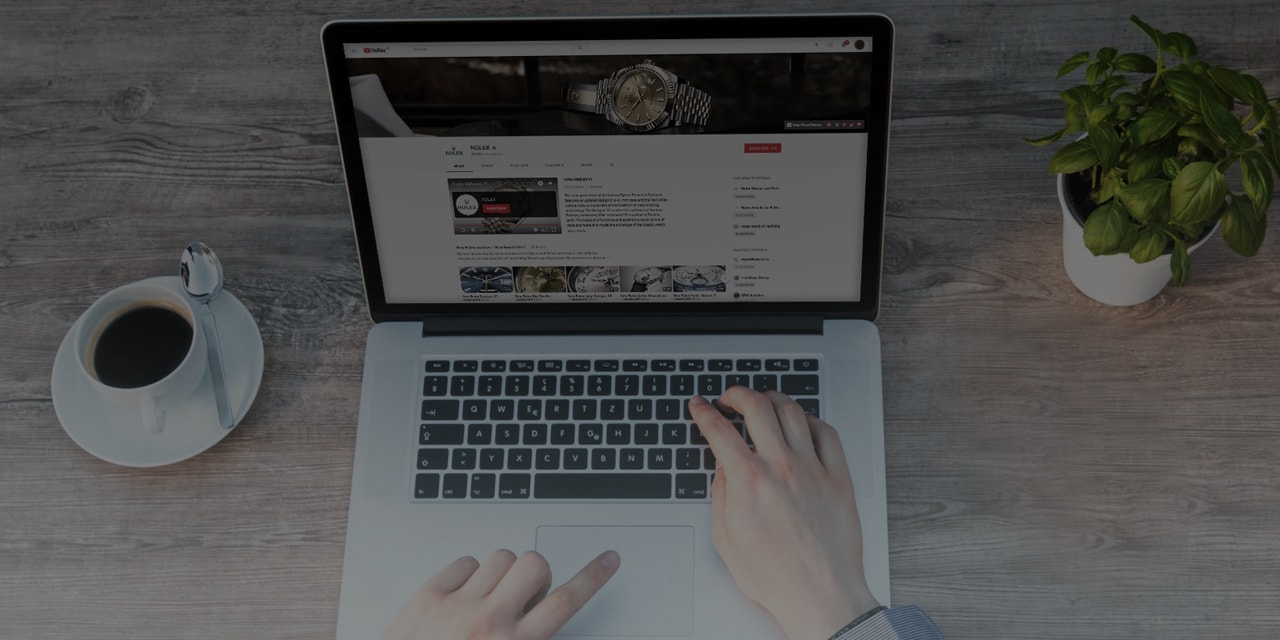 Rolex Uses The Internet
Rolex is one of the behemoths of the Swiss watchmaking industry because it is fully independent of any partner and not part of corporate conglomerates. Like everything Rolex, it has one of the largest (if not the largest) advertising budget of any Swiss watch company. Rolex ranks in the top 50 companies that are recognized around the world for it brand recognition. For a company that is able to sponsor yachting, car racing, pro-tour tennis and golf, expeditions and exploration, equestrian events as well as numerous world renounced artists, Rolex has shied away from the Internet and stuck to traditional sponsorship venues.
That was until earlier this year when Rolex created The Official Rolex Channel on YouTube. By having a dedicated section on YouTube, Rolex benefits by having Rolex advertisement matched to other related YouTube videos as stand-alone ad previews, and as a dedicated place for Rolex to publish videos that are normally seen in either their rarely seen TV advertisements, their own staid website. Now, videos are linked to other relevant Rolex videos and are categorized/channelized by sports, rendezvous, exploration, and models. Rolex's videos vary in length from less than 2 minutes to upwards of 30 minutes. Each one of these videos are downloadable using a tool from YouTube Downloader. Unlike their own website, YouTube members can subscribe to the channel and be notified by email when Rolex uploads new content.
What is particularly interesting is that Rolex, like most other Swiss companies, pick when there advertisement is placed in a magazine (typically the first watch advertisement as close to the front cover as possible), or run on the television. With YouTube, Rolex's ads are placed automatically and contextually so that Rolex can select the environment where their ad is shown, but not with the exact precision that they are accustomed with print and TV.
Although other Swiss watch brands have videos posted to YouTube, they do not have a dedicated channel like Rolex's with which uses can subscribe. Rolex's videos are expertly shot and edited (like everything Rolex), and give the viewer a sense of Rolex's ethos, history, provenance, and about the brand. Rolex's foray into the Internet is a welcomed addition, and certainly fits within Rolex's "evolutionary rather than revolutionary" path towards anything new. Fans will appreciate the breadth and depth of the videos and the stories they tell of the people and exploits who are involved with Rolex.
— Featured Cover Photo: Pexels (cc) Archive.