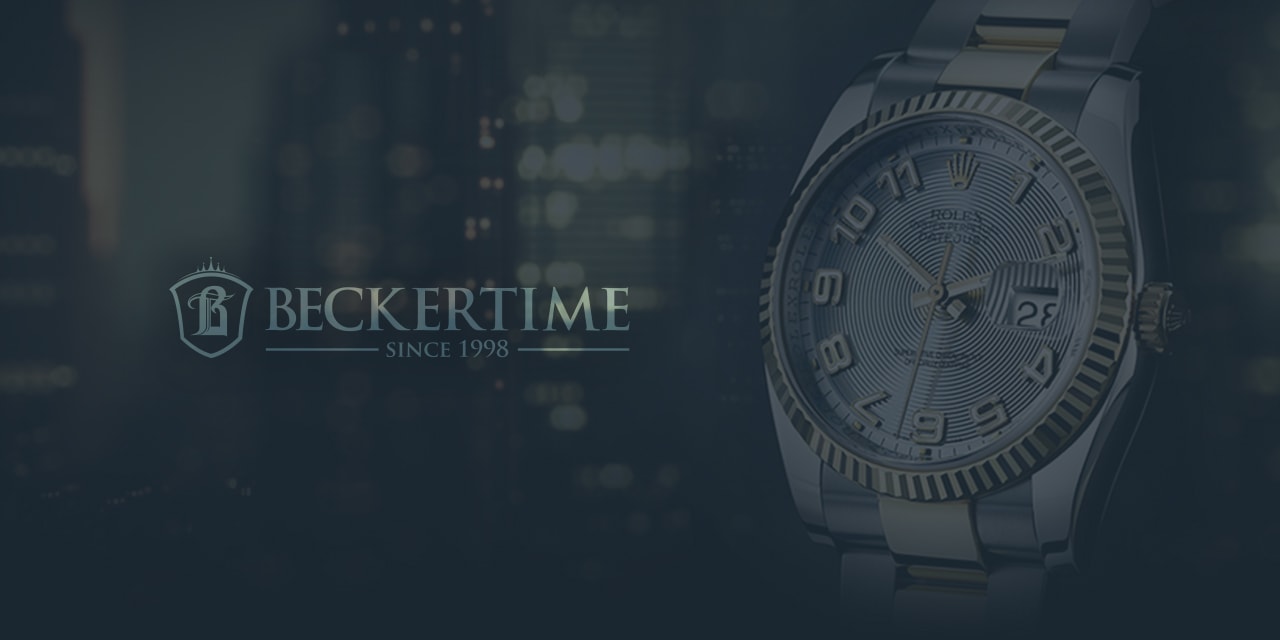 Rolex Announces Mentors
From their many years of being a privately held company, Rolex donates a portion of through the Wilsdorf private trust that Rolex founder Hans Wilsdorf established after his wife died back in the mid-1960. Wilsdorf established the foundation such that company profits go back into the arts, an area that his wife loved as well as to help protect the company from variances in the economy. Rolex has many philanthropic endeavors including the Awards for Enterprise and the Mentors and Protégés.
Rolex announced that seven new artists from around the globe for their Mentors and Protégés. Program; these master artists will mentor seven young artists in 2014 – 2015. The Rolex Mentor and Protégé Arts initiative was created to assist rising artists to achieve their full potential by paring them with well-known masters of a given craft for a year of creative collaboration.
Olafur Eliasson, Alejandro González Iñárritu, Michael Ondaatje Alexei Ratmansky Kaija Saariaho Jennifer Tipton and Peter Zumthor will each spend a year, from mid-2014, mentoring a young talent, with logistical and financial support from Rolex. Mentors bring talents ranging from architecture, dance, film, literature, music, theatre, and visual arts, with architecture being an added category in 2012 after a decade being absent in the program. Each mentor will choose a protégé early in 2014 after a worldwide search for the world's most talented young artists. The new mentors declared their enthusiasm for the program with many admitting that they also hope to learn from the process of mentoring a younger artist. Some of the mentors said they agreed to participate because of their commitment to the arts and they learned their craft under the tutelage of their own mentors.
Protégés will be announced in mid-2014 and the mentoring time will begin soon thereafter. Mentors are to spend at least six-weeks with their protégé. The mentor/ protégé pair determines the structure, time and location of mentoring sessions. Past protégés have been known to move to their mentors' cities for easier interactions, while others have conducted their relationship by phone and email with regular visits. Each protégé receives 25,000 Swiss francs to support their endeavor in the program. At the conclusion of the year, each protégé can apply for an additional 25,000 Swiss francs for the creation of a new artistic work.
According to Rolex, the mentoring program has evolved into an enriching dialogue between artists of different generations, cultures and disciplines, helping ensure that the worlds artistic heritage is passed onto the next generation.