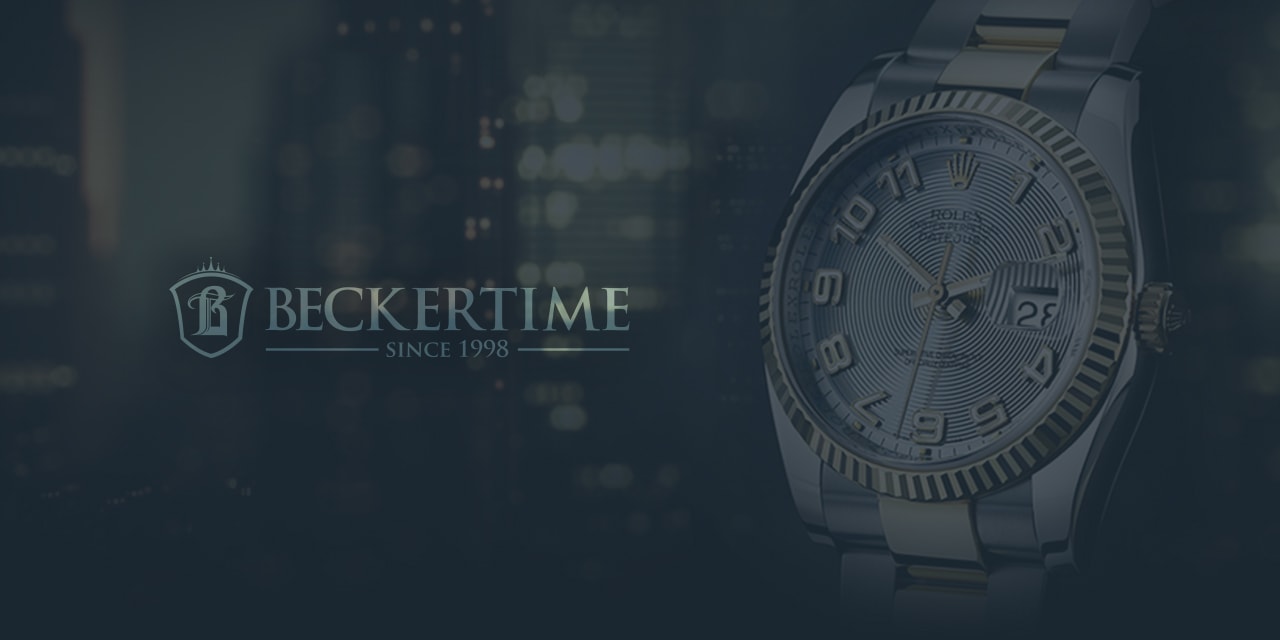 Rolex awards enterprise awards for young laureates
The Rolex Awards for Enterprise was created to foster a spirit of enterprise and knowledge in the areas of science/health, applied technology, exploration/discovery, environment, and cultural heritage. Last November, Rolex selected five Rolex Laureates for Enterpise whose advancements are covered back in a November Beckertime posting here. Because Rolex received a record number of applications (3,512) from 154 countries in the 2012 series of the Rolex Awards for Enterprise, the Rolex asked their Jury to select five Young Laureates, applicants who are all under age 30. The five Rolex Young Laureates were awarded 50,000 Swiss francs and a Rolex chronometer at a ceremony at Rolex headquarters in Geneva on May 29th. According to Rolex CEO, Gian Riccardo Marini, he was convinced to supporting the next generation because, "quite simply because the future belongs to them."
The Rolex Awards for Enterprise, 2012 Young Laureates
Who are they?
Arun Krishnamurthy (India) is motivating students and community volunteers to restore severely polluted urban lakes across India.
Selene Biffi (Italy) has established a storytelling school in Afghanistan to preserve the country's oral heritage and provide youth with the skills to help non-government organizations deliver vital health and development information.
Karina Atkinson (Scotland) is developing a scientific research centre at a biologically rich reserve in rural Paraguay and using community outreach to educate the surrounding impoverished communities about the value of conservation.
Sumit Dagar (India) wants to enable India's millions of blind people to participate more fully in society by giving them access to the digital revolution through a Braille smartphone developed for their local conditions.
Maritza Morales Casanova (Mexico) is building an environmental park in the Yucatán where children can have fun learning about conservation and become involved themselves in educating other young people on sustainability.
How they are selected
The Rolex Jury is comprised of international, interdisciplinary and independent experts who themselves capture the spirit of enterprise that the Award seeks to promote. The Rolex Jury selected these innovators because they typically work outside of the mainstream and have limited access to traditional funding sources. Rolex prefers to provide financial assistance and recognition to individuals who embark on new ventures or to carry out worthy ongoing projects because of their feasibility, originality, potential for sustained impact and spirit of enterprise.
More information on these Rolex Young Laureates is posted on Rolex's YouTube Channel.