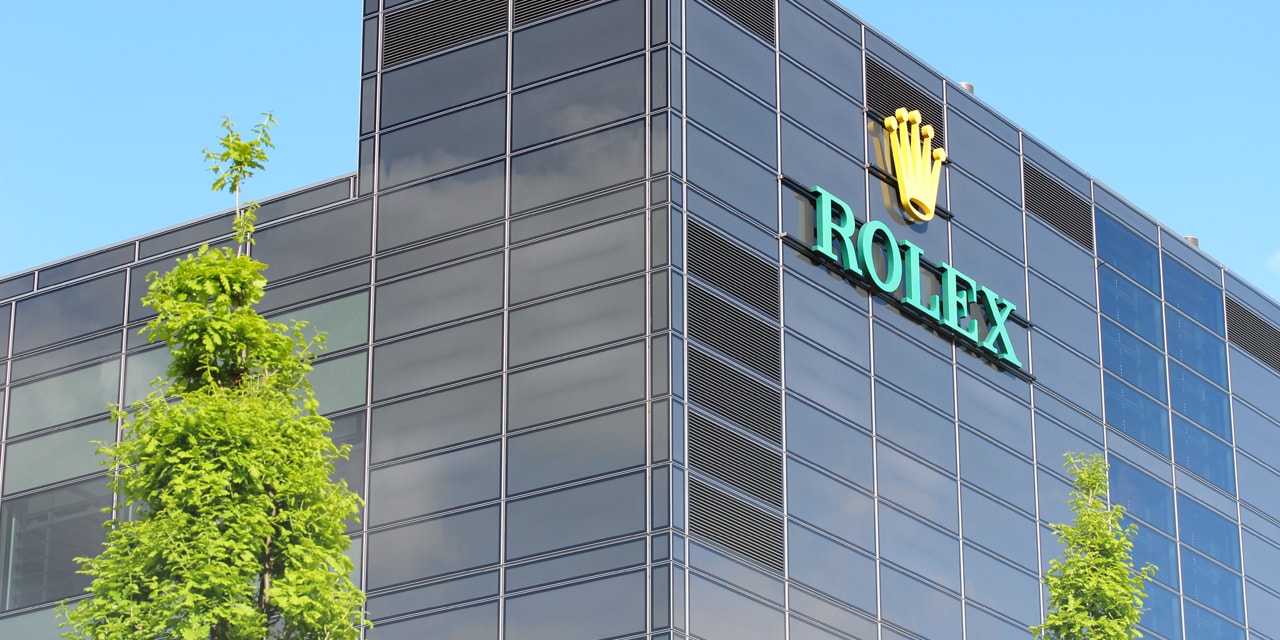 Rolex completes its 21st Century facility in Bienne
For the last 10 years Rolex has been producing more of their components entirely in house and relying less upon other manufacturers. Parachrom hairsprings, Parashock, Parachrom, OysterLock bracelets and other Rolex innovations are components now manufactured entirely in house. By controlling the manufacturing process, Rolex has greater control on quality, decreasing factory blemishes and are not tied to the timelines and quirks of subcontractors. Rolex has been known to send back entire orders of stainless steel to its supplier because Rolex found impurities in the stainless after the supplier smelted a different type of stainless for another client.
Rolex inaugurated its latest factory in Bienne on October 16th, 2012 completing its vertical integration so that now the company has control over every aspect of watch manufacturing. Now that Rolex is autonomous from suppliers, Rolex can innovate without having to limit itself to specifications set forth by suppliers. Although Rolex movements have been manufactured in-house since the brand was founded, there were certain specialty parts left to suppliers such as screws, hairsprings, dials, bracelets, clasps, and hands. With these ancillary components all under one roof, Rolex can automate certain processes, optimize workflow among Rolex sites in Bienne and Geneva, and can adapt at Rolex's speed to new technical developments in the watch industry.
Rolex's Bienne factory is one of the largest recent industrial construction projects in Switzerland, starting in the summer 2009 in the midst of the economic crisis. Completed three years later, the Rolex brand is no less stronger. The new Bienne facility consists of seven buildings on the Beinne outskirts. The size of the new Rolex production facility is equivalent to more than 13 football fields, bringing together machining, stamping, thermal treatments, and assembly into one campus. The new facility also sports a parking garage, a waste water treatment plant, and a large restaurant. Two other buildings were upgraded including the technical design and tool making facility. Many of the buildings are linked together by underground passages.
With Rolex standing entirely on its own financially, and now from a manufacturing perspective, Rolex claims that they are free to experiment in ways they could not before. It is without question that a bold Rolex is looking to bring new designs faster to market and that their new factory is a sign for what is in store for the 21st century.