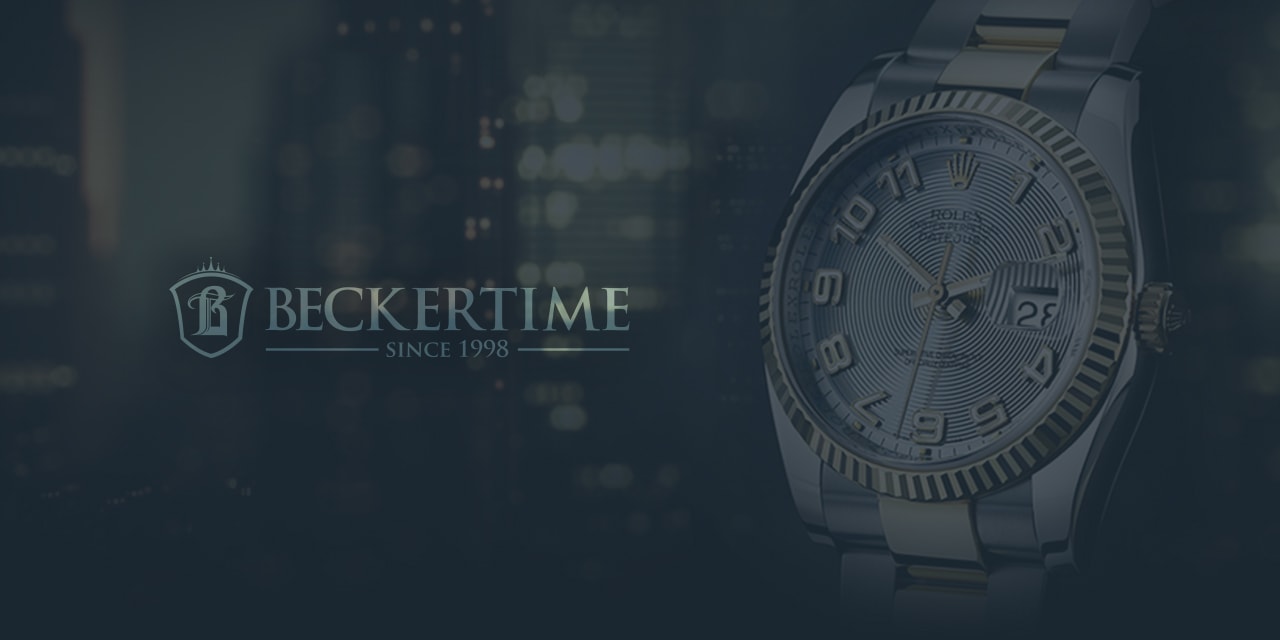 A Rolex and an Ejector Seat
WWII Nostalgia and Rolex are in the air again. Last week, we shared a story about Gerald Imeson's Rolex chronograph that is being auctioned off in two days (November 6) and is expecting to fetch between $24,000 to $40,000. Imeson's watch has fantastic provenance and was worn in the actual Great Escape. Another Rolex watch with post – WWII provenance is in news for being sold for close to $10,000 (£5,000) and like Imeson's watch, is part of aviation history.
This particular Rolex watch was owned by John Oliver 'Jo' Lancaster who made aviation history in 1949 by using an ejection seat in an emergency situation. The gold Rolex watch was presented to Lancaster by the maker of the ejection seat, Sir James Martin, founder of Martin-Baker Aircraft Company. On May 30, 1949 the last thing Lancaster thought was being the first to use an ejector seat. According to Lancaster, "I was certainly not expecting to have to use my ejector seat." Lancaster continues, "It all happened very quickly and I actually ejected without carrying out the proper procedure." Lancaster states that the seat did what it was designed to do, and that he is lucky to have both of his legs intact; he was pretty bruised but returned back to work in three week.
The gold Rolex presented to Lancaster was stolen in 1975 and considered lost forever. The Martin family discovered the watch in New York last year, re-purchased the watch and returned it back to Lancaster. Lancaster was "absolutely gobsmacked" when presented the watch for a second time, but being without the watch since 1975, he had other ideas for it. Lancaster sold the watch to fundraise for his favorite charity the "RAF Benevolent Fund." The RAF Benevolent Fund intends to preserve the memory of RAF bomber pilots who did not survive the war. As a former WWII Bomber Command pilot, Landcaster is close to this charity.
Martin-Baker purchased the watch and it is now in the Martin-Baker museum complete with the original letter from Sir James Martin.
Martin-Baker has been close to watches for many years. Martin-Baker produces many of the ejection seats found in many war jets. Over the last vew years, Martin-Baker has partnered with another British firm, Bremont Chronometers, and created the Bremont MB/1 and MB/2 watches. Although Bremont watches are available through many watch outlets, the only way to get an MB/1 or MB/2 is to use a Martin-Baker ejection seat. The MB/1 and MB/2 is awarded to pilots who utilize the ejection functionality of their seats. Looks like getting a watch for taking a Martin-Baker ejection ride goes back to 1947. Stories of other pilots using Martin-Baker ejection seats can be found here.