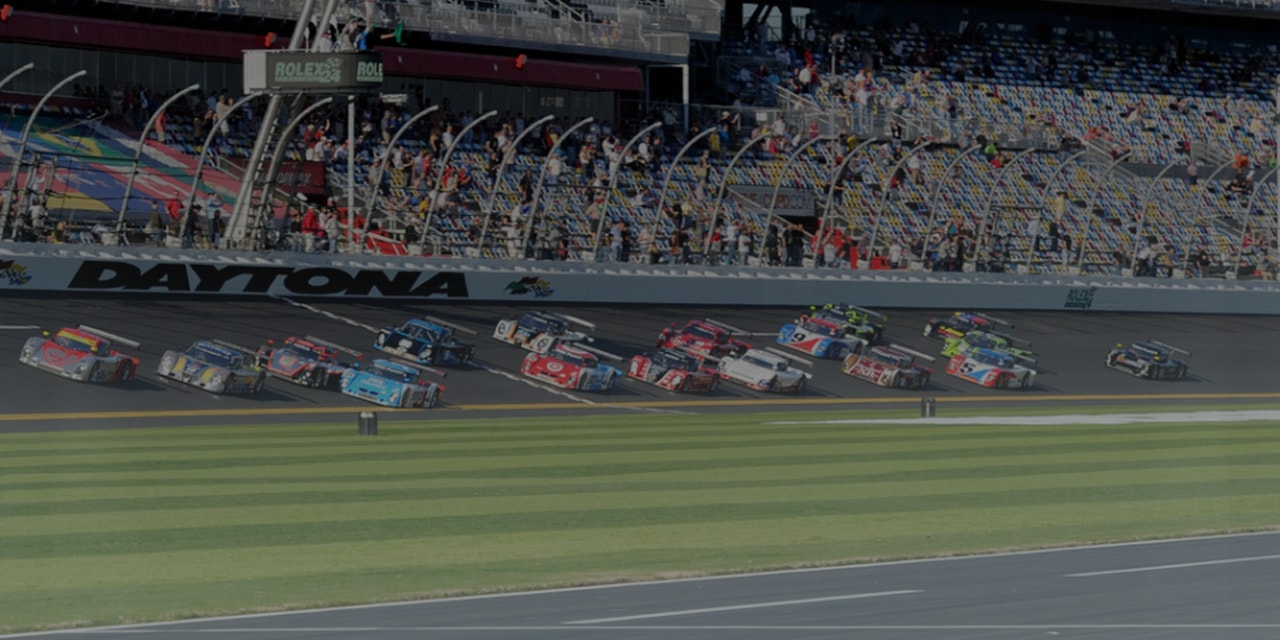 Rolex goes to the Races
Rolex is starting 2013 like a revved-up Formula 1 car waiting for the green flag. Earlier in December, Rolex and Formula 1 race series sealed a partnership for the 2013 racing season. According to a statement released by Rolex, the company's presence on the race circuit is "due to develop over the coming seasons." Although no details were released on the partnership, it is apparent that the relationship will extend beyond the 2013 racing season. "Without question, Rolex is the partner of choice for a world class sporting series like Formula 1," continues F1 boss Bernie Ecclestone.
Prior to the 2013, Hublot was the official timekeeper and official timepiece. Rolex's long association with top level motor sport such as the 24 Hours of Daytona provides a solid foundation for being a long-term partner. According to Rolex, "This new partnership with the pinnacle of motor sports brings together two leaders in their fields who share a passion for performance, precision, excellence and innovation." Rolex is a veteran of sports sponsorship with plenty of experience supporting other world class events. Yachting, equestrianism, golf, skiing, tennis on the world level have graced Rolex logos and support. For Rolex, sponsorships at this level are "…part of a strategic move by Rolex to focus its sponsorship activities on ventures chosen for their strong symbolic value and their global resonance."
Like with many of its endeavors, Rolex produces a specific watch model for specific sports. With the Submariner for diving, the YachtMaster for yachting, the Rolex Daytona is Rolex's long time iconic watch for motor sport. In 1963 the Daytona International speedway gave its name to the Rolex chronograph created for racing drivers. The Rolex Daytona has holy relevance among both car enthusiasts and watch collectors alike because it has graced the wrists of Paul Newman and is a coveted prize for winners of the 24 Hours of Daytona and the 24 Hours of Le Mans, as well as other Rolex sponsored motor events. As early as the 1930's, Rolex was producing chronographs for motor sports. British daredevil, Sir Malcolm Campbell set the world land speed record and made the record books taking his "Bluebird" over 300MPH while wearing a Rolex chronograph. Continuing in 1964, Rolex supported Sir Jackie Stewart whose career spans 27 wins in 99 starts and three Formula 1 World Championships and who has been a Rolex brand ambassador for 40 years.
As 2013 progresses, look for more Rolex logos and promotional items on the racing circuit.
— Featured Photo Credit: Level 5 Motorsports / CC BY-SA.