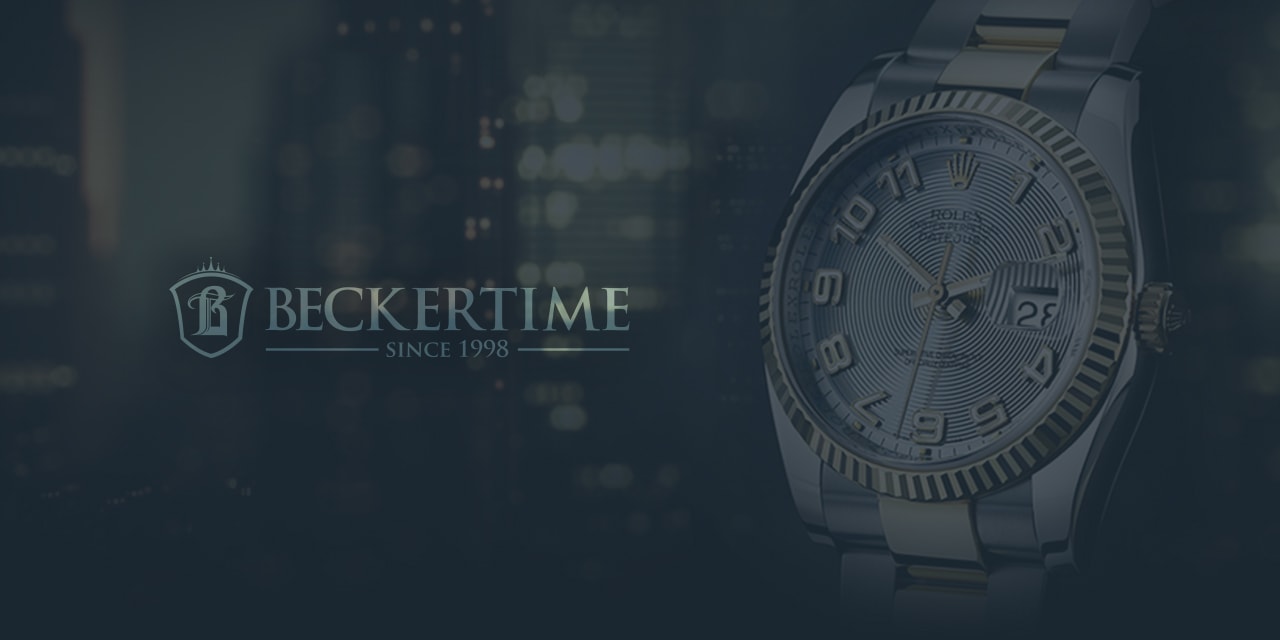 Rolex Microstella & Why it Matters
One of the many Rolex marvels is the consistent accuracy in all its watches. Rolex watches have a self-imposed strict standard of -1 to +5 seconds per day and the designation, "Superlative Chronometer Officially certified" on the dial by COSC. With 86,400 seconds in a 24 hour period (31,536,000 sec/year), a difference of +3 seconds per 24 hours is a deviation of 0.000035 (thirty five millionths) of its daily run resulting in 99.99% accuracy. The Rolex watch balance oscillates at a frequency of 28,800 times per hour which is equivalent to a car going 87 mph, and traveling a distance of 3,600 miles a year.
Regulation is a good thing….
This amazing feat is done with a miracle of micro-engineering, the hairspring, -a flat piece of metal fabricated to a size finer than a human hair combined with a balance wheel that rocks like a heart-beat expected to run with perfect regularity and in perpetuity. Regulating the balance wheel is another departure that Rolex takes in comparison with other brands. Firstly, Rolex utilizes a full balance bridge rather than a balance cock. A balance bridge holds the balance wheel steady, and there are two star nuts to adjust for end-shake in the balance staff.
Be Free… and Regulated
The second difference with the Rolex balance mechanism is that it is known to be "free sprung" versus a "regulated" balance. Regulated balances are typically found in ETA movements whereby regulation is done with a sliding spring inhibitor that straddles the balance spring making it effectively longer or shorter and thus making the balance wheel travel at a wider or narrower arch. Rolex (and Patek Philippe) utilizes nothing to inhibit the balance wheel -the wheel oscillates freely, and hence, "free-sprung." Starting in 1959 with the caliber 1565, Rolex utilizes two-pairs of weighted nuts mounted inside the balance wheel to adjust the balance wheel's inertia. Other companies sometimes mount the screws in the outside of the balance wheel, but Rolex mounts Microstella screws on the inside to make it easier to adjust, the balance wheel can be larger in diameter, and more aerodynamic because there is less turbulence caused by the screws when they whip through the air at 28,000 oscillations per hour. Although there is no method for DIY adjustments like with regulated balances, Rolex's free sprung balance is extremely precise when adjusted by a watchmaker who possesses the tools, the timing machines, the experience, and the patience.