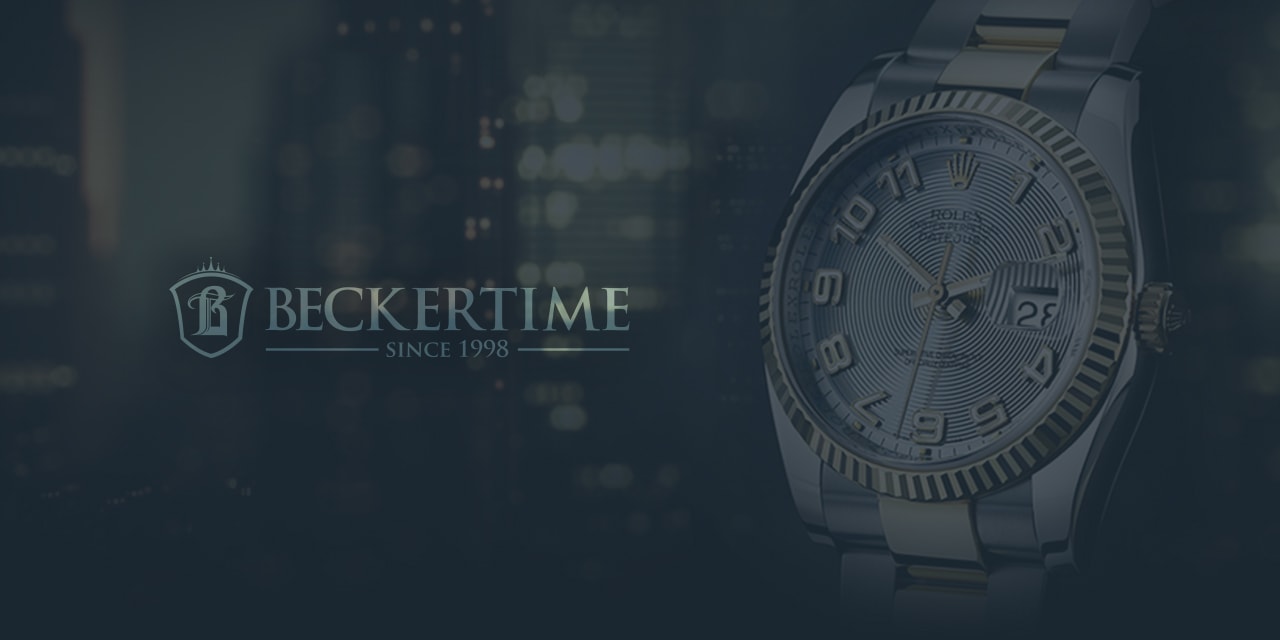 Rolex Spotting at the 2018 Primetime Emmy Awards
The 70th edition of the Primetime Emmy Awards took place on Monday, September 17, 2018, at the Microsoft Theater in Los Angeles. The biggest winners of the night were Game of Thrones and The Marvelous Mrs. Maisel, taking home awards in top categories including Best Drama and Best Comedy, respectively. Naturally, we also checked out what types of luxury watches celebrities chose to wear during the star-studded evening, and as expected, we spotted a few Rolex watches out there.
Jon Huertas' Rolex Watch
TV star from NBC hit drama show, This is Us, Jon Huertas looked sharp for the Emmys in a maroon tuxedo from Ted Baker. In fact, his look earned him a spot on many of the ubiquitous "Best Dressed Men of the 2018 Emmy Awards" lists compiled post-show. To complete his Emmy awards look, Jon Huertas sported a full yellow gold Yacht-Master around his wrist. As some of you may know, Rolex no longer makes this particular model in yellow gold, which is a shame because as we're sure you'll agree, it looks fantastic on. With a 40mm gold Oyster case, gold rotating bezel, gold Oyster bracelet, and a contrasting black dial, this ultra-luxurious Rolex sports watch is a classic. It was a solid choice for Jon Huertas to wear during the Emmys.
Jimmy O. Yang's Rolex Watch
Actor from HBO's hilarious comedy Silicon Valley and this summer's big blockbuster, Crazy Rich Asians, Jimmy O. Yang also stepped out in a wine-colored suit for the evening, custom made by Seize Sur Vingt.
While we know for sure he had a Rolex on his wrist, it's hard to tell exactly which model he had on. But we're speculating it's his cherished vintage 1968 GMT-Master ref. 1675 that he's proudly shown off on his Twitter feed and spoken about in recent interviews. Looks like Jimmy has caught the vintage Rolex bug!
Colin Jost's Rolex Watch
As co-host for the night (along with Michael Che), Colin Jost opted for a classic black tuxedo. The SNL star and writer also wore a fantastic Rolex watch for the show—a stainless steel Milgauss GV with a black dial.
Rolex's antimagnetic watch (resistant to 1,000 gauss), the Milgauss is one of the quirkiest watches in the brand's line up with its orange lightning bolt hand and green sapphire crystal. Not all modern Milgauss watches come with the green crystal, but Colin Jost's particular one does. As a youthful looking Rolex, this fits the 36-year-old's style perfectly. Although there's still some debate out there whether it's appropriate to wear a robust watch with a formal suit (we say yes, it totally is), these celebrities are happily combining sporty Rolex watches with tuxedos—and looking great while doing it.