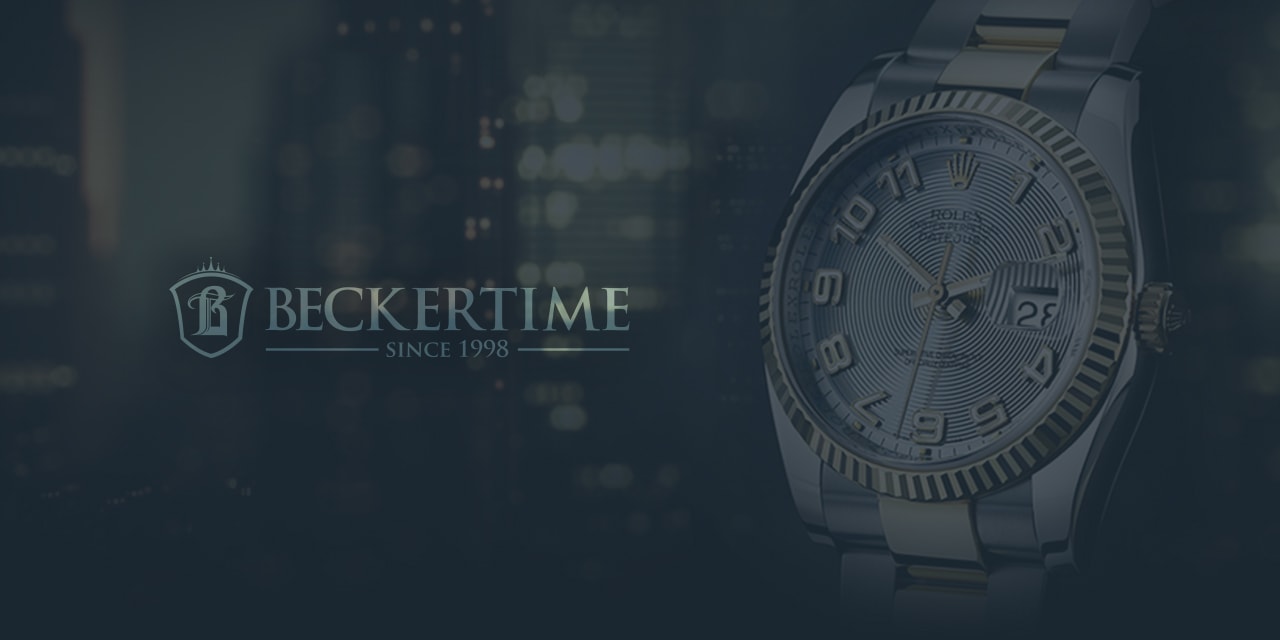 Rolex Spotting at the 2019 Grammys
The 61st Grammy Awards took place on Sunday, February 10, 2019, in Los Angeles. Dubbed "Music's Biggest Night," the Grammys awards are always packed with entertainment—on and off stage. As always, we were on the lookout for some Rolex watches as stars strutted the red carpet and sure enough, there were plenty on show. Here are some celebrities that wore Rolex watches at the 2019 Grammys.
Pusha T's Rolex Watch
Acclaimed rapper Pusha T is not shy about his love for Rolex. In fact, he renamed his 2018 album "Daytona," in reference to Rolex's signature chronograph watch. Commenting on the album name, Pusha T said, "Daytona represents the fact that I have the luxury of time. That luxury only comes when you have a skill set that you're confident in."
Pusha T's Daytona album was nominated for Best Rap Album at this year's Grammys, yet surprisingly, the Grammy nominee did not wear a Daytona chronograph to the ceremony. He instead, opted for the classic Rolex Day-Date in 18k yellow gold with diamonds on the dial.
Linda Perry's Rolex Watch
Once the frontwoman of the band 4 Non Blondes and today an award-winning songwriter and producer, Linda Perry was nominated at the 61st Grammy Awards for "Producer of the Year." Although she didn't take home the prize, she was the musical director of the amazing Dolly Parton tribute performance on stage that night.
For the evening, Linda Perry wore her trademark hat along with plenty of jewelry. And among the bracelets and bangles, we couldn't help but notice a stainless steel Rolex Datejust 36 watch with a black dial and an Oyster bracelet. Seemingly a fan of steel Rolex watches, we've often spotted Linda Perry wearing a steel Submariner around her wrist too.
Miguel's Rolex Watches
It was a night of twos for singer-songwriter Miguel at the Grammys. The recently married musician turned up to show with his new wife, Nazanin Mandi, as his date. The pair was there hoping for another Grammy win (he won Best R&B Song in 2013) for Miguel as he was nominated in two categories: Best R&B Song and Best Urban Contemporary Album. Alas, he didn't take home a Grammy this year.
Miguel wore his signature Rolex watches for the festivities. That's right, he wears two Rolex watches—both stainless steel Datejust models with Jubilee bracelets—one on each wrist. When Miguel was asked why he wears two Rolex watches in an interview with Title magazine last year, he said, "One's on West Coast time, for home, the other's East Coast, because my fiancée has been out there a lot lately. But it's also just a nice light flex. Subtle but effective."
Ryan Seacrest's Rolex Watch
A permanent fixture on award ceremony red carpets, Ryan Seacrest is always on hand to ask celebrities what they're working on, if they think they'll win this year, and of course, what they're wearing. But as a vintage Rolex wearer, we were particularly interested in what Ryan Seacrest chose to wear on his wrist for the 2019 Grammys. He went for the stainless steel Daytona "Big Red" ref. 6263—a serious vintage Rolex indeed. Almost as serious as his yellow gold vintage Daytona ref. 6263.
While none of the above nominees took home an award this year, as they say, it's an honor just to be nominated. We're about halfway through award season this year with the Writer's Guild Award, Spirit Awards, and the Oscars just over the horizon. And you can bet that we'll be keeping our eyes open for more Rolex watch spotting.