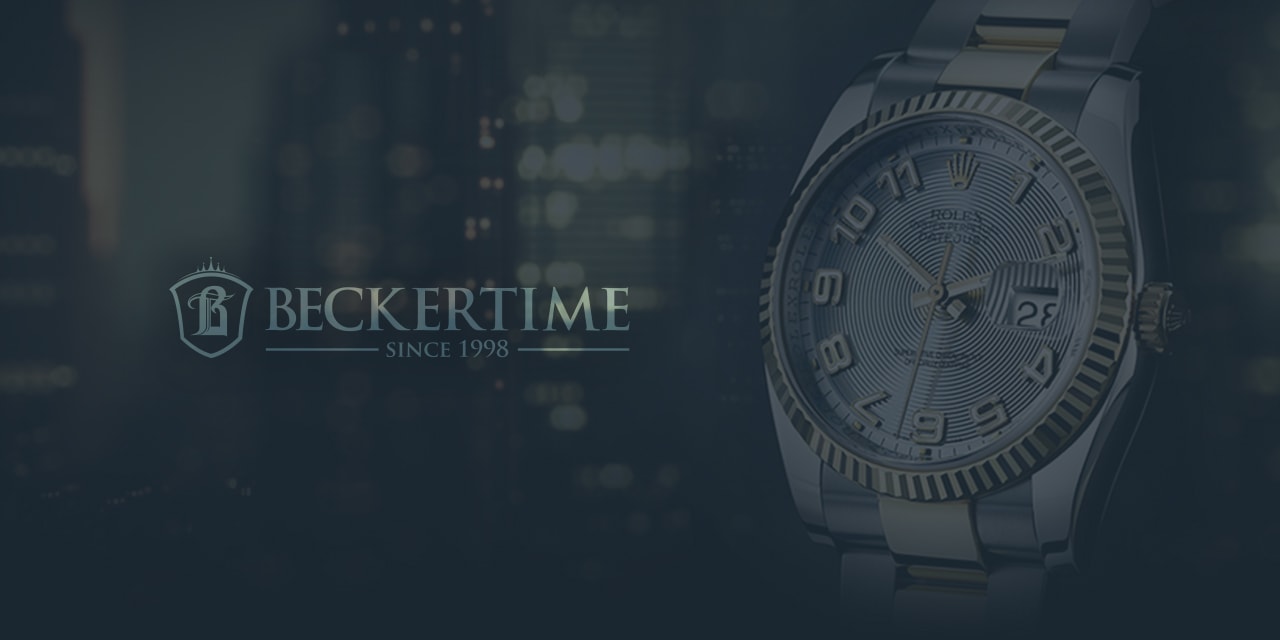 Rolex Throws One To The Geeks
Press Day at Baselworld and elsewhere here on the blog, my colleague Dave Kaiten is rubbing my nose in the fact that he's there and I'm not.
Meanwhile, over at the Rolex booth… Calibre 3255 just landed. Rolex is touting the new movement as the first of a new generation. Twice the precision of an "official chronometer" and a power reserve of 70 hours. 14 patents. Wow!
How does it do all that?
Basically, with accelerated self-winding via a next generation rotor quickly loading a high-capacity mainspring barrel, the walls of which are thinner, allowing a higher capacity mainspring inside.
The mainspring's energy is released through a very efficient gear train, which in turn drives the new Chronergy escapement and Parachrom hairspring. The Chronergy escapement is an optimized Swiss lever escapement.
The pallet fork and escape wheel are made in nickel-phosphorus and are thus impervious to magnetic interference. The Parachrom hairspring is made of an alloy of niobium and zirconium, also insensitive to magnetic fields.
Unique in-house testing after the watch has been assembled verifies the stated precision.
For now, the 3255 is the engine inside the new generation Day-Date 40. But can the technology's inclusion in other references be far behind? Already, just hours into the introduction, speculation on social media is that it will find its way into the rest of the Rolex lineup before long.