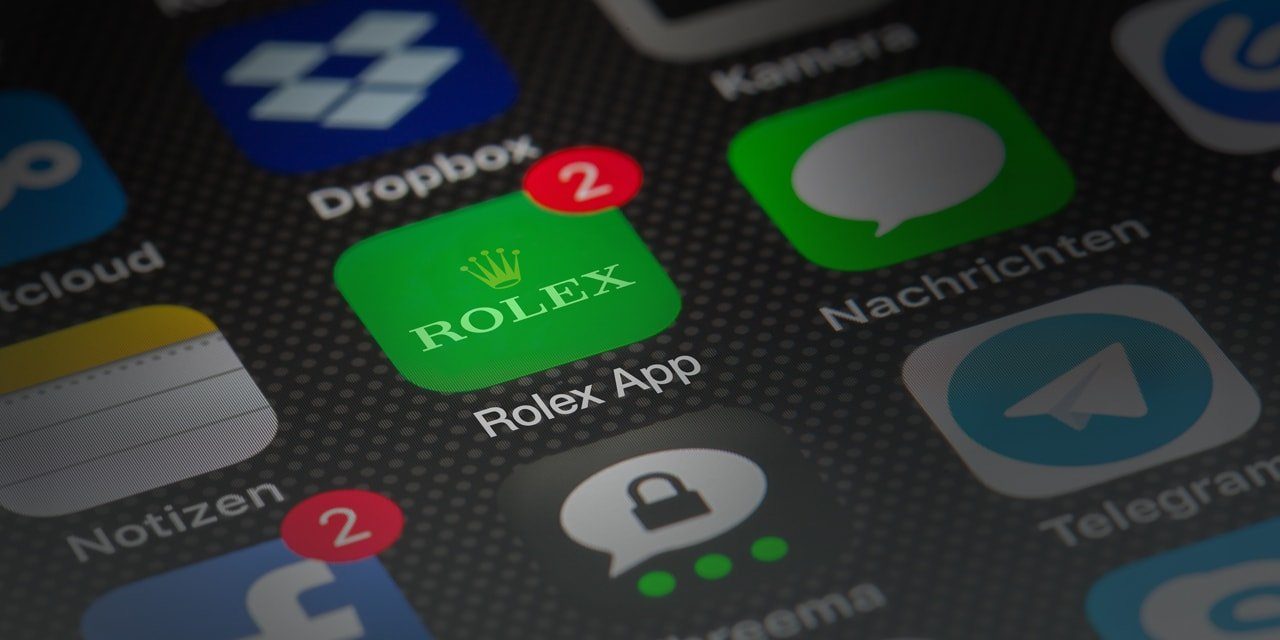 Rolex's Updates its Basel 2012 iOS App
Even with Basel five months past, Rolex just updated its Basel 2012 iOS app by including more interactive features, optimizing it for iPad Retina displays, and adding nine more languages. Like their Perpetual Spirit Magazine for iOS, Rolex utilizes stunning images in a clean presentation. Combined with Apple's Retina display, Rolex's iOS app is a visual delight.
Simulate Me
The application features the new Oyster Perpetual Sky-Dweller, the Rolex designed for global travelers where there is both two time zones displayed simultaneously as well as a perpetual calendar. Unlike the Rolex GMT that can display three times zones simultaneously, the SkyDweller has three separate displays that are not easily recognizable to people accustomed to three handed watches. The iOS application allows the user to simulate using the watch by dragging icons on the screen. Once the user views the reference time, perpetual calendar, and local time does the Sky-Dweller look remarkably simple. Lastly, the iOS app walks the user through Rolex's Ring Command system utilized in both the SkyDweller and the Yacht Master II. The Ring Command system is used along with the winding crown to set local time, reference time, and month in the annual calendar.
The iOS app also has stunning photos of Rolex's new Calibre 9001, a 40 jeweled, 72 hour power reserve, COSC certified mechanical marvel.
Interactivity with Rolex
Rolex's Basel 2012 updated app also contains an interactive user guide to fully understand the steps involved with setting the Sky Dweller. The user guide runs either on its own or can be stopped, started by the user. The guide clearly illustrates the interplay between the ring command bezel, the crown, setting the reference time, and setting the two calendars.
The updated Basel app continues to highlight other released models such as the new no-date Submariner and Yachtmaster. The Rolex app contains stunning moving images of Submariner and the Yachtmaster conveying the retouched and clean lines of both watches. Like other iOS apps, the Rolex Basel 2012 app contains multiple images to download as iOS wallpapers, and like everything Rolex, the images are quite stunning.
Lastly, Rolex's 2012 Basel app highlights the DateJust II, a 41mm recreations of the original DateJust. Like with the YachtMaster and the Submariner, the app profiles the watch and contains updated downloadable wallpapers.
Rolex's updated app is worth the download in the iTunes store. For Rolex fans who did not see the first iteration, it is apps like these that make owning an iOS device worthwhile.
— Featured Photo Credit: Pixabay (cc).