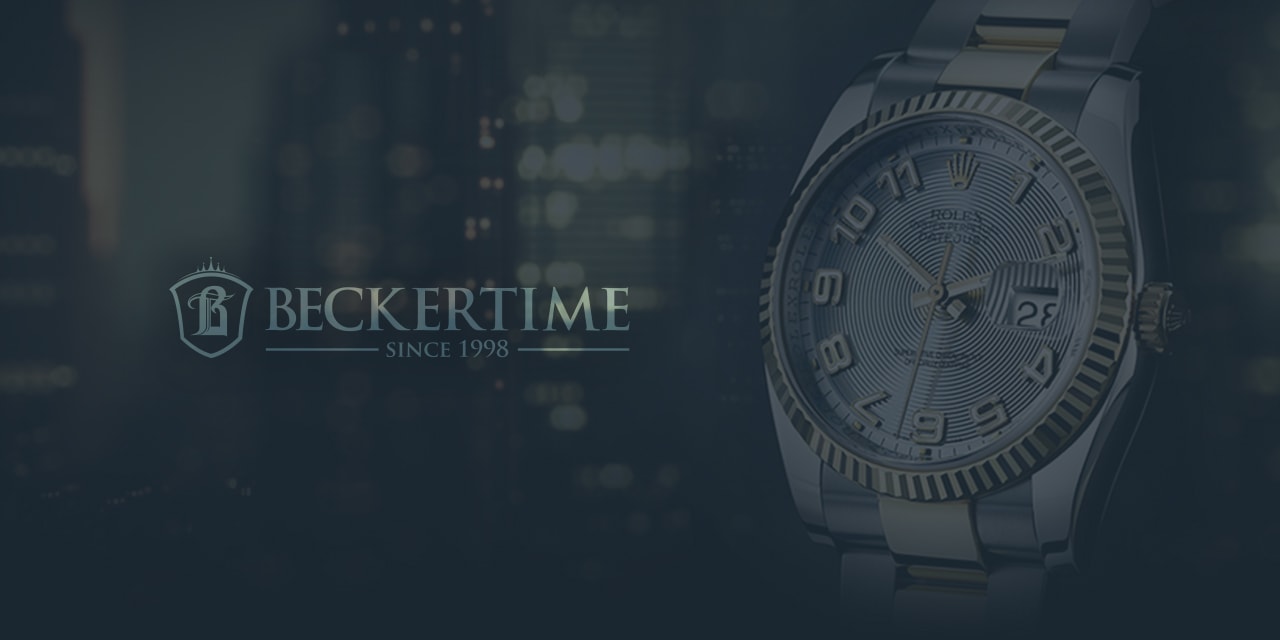 Rolex Was On A Tear With The Sky-Dweller
In our last post we talked about the relatively recent release of the Yacht-Master II. Like the Yacht-Master II, the Sky-Dweller is so new, there's no real history to talk about. But, also like its stable mate, the Sky-Dweller made history of its own for Rolex.
With 14 new patents on the ledger, Rolex released the Sky-Dweller in 2012. Of course, the 14 patents refer to the second new movement (calibre 9001) in 5 years. That's warp speed for Rolex. After all, the brand is known for slow, steady, deliberate improvement of its calibres, not for developing new ones in such rapid succession. And especially not when those new calibres feature complications.
The immediately recognizable new feature of the Sky-Dweller is the 24 hour rotating chapter ring mid-dial, biased toward six o'clock. That's the second time zone, not unlike the GMT-Master II, but integrated into the movement in a much different way. Reading the time at home while you're globetrotting seems easier with this display.
The Sky-Dweller also features an annual calendar. 'Annual' means you only need to reset it once a year, on March 1. The movement indicates the month by darkening one of the windows adjacent to each hour indicator.
All of these features are controlled and set with the aid of a four-position (three to set date, local, and home time, one to lock) rotating bezel, the Ring Command system.
And once again, Rolex released a new genre-leading watch only in precious metals – three flavors of gold, to be precise. Yellow, White, and of course, Everose. Your choice of leather strap or matching metal bracelet. Stainless steel is apparently still waiting patiently in the wings. Maybe Baselworld this year?
But let's face it. The Sky-Dweller is not for the globetrotter on a budget, sitting back there in coach. We're not even entirely sure it's for the guy sipping his scotch up in first class. No, the Sky-Dweller seems more aimed at least at the guy with the NetJets card.
More likely, the guy with his own Gulfstream.
Ever wonder about the backstory of your favorite Rolex? Well, stick with us. This is the fifteenth in an ongoing series of posts featuring histories of significant Rolex models. In all, Rolex has introduced nearly three dozen models since 1950. Ultimately, we'll be touching on most of them. You'll find all the reference numbers connected with each model here.
— Featured and Body Photo Credits: BeckerTime's Archive.