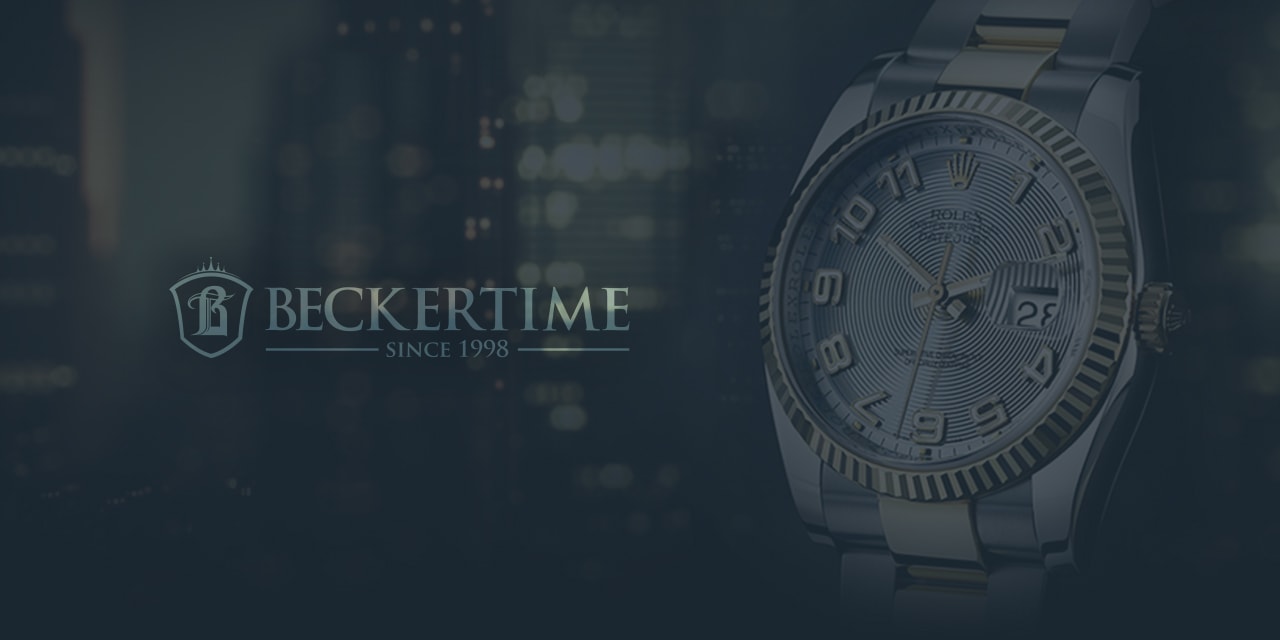 Rolex's Little Brother
Last week we touched on Tudor's current releases, the Heritage Ranger and the Heritage Chrono Blue. These seemingly homage watches are actually extensions of popular watches of decades gone by. They represent the tip of a resurfacing iceberg. That of Tudor Watches, which in 2013 came back to US shores.
Years and decades ago, Tudor was known as Rolex's little brother. The cheap Rolex. The Rolex you could afford to own. Indeed, a more affordable watch made with more "off the shelf" parts, was Rolex founder Hans Wilsdorf's vision. On March 6, 1946, he made his vision a reality, founding Montres Tudor S.A.
Rolex eventually lent its "Oyster" label to its little brother. If Rolex was King, Tudor was a Prince, and the label, "Oyster Prince" was born in 1952. The name eventually made its way onto Tudor models the way "Oyster Perpetual" eventually appeared on virtually all Rolex models.
And there was cross-over between models from the brother brands. There was the Oyster Prince Date Day, similar in appearance to the Rolex DayDate, but which used the ETA calibre 2836 rather than Rolex's proprietary calibre with similar features (the arching day window at 12 o'clock). And the Ranger made its first appearance in 1969, the Tudor equivalent of the Explorer.
There was even name crossover. The Tudor Oyster Prince Submariner was an excellent watch in its own right. This was a watch issued to French and American frogmen and underwater demolition teams of four decades ago. These days the Tudor Black Bay pays tribute to the Tudor Sub of yesteryear.
Chronographs made their mark too. Dubbed the Tudor Oysterdate, several versions debuted between 1970 and 1995. These are the watches to which the current Heritage chronographs pay homage.
Rolex and Tudor officially separated in the 1990s and today they operate as distinct brands, although there are still similarities. To the chagrin of US fans, Tudor left these shores in 2004. And to the joy of those same fans, the brand reappeared in the US in 2013 with new watches and indeed, what seems to be a whole new following.
Apparently, absence makes the heart grow fonder in watches as well as in love.