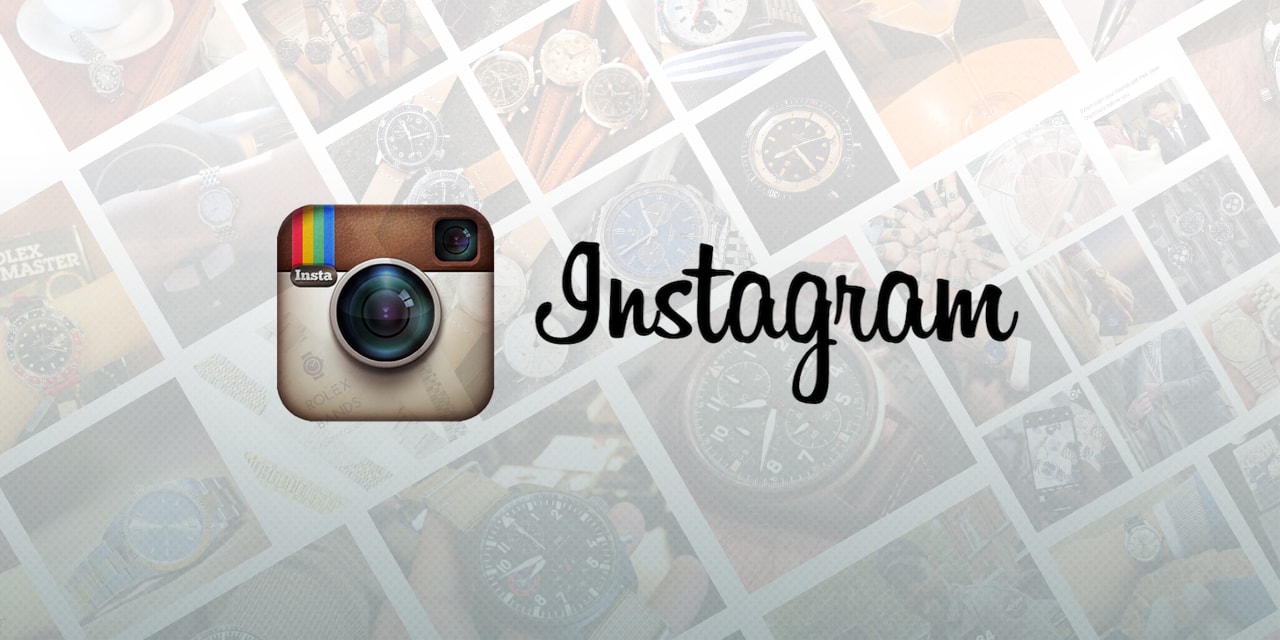 Seven People You Should Be Following On Instagram
If you're a watch geek – especially if you're a WIS (if you know what that is, you probably are one) – you need to be on Instagram.
In case you haven't heard of it, Instagram is a social network with an emphasis on photos. It's tailor made for smartphones with cameras. It gives you a rolling feed of photos posted by the people you follow. Not unlike Twitter for pictures (yes, we know you can do pictures on Twitter. It's not the same.).
In a pinch, you can view and comment on your Instagram feed on your computer. Use Websta.me for a better experience viewing Instagram online. You can't post photos from your PC though.
That said, the (first) seven people all you watch nerds should be following are:
Following these seven will lead you deeper and deeper into the abyss. You'll keep finding more and more people to follow, and that's the point.
Just to get you started down that slippery slope, give your two Beckertime bloggers– @davekaiten and @EdEstlow – a follow. We post a few watch pix (and a few other things) now & then.
One last tip – brush up on using your Emoji keyboard.