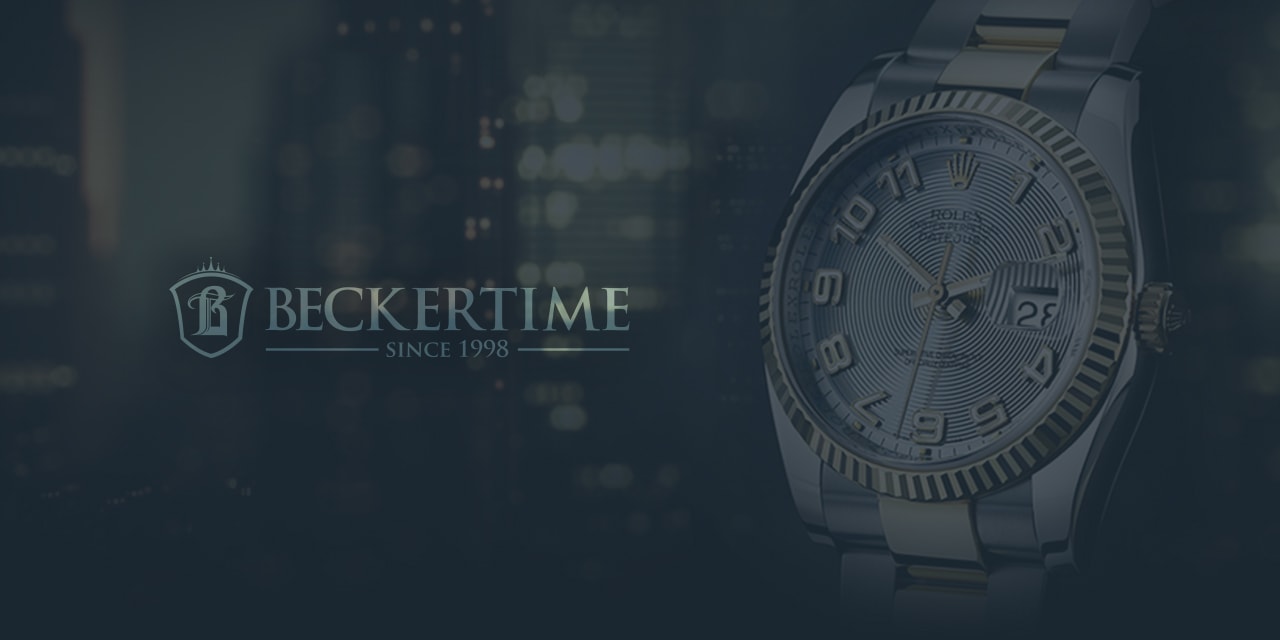 SIHH 2014 – My Favourite Watch In The Outrageous Category
If you thought the last couple of articles about SIHH were interesting, wait till you see this one. Well maybe not the article, but the watches at least should whet your appetite and get your horological juices flowing. They may, however, make your bank manager quiver in utter fear at the mere prospect of your 'potential' purchase. Prepare to be shocked, appalled and maybe have a little geekgasm, all at the same time.
Outrageous Watch Category
We shall start as we mean to go on, so here is the first contender, the Audemars Piguet Concept GMT in White Ceramic. This is a stunning piece to behold, a space age look and an overall symmetric design wrought from a mixture of white ceramic, titanium and black anodised aluminium. The central, almost hourglass shape in white ceramic beautifully frames the Audemars Piguet logo, and the really innovative part of this movement. At the six o'clock position is the function indicator, linked to the crown, showing wind, neutral or set. One side of the dial shows the tourbillon and the other shows the GMT function via a secondary wheel. This is in fact one of many concept watches from AP that have had a similar design ethos, but this is the first to have such space-age looks. In my eyes it is a little too garish to be a true representation of a Gerald Genta design classic, and no matter how brilliant the materials are, it really does stand out, and not necessarily for the right reasons. You have to look past the exterior to see the real beauty in this piece.
This is turning into another ramble, so moving swiftly on! The second nominee is the Greubel Forsey GMT, now in platinum. This piece is a much loved 'grail' watch for many of my watch nerd peers and friends, and rightly so. A watch that can feature a GMT function, a three dimensional globe connected to an indication of world time, a tourbillon that is set at 25 degrees, hour and minute and small seconds display, as well as a power reserve indicator. All in one watch, finished to the highest of standards, makes this a really aspirational piece. Unfortunately, this GF GMT has been done already, only not in platinum as this seems to be the only difference for this SIHH release.
Outrageous can come in many forms, sometimes it is the look, the design, the shape or even the materials, but this next watch, takes one specific art to the absolute pinnacle. Vacheron Constantin's Metiers d'Art Mecaniques Ajourees is a tour de force in the art of 'open working' or skeletonization. For this piece I am not going to say anything other than, take a look yourself, and try to figure out where the supports and baseplate are for this intricate looking movement, tough isn't it. Truly astonishing.
The final watch in this category is the De Bethune Dream Watch 5, this thing does not even look like a watch.
Polished titanium of the highest order, a finish that seemed almost impossible to achieve with titanium, houses a movement that has a jumping hour complication, minutes, and a small moon phase complication too. All housed in a case that looks more space ship like from the film, 'Flight of the Navigator' or a shuttle from a 'Star Trek' series. It really is unique looking, especially with the ruby cabochon giving the appearance of an engine of some sort. The Dream Watch is not the most complicated watch in this list, nor is it the most intricate in terms of movement or finishing, but the overall package is the most striking of all the watches from this list. It is the one that stands out, because people will ask you what it is wearing on your wrist. All others resemble watches, this is something else entirely.
After all my deliberations I am sure there are those of you who have different ideas on what are your favourites, let us know what your favourites are in the comments below.