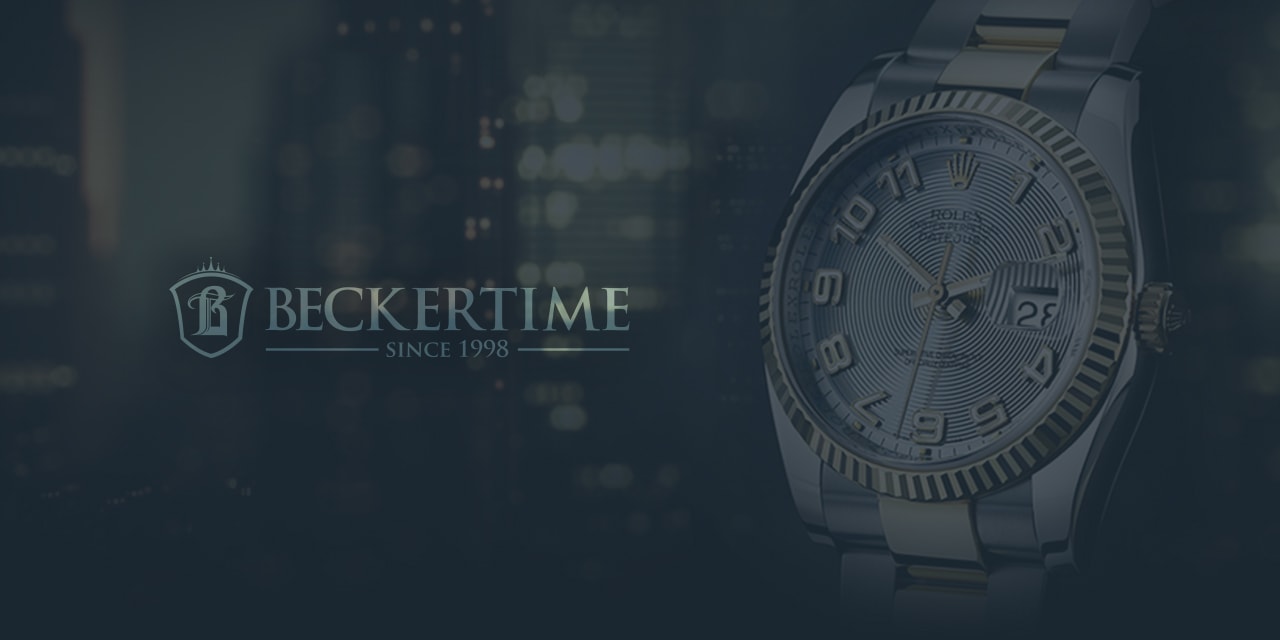 Six Easy Ways to Spot a Fake Rolex
Every desirable product attracts fakers, Rolex is no different. People have been making copies of these illustrious timepieces for years. Some are truly great, almost identical to the real thing, except in quality. Others are not so good.
If you love Rolex, you don't want to be bamboozeled. There's a lot of money at stake, as well as a decent helping of pride. So we at BeckerTime have put together this quick guide to help tell the fake from the real thing.
Six ways to help spot a fake Rolex are:
Prior to 2023, Rolex has only ever manufactured one watch with a transparent case and that's extremely rare. If you see a glass-back case on a watch, it's probably a copy
Rolex has never made a skeleton dial. Many fakes feature this, stay away
Oyster Perpetual Rolex watches are made with a screwed-back case, they have never made pop-up versions
Rolex Oysters are manufactured of stainless steel, gold or platinum. Chrome or chrome-plate has never been used
The case of a Rolex President is platinum, yellow, rose or white gold. They have never been stainless steel or two-tone stainless and gold
Rolex is a Swiss company that has manufactured watches in other countries, They include the U.S, Mexico, Italy and Venezuela. Never China. A "Chinese-made Rolex" is a fake