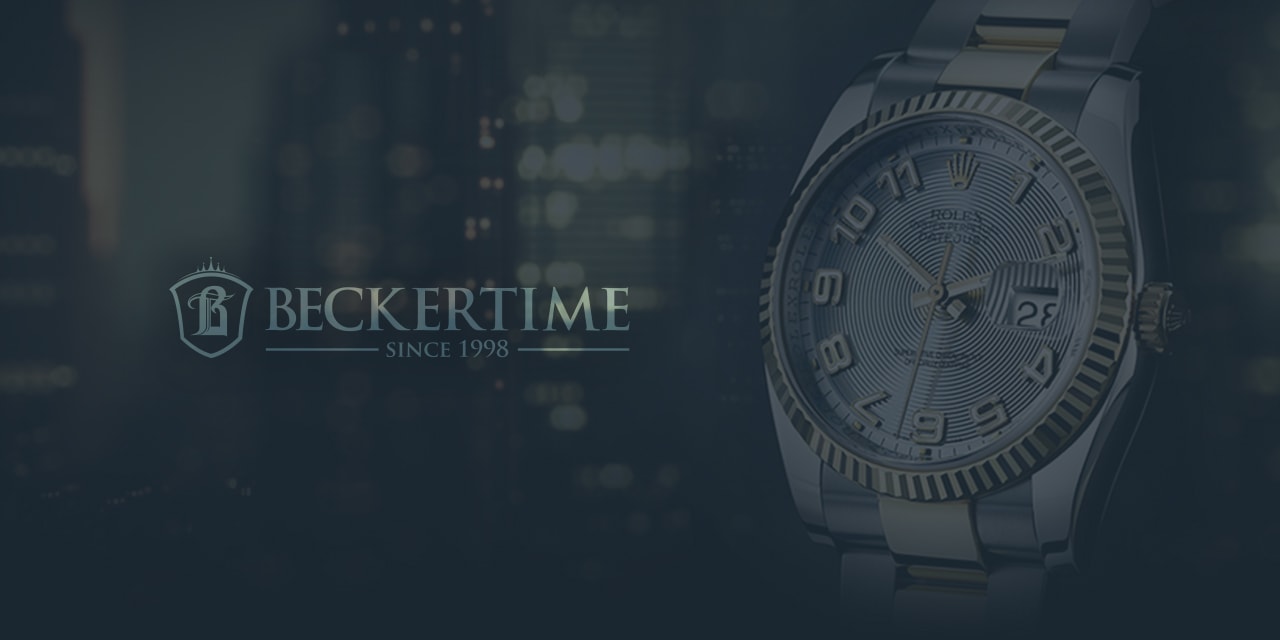 A SmartWatch that is Swiss and not plastic
The smart watch has certainly evolved from the Casio calculator watch and taking an iPod mini and strapping it to your wrist. With the Pebble smart watch found at your local Best Buy, smart watches are trying to get traction in the mass mainstream market. The big three portable electronics manufacturers, Google/Android, Apple, and Samsung, all either confirmed for have hinted at a smart watch coming to market. Google was found to have quietly purchased a smart watch manufacturer last year and there are the always ever-present rumors of Apple's smart watch. Without question there is a lure towards wearing a portable communicator, computer, multi-function device that possesses connectivity to the other portable electronics humans in the 21st century rely upon in first world civilization.
This is where Hyetis attempts to address all these shortcomings with its Crossbow smart watch. Unlike many plastic smart watches, the Crossbow utilizes a grade 5 titanium case with a Panerai like bezel, analog watch face with SuperLuminova highlights, sapphire crystal, and water resistant to 250 meters. Without question, the Crossbow is connectivity on the wrist with WiFi, Bluetooth, and Near Field Communication (NFC) that will connect to technologies that Dick Tracy only dreamed of having on his wrist. Unlike other smart watches, the Crossbow has a Swiss 28,800 bps mechanical movement that will always show the time even on depleted batteries. Some type of data has to travel over the bandwidth which the Crossbow certainly generates. The Crossbow possesses a 41 megapixel camera with a Zeiss optical zoom lens with integrated flash, and HD microphone for calling, an altimeter, thermometer, hygrometer, and high definition LCD dial. The Crossbow is capable of pairing with Android, iOS and Windows Phone 8.
Swiss watchmaker Linde Werdelin manufactures a top quality mechanical watches and battery powered multifunction modules attach to the top of the watch, making it a schizophrenic mechanical smart watch. Breitling has manufactured stainless and titanium quartz multifunction watches for years, but these watches along with Casio, Timex, and Suunto either have kludgey or non-existent connectivity to a computer or a smart phone. The Crossbow attempts to address these shortcomings and utilizes the connectivity most people have in the smartphone tucked in their pocket. The concept behind the Crossbow intrigues with having a veritable Swiss army knife on your wrist, but Hyetis mentions that the specifications and features on the production version may vary slightly by delivery, which is no different of any version 1 or beta version of anything that runs on a battery. Hopefully, Hyetis will be able to pull this off.