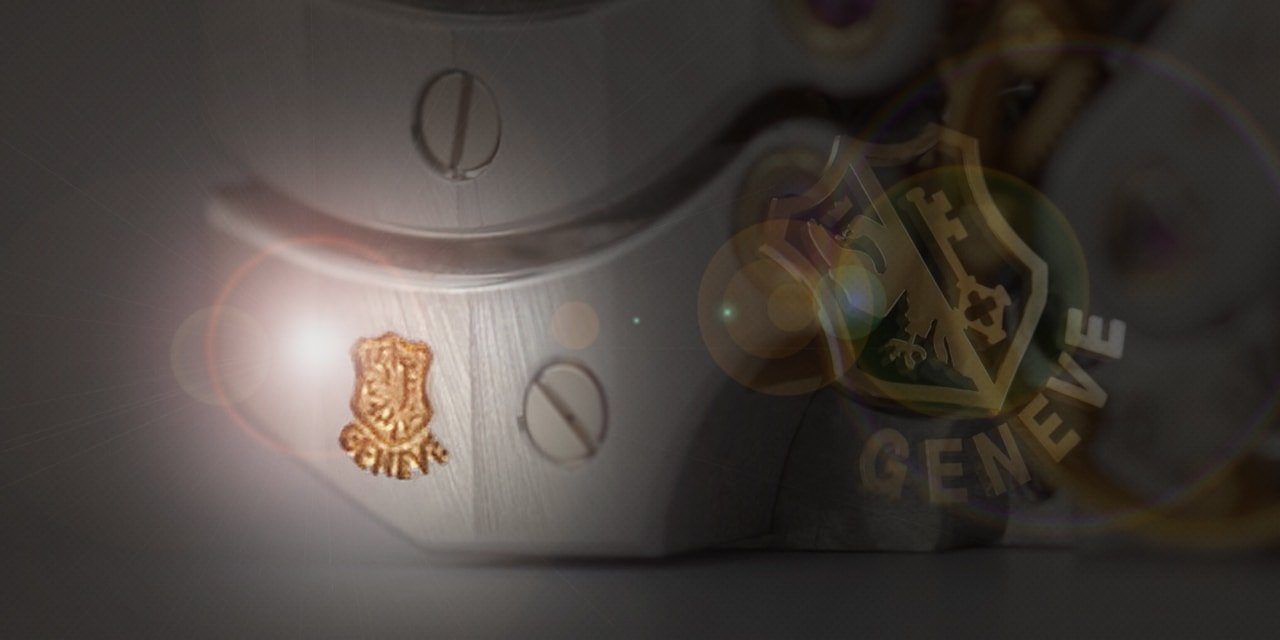 Swiss Seals and Certifications, and not necessarily for Rolex
Within the watch industry there are many seals and certifications to verify manufacturing provenance and accuracy. Horology's long history includes certifications to insure that watches are as accurate as the marketers claim. Prior to GPS, telephone/telegraph, and atomic time keeping, time pieces were the only means for keeping trains synchronized and from running to each other, and for ships to locate where they were in the seven seas. To provide second party authentication on timing accuracy and manufacturing provenance, the Swiss watch industry has numerous designations and certifications, but only one of them lands with Rolex.
Watch timing certifications were typically held at astronomical observatories whereby time can be accurately tracked by the stars. Subsequently, early watch certifications were done in Glashütte in Saxony Germany, Besançon Observatory in France, Neuchatel Observatory in Geneva, and the Kew Observatory near London.
The most prevalent: COSC
Founded in 1973, C.O.S.C. (Contrôle Officiel Suisse des Chronomètres) is the largest watch timing laboratory in the watch industry certifying one million watches every year. By and large, every Rolex is COSC certified for being no more than -4 to +6 seconds/day under preselected conditions. Staying within -4 to +6 seconds/day deviation allows the watch to be designated as a "Chronometer" which many manufacturers, including Rolex, prints on the dial. Only watch movements that are officially certified can possess the Chronometer designation. Rolex by far has the most COSC certifications, but Omega, Brietling, and other watch manufacturers have watches certified by COSC. Every COSC chronometer has a serial number engraved on the movement and a certification number provided by COSC. Despite the numbers of COSC certified movements, they only represent fewer than 3% of Swiss manufactured watches.
The Geneva Seal
The canton of Geneva is awarded to watches that fulfill three conditions and 12 criteria. Like the COSC certification, the Geneva Seal is awarded to watches that meet chronometer specifications, but also awarded to watches that uphold predesignated manufacturing requirements including location. Watches that have the Geneva Seal were manufactured entirely in Geneva Switzerland, with no outsourced parts or processes from manufacturers outside of Geneva.
Chronofiable
Started in 1992, Chronofiable is a demanding certification process testing both the manufacturing and the movement. Unlike COSC that only tests the movement, Chronofiable attempts to accelerate the aging process whereby 6 months of wear is packed into a 21 day test during which the complete watch (case and movement) are subjected to 20,000 impacts, temperature variations and angular accelerations and timing measurements after each test.
There are other seals and certifications including the Patek Philippe Seal and the FQF, certified Haute Horlogerie certification that will be explained in future posts.