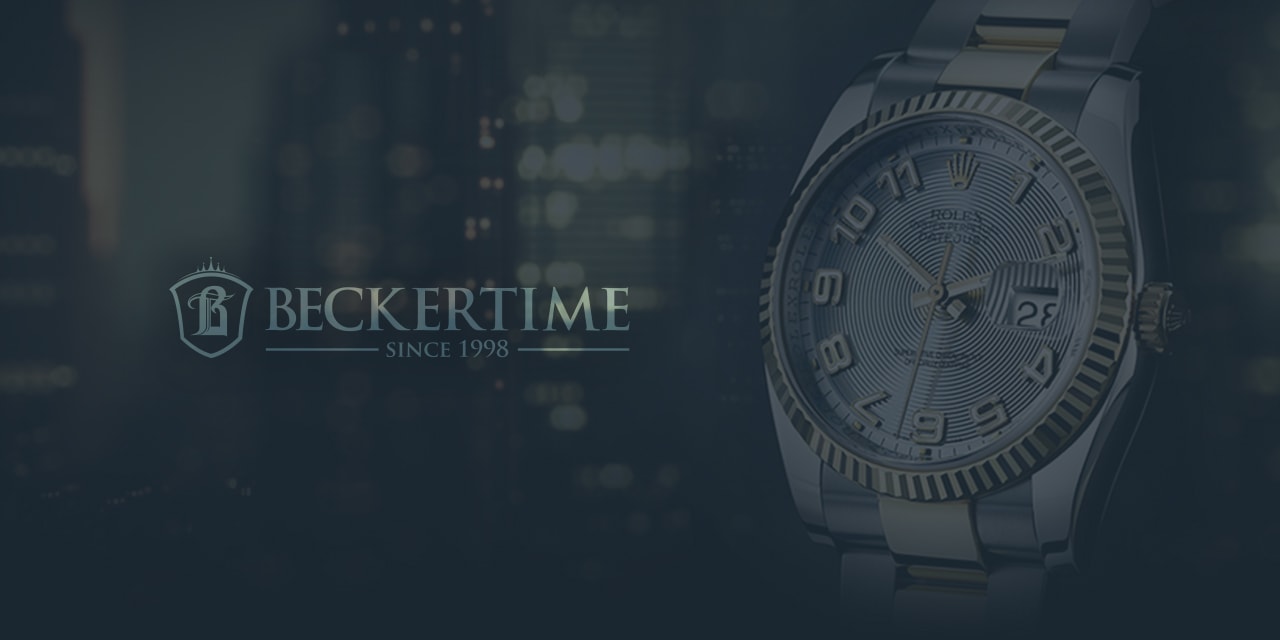 The making of the Rolex DeepSea Challenge
Rolex's partnership with National Geographic and traveling to the bottom of the Mariana Trench makes for an epic adventure story complete with its own movie director. Last week, Rolex released on YouTube a video with James Cameron describing how the DeepSea Challenge wristwatch was made. The Rolex DeepSea Challenge is an oversize version of the already over-engineered Rolex DeepSea wristwatch available at Rolex authorized dealers. The DeepSea Challenge is waterproof to 39,370 feet and has a load resistance of 13.6 tonnes, is 51.4mm in diameter and 28.5mm thick (including the ultra-thick crystal). This watch was not really designed to be worn, but rather strapped to the National Geographic Challenger bathyscaphe for traveling to the bottom of the Mariana Trench. made public their latest adventure diving to the bottom of the Mariana Trench. The last attempt in 1960 also had Rolex involvement with a Deep Sea Special strapped to its side of the Trieste bathyscaphe that traveled unscathed seven miles under sea to a depth deeper than Mt. Everest is tall.
From a marketing view, Rolex's association with Mariana Trench expeditions makes perfect sense. The Mariana Trench story has all the epic components of a great story, – an unobtainable goal to all but a few people, a literal boat-load of high tech gear to make work, and technology that is unobtainable to all but a few people, all in a far off land requiring the imagination to picture in one's head. And lastly, any potential screw-up because an unknown variable such as human error or a technical failure leads to catastrophic results. Apollo 13 and Apollo 11 adventures and cinema mainstays Indiana Jones and James Bond all have these elements. The Mariana Trench adventure mixes the elements into a story that centers upon one person, an unfathomable adventure and a watch designed to withstand adventurous elements that no other watch brand has done.
This particular video profiles James Cameron at Rolex describing how Rolex designed the watch in 5 short weeks. The video shows the laser cutting that engraves the Ring Lock and crown, and how large the case is surrounding the relatively small Rolex 3135 movement. The video shows the pressure testing, and assembly of the Rolex Deep Sea Challenge wrist watch. James Cameron states that he has worn a Rolex on his wrist for the last 25 years, but after seeing the design methods and precision utilized in creating the DeepSea Challenge wristwatch, he will not look at his own Rolex in the same way again. This same effect is what Rolex intends to convey to you and any other Rolex fan as well.