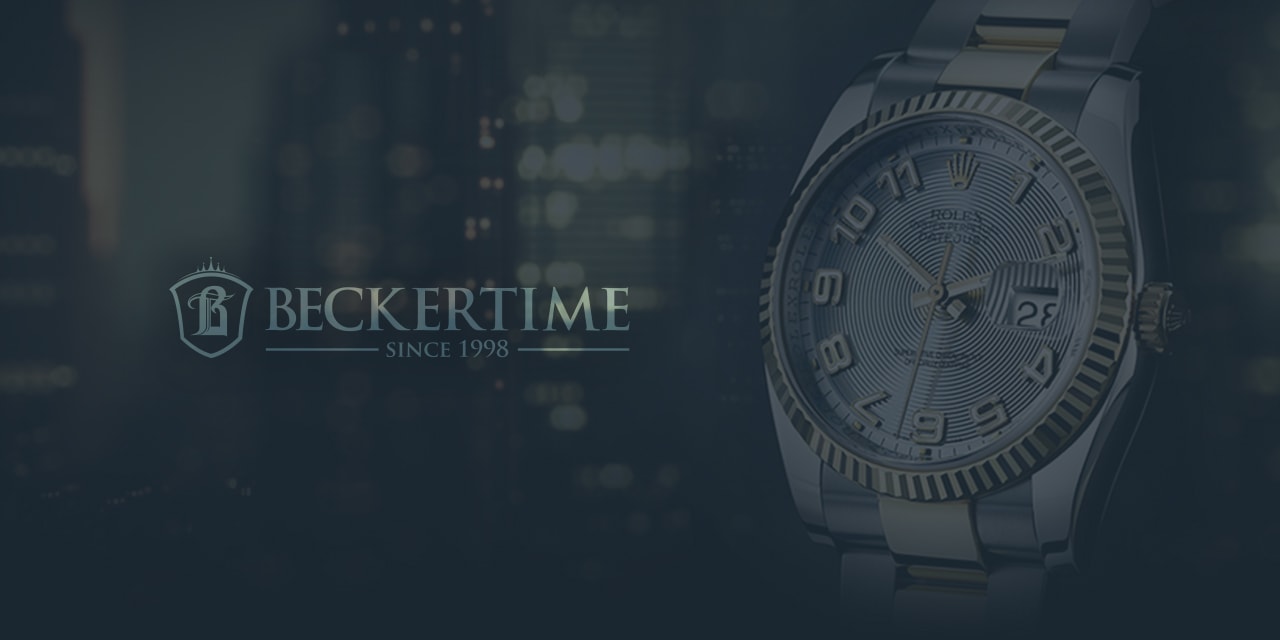 The Rolex 24 at Daytona
The famous 24 hour endurance sports car race at Daytona Beach, Florida was run this past weekend. This was the first race in the TUDOR United SportsCar Championship for 2014. The contest kicks off speed week at Daytona, which is the venue for which the Rolex Cosmograph Daytona was named. The place is as synonymous with speed as the Indianapolis Motor Speedway.
This year's race held its share of drama. Long-time competitor Memo Gidley was knocked into the hospital in a crash which stopped the race for an hour and a half. As of yesterday, after surgery to repair a broken vertebra, Gidley was expected to make a full recovery. The race ended with more drama with a last lap incident that had the GT Daytona class winner wrongly declared until officials relented and agreed the incident was a racing accident.
The prize money is always north of a Half Million $$. However, we suspect the drivers enjoy the specially engraved Rolex Cosmograph Daytona awarded the winners more. The winner's trophy and the prize money are just icing on the cake. After all, we figure race drivers are a lot like football players, playing for a Super Bowl championship ring with the money being secondary.