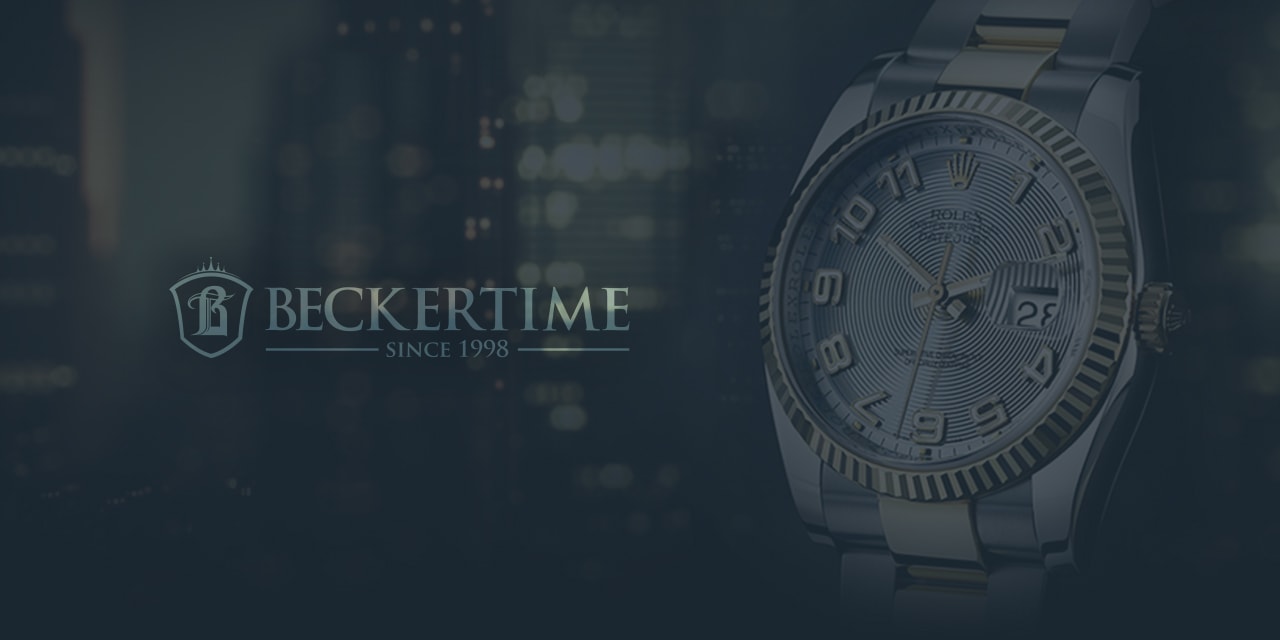 THE Social Media Buzz of Baselworld
Wow! Baselworld press day wasn't even over. The public hadn't yet been admitted to the hallowed halls. That wouldn't happen for another day. And yet, social media was already vibrating with talk of the surprise new reference from Patek Philippe.
In case you're both a watch geek AND have been living under a rock – or maybe just temporarily without internet access – Patek Philippe surprised the horological cognoscenti yesterday with the 5524G, Calatrava Pilot Travel Time.
I saw it first on Hodinkee. And Instagram was soon abuzz. After I waxed poetic about the watch, a friend and fellow blogger sent me HIS impression, via his blog post recapping first day press releases.
Functionally the watch is a follow-on to last year's Nautilus Travel Time Chronograph, a watch I've geeked out about elsewhere. Both feature Patek's Caliber CH 324, which has been tuned to -3/+2 seconds per day (Heady stuff, that).
Stylistically, the thing is pure pilot's watch. Social media commentators (detractors?) are saying the Pilot Travel Time looks very Zenith. One trash talker even said, "Fossil?" Hmmm…
And I agree with those who said, "White gold!? Why not steel?"
But the main rub on social media seems to be, does the 5524G fit Patek's overall image? Some have acknowledged PP's need to begin attracting a new generation of watchophiles. Others are saying they've irreversibly tarnished their image and reputation. Still others are taking a wait and see attitude: "Could this be the new Nautilus?"
Me? I love the watch. In fact, I said as much, deep in the bowels of this thread initiated by my associate SpanishRob on Instagram. But read through that whole thread. You'll get a flavor of what I mean about the vibration that's happening all over social media – all due to one surprise watch from a brand that doesn't often surprise us.