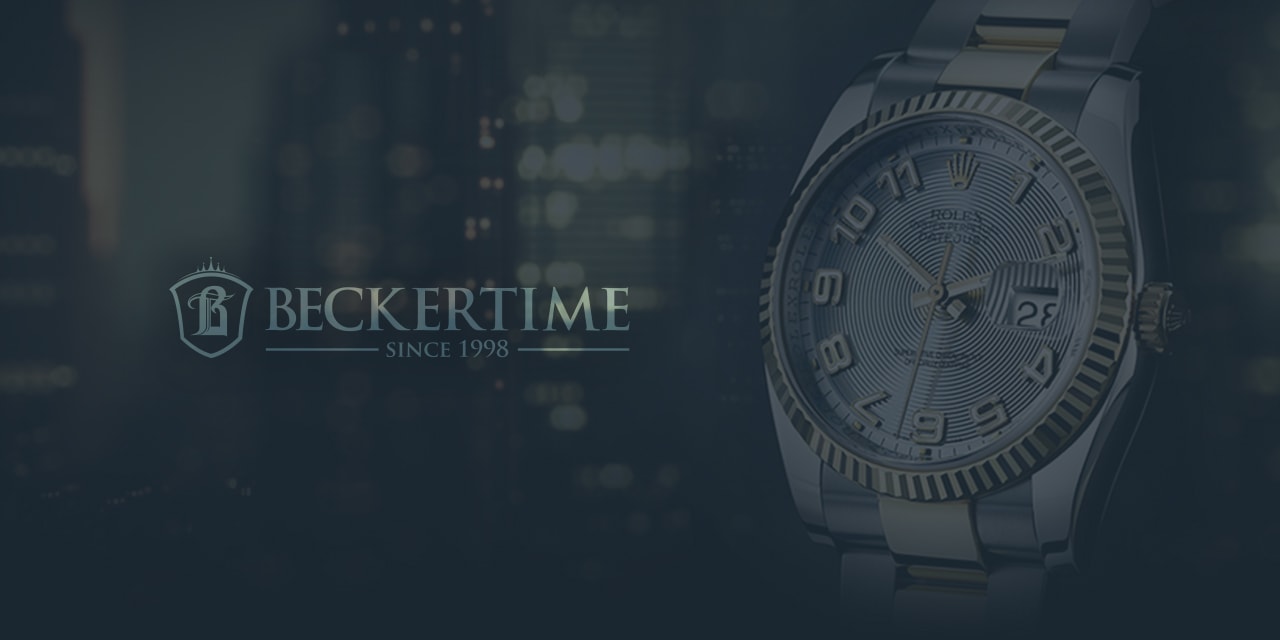 The Watch Collector Series: Communities for Collecting
Some of the great joys of watch collecting are the people and communities for collecting beautiful timepieces that you meet along the way.
What was once an extremely niche pastime, practiced by the select, usually very wealthy few, is now open to enthusiasts from every walk of life.
It is still a fairly new phenomenon. It only really started its move into the mainstream public consciousness in the last twenty five years or so. Coincidentally, this was around the same time the internet became an everyday part of all our lives.
That was the innovation that brought a much younger generation to the forefront. The internet effectively ended the image of watch collecting being practiced solely by rich old men. The ones sitting around buttoned-down auction houses. The impenetrable clique closed off to outsiders.
Now, we have the rise of social media platforms such as Instagram, Tumblr and Twitter. Add to that the online forums for just about every brand in existence. It is a world populated by legions of like-minded individuals craving information and eager to impart knowledge.
Rather than a serious and sober occupation, watch collecting has become fun, above all else. It has a competitive element with connoisseurs from every corner of the world posting their latest find. In addition, they enjoy a certain amount of one-upmanship, generally, in the most good-natured way.
What really brings the communities for collecting these beautiful timepieces together is a shared passion and a never-ending journey of discovery. It just isn't possible for one person to know absolutely everything there is to know about a brand. And, seeking out the more well-informed is the most usual way to become part of this larger world.
Where Are They?
There are a raft of places to meet with keen and extremely knowledgeable collectors, both on and offline.
Online
The internet is filled with lively forums on every aspect of horology, some created to provide a space for a general discussion on all things watch related, such as timezone.com or watchfreeks.com, while others are dedicated to just one marque. Similarly, chronocentric.com, the discussion forum of the brilliant onthedash.com, is the place to go to learn all about everything Heuer.
As always, you get out what you put in. And, being involved on these sites, contributing your own opinions and expertise wherever possible will see you gain the most out of your time there.
Of course, social media is the perfect medium for engaging with communities for collecting watches. And, Instagram, the more image-heavy option, provides the ideal opportunity to share and connect with others.
You can search various hashtags to bring you the best feeds. These are mostly from either individual collectors and premium sellers through to the manufacturers themselves. Try searching for terms like #watchnerd or #WOMW ('watch on my wrist') as a start.
Some great accounts to follow, particularly if you are a Rolex fan are, of course, us here at @Beckertime, as well as @rolexaholics and @fumanku, run by renowned brand expert and dealer Eric Ku, owner of Rolex Vintage Forum.
Offline
While the internet has succeeded at shrinking the world and bringing people closer together, there is still nothing that compares with getting out there and meeting fellow collectors face to face.
As well as the chance to chat more in depth, it is also the only way to actually see the timepiece you may have been cherishing in the flesh, or even physically getting to wear it.
Fortunately, there are a number of established events where you can do just that.
They hold shows throughout the country each year. They are either devoted exclusively to watches or including them as part of a wider jewelry and lifestyle exhibition. Although some are for the trade only, many are open to the public.
Watch and Wound
One to look out for especially is Watch and Wound, which had its inaugural event this February in Miami, Florida. Over three days, it brought watch lovers together in their thousands to admire state-of-the-art releases from some of the world's top brands. It also included lectures on all aspects of collecting and investing. Additionally, they held workshops that explained the minutiae of just how mechanical calibers and complications work.
Baselworld
The biggest and grandest fair of them all is still Baselworld, held every March in Basel, northern Switzerland. A week long affair open to the public, this year it scaled back a little, with 'only' 700 exhibitors and an exhibition space that covered about 1,000,000sqft, a drop of about a third on the previous show. This is the place to see the newest Rolex creations before they unleash them on a wider audience, with the brand traditionally using the event to debut its latest models. With between 100,000 and 150,000 visitors and around 3,000 journalists visiting each year from all over the globe, this has to be top of every watch collector's bucket list.
RedBar
For a more laid back and intimate meet up, check out your local RedBar chapter. A collective of dedicated watch fans, they hold weekly get-togethers in scores of locations around the world. Originally started by two friends in a NYC bar, it has since expanded into Europe and as far as Australia, but has hung on to its friendly, unpretentious vibe.
Attendance usually ranges from a few dozen to as many as 500 in the New York location. The focus is always on free flowing conversation and the swapping of information.
The watch collecting world can still have a whiff of old school snobbery about it, but RedBar is the antithesis.
Be Part Of The Community
Whatever stage you are at with your collection, you will find that getting to know your fellow aficionados, either online or in person, is one of the best ways to further your knowledge and enjoyment.
Far from being a private club for insiders, there is an 'all in it together' attitude that can sometimes be missing from other types of high end collecting.
You will find entire communities for collecting with people ready and willing to share what they know. Also, they can help you make the best choices where your next acquisition is concerned.
Check out some of the places we've mentioned above and get involved. Also, other types of collecting from sports memorabilia to cars shows that there is something for everyone.