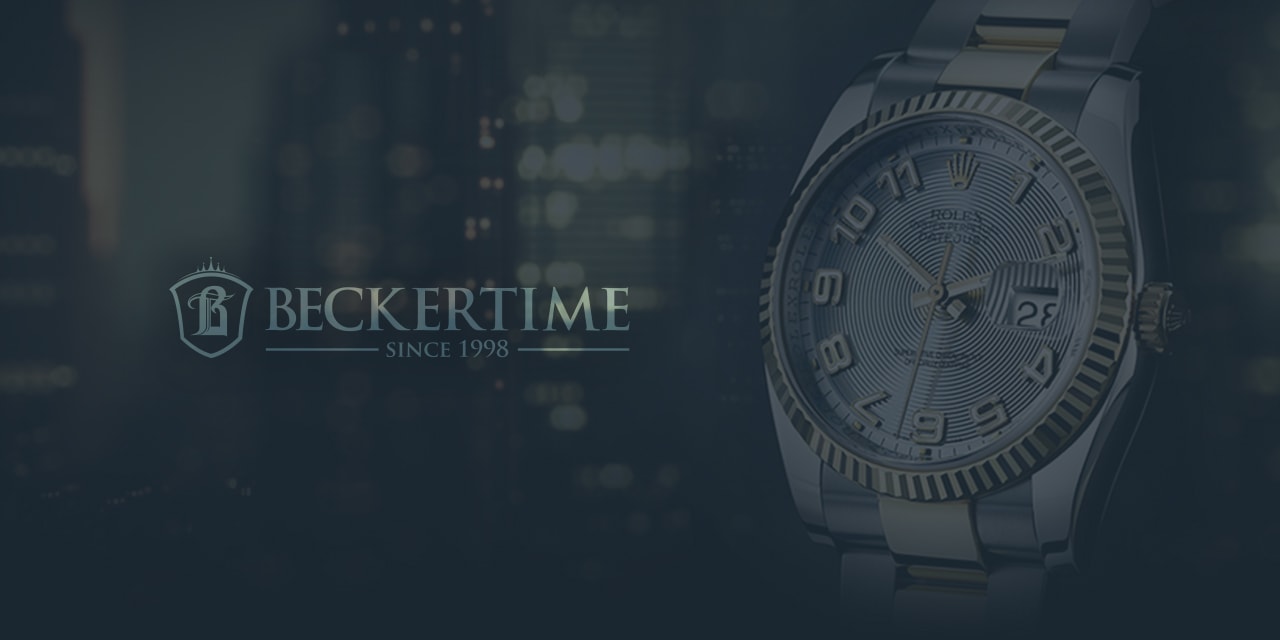 The Watch Collector Series: Watch Shows
It is fair to say that high-end mechanical watches have rarely been more popular than they are today. Despite living in an era of breathtakingly fast technological development, or maybe because of it, traditional timepieces are enjoying another golden age.
Whether brand new models or vintage grail pieces from fabled makers, or a limited edition sumptuous creation from one of the wealth of independents that seem to rise out of nowhere, there is something about these miniature works of wrist art that capture the imagination and don't let go.
It has led to an extraordinarily successful, multi-billion dollar industry springing up around it, as well as a slew of events where enthusiasts can go and share their passion with likeminded fans as well as the manufacturers themselves.
From small, intimate meet-ups to massive international horological festivals, these are the shows that unite people from all over the world.
Below, we'll take a look at some of the best places to mark in your calendar to satisfy your obsession for all things watch related.
RedBar
What started out as two friends meeting up for a monthly drink and chat about their latest favorites in a New York City bar has since become a vast collective watch community which has expanded beyond the States and garnered an international following.
Now these highly sociable gatherings take place every week in 40 chapters spread across four continents, with more than 3,000 members from all walks of life coming together.
With no schedule or format, the RedBar emphasis is very much on lively conversation in a laidback, snob-free atmosphere and a mutual love of watches.
It is a phenomenon that has grown so big that top brands hold private events at several of the chapters, where they showcase their most recent pieces, and the RedBar Group itself uses its considerable sway to help the local communities through charitable donations.
Check out their website for details on the meetings closest to you.
Worn & Wound's Wind-Up
A young event, and another one originally hailing from NYC, the Wind-Up show presented by online horology resource Worn & Wound has recently held its fourth annual watch fair, this year in San Francisco.
The largest event of its kind in the United States, the three-day grandstand for independent manufacturers focuses on some of the best value-for-money brands from around the world.
It is a cultural celebration, free to enter, and both seasoned collectors and complete newbies are encouraged to stop in and talk with some of the dozens of exhibitors the Wind-Up hosts each year. The attendants in 2018 included everyone from startup microbrands and American-based watchmakers (such as Austin's own Tockr) to renowned European giants such as Junghans and lead sponsor Oris.
Like RedBar, the vibe is relaxed and unpretentious, open to all those with a curiosity about great timepieces.
With the event only getting more popular year on year, expect the 2019 edition to be the biggest yet.
Baselworld
Undoubtedly the most important watch show on the calendar, Baselworld is like a candyland for horologists. This is the place many manufacturers, most notably Rolex, choose to debut their newest pieces in front of the tens of thousands of visitors who cram the halls during the week-long carnival.
Held every spring in the northern Swiss city of Basel, it has been an annual event there since 1917.
A show that ebbs and flows with the prevailing economic tide, at its height Baselworld spread itself across 1,500,000sqft of exhibition space and housed up to 2,000 exhibitors. This year, with the Swiss industry still reeling somewhat from the Smartwatch invasion, it was a much more restrained affair, with a mere 650 brands displaying their wares. 2018 also saw the duration shorten by two days.
Although it is ostensibly a trade show and a chance for watchmakers to schmooze the legions of retailers who attend, it is also open to the public, and you can buy tickets for individual days or the entire week.
While the majority of the wares on display are not available to buy at the event, Baselworld still has to be the number one dream destination for serious watch lovers.
SIHH
The first major horology event of the year is also the most exclusive, with the unapologetically opulent Salon International de la Haute Horlogerie catering only to the highest of the high end.
Founded in 1991 by a small splinter group of five ultra luxurious brands, including Baume & Mercier, Cartier, Piaget, Gérald Genta and Daniel Roth, its aim was to distance itself from Baselworld's all-inclusive atmosphere.
This is where the elite show off their handiwork, housed in the sumptuous surroundings of the Palexpo Center in Geneva, Switzerland.
Until recently an invitation only exhibition for the industry's biggest players, this year the last day of the five-day event saw the SIHH throw open its doors to let in the general public to gawp at work from the likes of A. Lange & Söhne, Jaeger-LeCoultre, Piaget and Van Cleef & Arpels among others.
As you would expect with the sort of levels of wealth present, the individual displays put on by each maison are something to behold. In previous years, the halls of the convention center have been filled with WWII fighter planes and Formula 1 cars, with booths draped in animal hides or lined with bronze paneling, all reflecting that year's overriding design theme.
Each manufacturer also keeps their own private conference rooms for cloistered meetings with dealers and journalists.
But while it may cater to the 1%, and it is horology's version of shock and awe, the SIHH event retains an impressively affable nature, without too many egos getting in the way of the beauties on show.
Definitely one to attend, even if just once in your life.