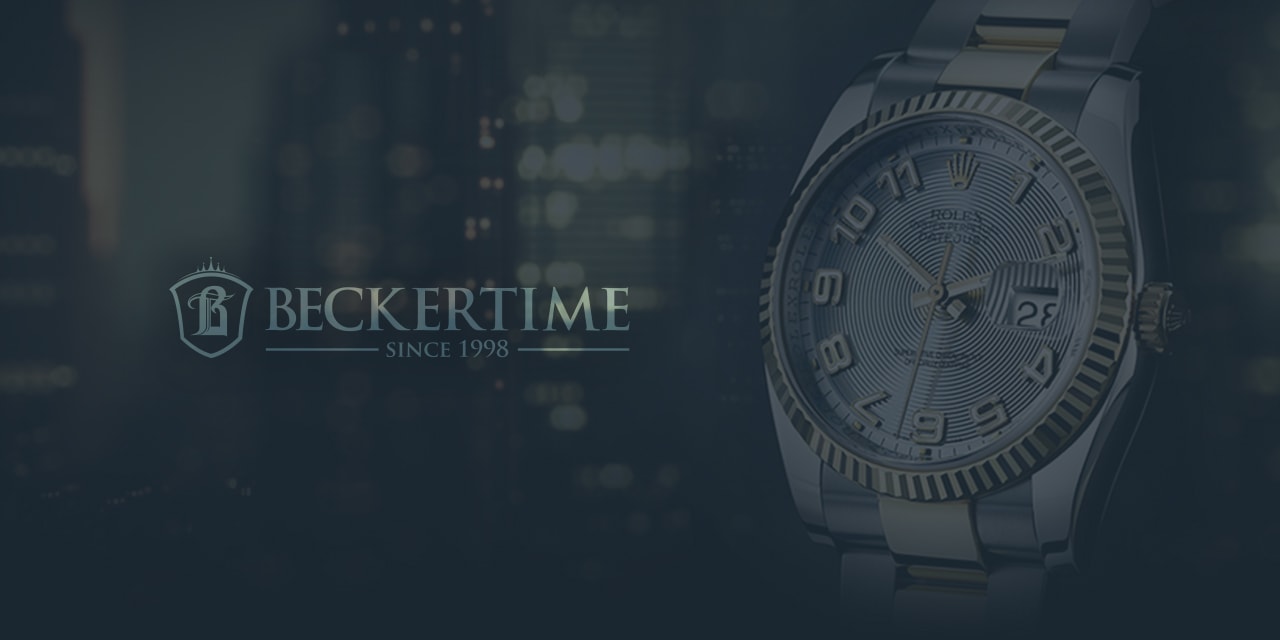 So you think you want a vintage watch?
Do you want a vintage watch?  Is a vintage watch a good fit for you?  Which vintage watch should you buy?  PreOwned Rolex?  Where do you start on your vintage watch journey?
These are all good questions.
Let's first explore if a vintage watch is a good fit for you. Let's use clothing as an example.  Say you have an old pair of jeans that you got new, when they were crisp and hard. In fact they were darn uncomfortable to wear the first month or so. Then after time they softened up a bit and became more supple, they started to mold to your body and the way you wore them left marks and unique patterning on the fabric. It could be where your wallet is in the back pocket or your cell phone in the front, it doesn't matter what or where it is, it reflects a piece of you and your life. This, my friends, is what some of us strive for in vintage watches, a unique finish for a vintage watch, for a unique person, you. The older vintage watches hold real character; you have a piece of history, a piece of individualistic style.
The history of a watch, to some, is an absolute must.  These little time machines do hold a strong relationship with their owners.
Continue reading: What are Vintage Watches and why are they so valuable?