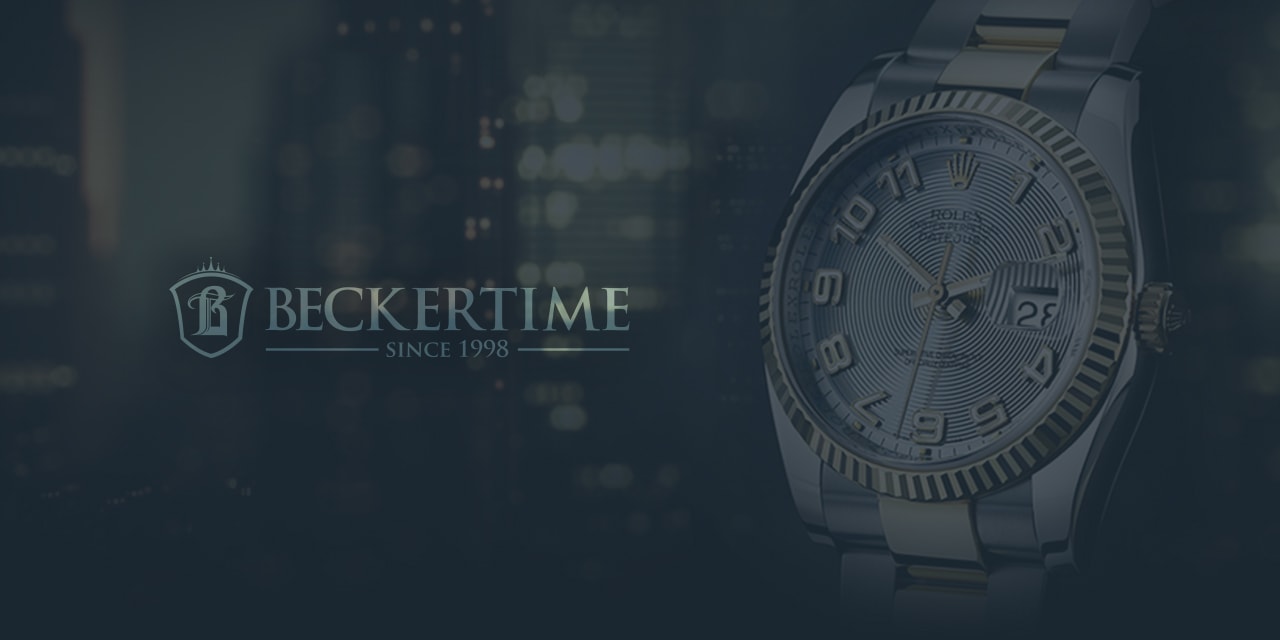 Three Ways To Ruin Your Rolex. Are You Guilty Of One Of Them?
How do you wear your Rolex? Only to work? Only to the opera? Do you wear it when you're doing yard work? On vacation? Snorkeling or diving?
So you ever put it at risk?
No one wants to risk their hard-won Rolex, right? You worked hard to earn the piece. Or your significant other gave it to you on a special occasion. You want… you NEED to keep it in tip-top shape – if for no other reason than to keep it at maximum resale value.
So what three things might you be doing to ruin your Rolex?
Well, you might be wearing it in the hot tub. Nothing ruins the seals of a fine watch quite like heat. "Hey! My hot tub's not so hot!" you say? The water temperature in a typical hot tub is less than 110° That's not much above your body temperature of 98.6°F. And the watch community is divided on the issue. However, why tempt the watch gods?
Did you find an older Rolex at an estate sale? Got it for a great price? It's just a little beat up, a little worn. Nothing that a good polishing won't take care of. Well, don't! Wait until you know what you've got. Polishing out the scratches on a modern watch is no big deal. It might even increase the value of the watch. But polishing the patina off of a vintage piece could seriously impact the value – in the wrong direction. Better to leave the patina in place on a vintage piece.
Or are you wearing your Day-Date or Datejust to work on your car? Rolex watches are tough, and likely your dress Rollie will tolerate this sort of treatment and the occasional bashes it endures. But the marks left are a little more than just patina. A ding that might be honest sweat on a no-date Sub might be an irreversible value-eroding scar on a gold Datejust. Wear that fine timepiece appropriately.
What other ways have you found to abuse your beloved Rolex?