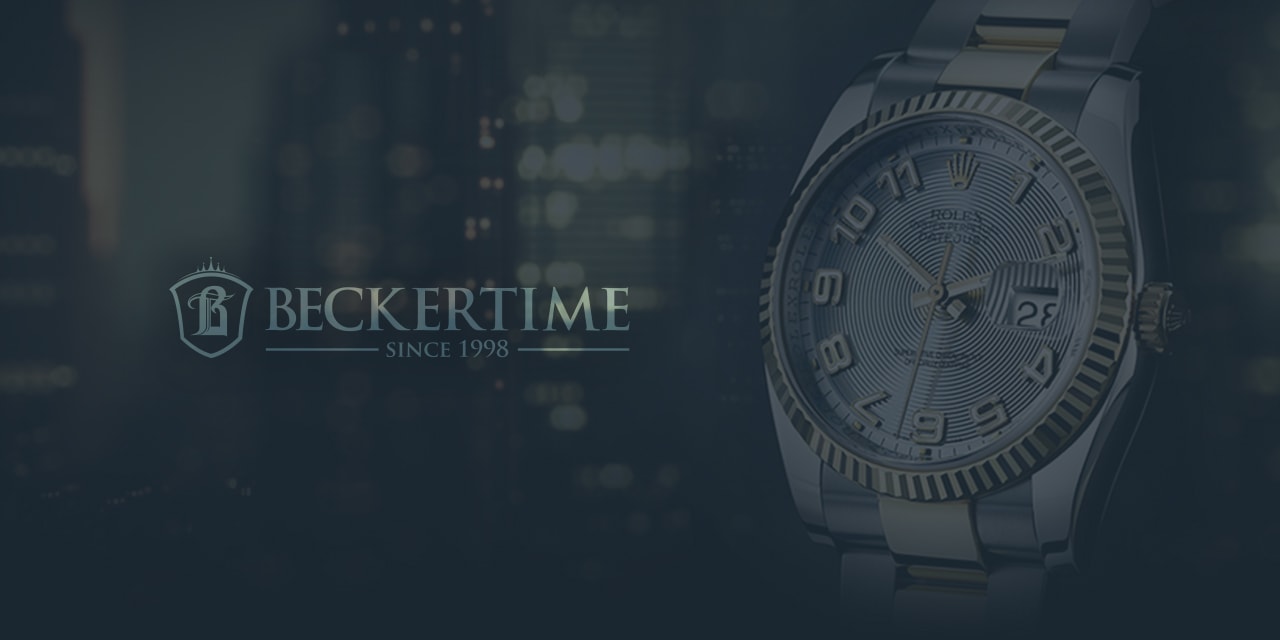 Time Writer
The literal name for Chronograph, from the Greek 'Chronos' meaning time and 'Graph' to write.
It is possibly one of the most popular, widespread and useful complications within the world of watches that we inhabit. All the big players produce some kind of Chronograph, and some have made their names with them, like Zenith. It changed the way in which we measured time, and was the forefather of the modern day stopwatch. In terms of modern day automatic chronographs, these did not appear until 1969 when Zenith, Chronomatic and Seiko released their respective models, and to this day it is still contested as to which one of these three was indeed 'first. Zenith contest that they did, even their famous 'El Primero' chronograph model is named, 'The First'.
I am not here to write about the big brands today, I am here to bring your attention to a small French brand that has been in the market of making watches since 1857. Founded by Alphonse Dodane and his father-in-law Francois-Xavier Joubert, deep in the Doubs gorges, the main reason for this area of France was to make use of the hydraulic power that the river offered. Further into its inception Dodane became known for the research ethos that it adopted. During the latter stages of the First World War, ballistic science was still in its infancy, many bombs were landing off target, by a big distance! The son Alphonse Gabriel Dodane who had taken over in 1905, supplied the necessary correction for the rather wayward bombs, by developing a reverse chronograph. This ingenious design led to the Company specializing in onboard chronographs that were produced for the combat aircraft that were also being built in the region.
By 1929 the third generation of the Dodane family had led it to now being one of the longest-standing authorized suppliers to military aviation, leading fighter squadroms, civilian aviation and international organizations including NATO.
To this day the Dodanes, now in their fifth generation, continue to supply aeronautic fleets and many armed forces throughout the World, the developments in onboard chronographs have given Dodane wristwatches and chronographs a unique heritage, quality and authenticity. They have proved time and time again that their instruments in whatever form, are irreplaceable.
This will lead to a treat hopefully, as I have been informed by Dodane that a sample watch will be sent to me in the New Year for me to review, I am rather excited about getting my hands on such a lovely piece of equipment and am even more excited in being able to share my thoughts with you guys and girls. Here is to Next Year and a sneak peek!