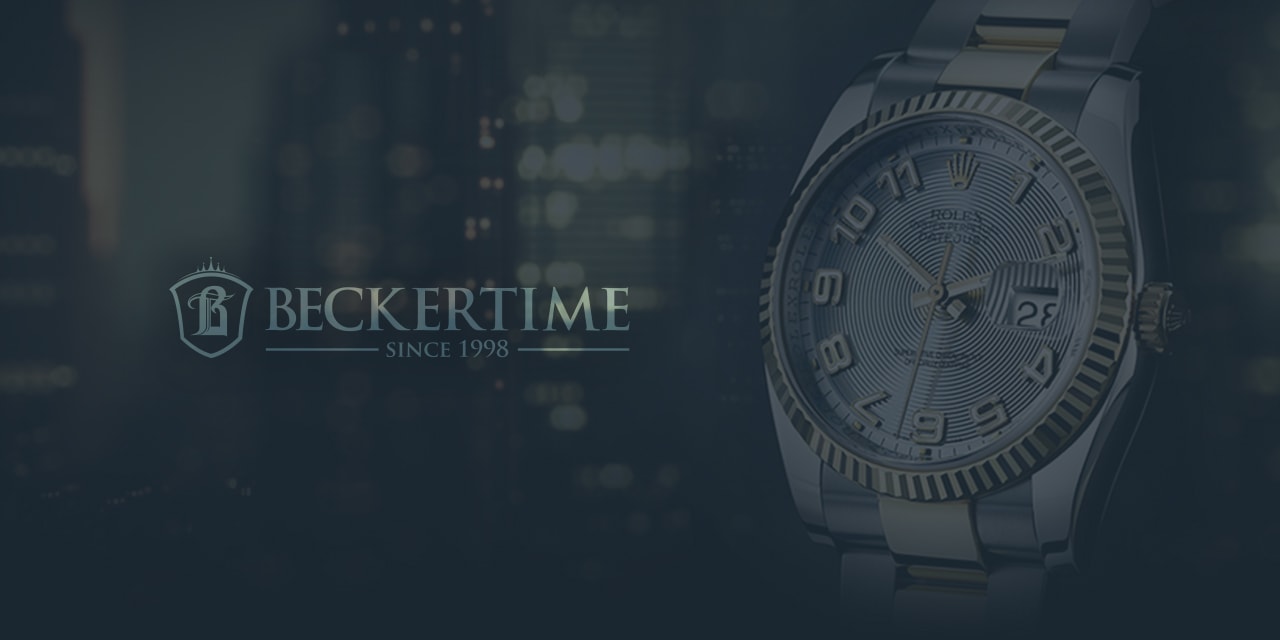 To Race On The High Seas
In 2007, Rolex announced an entirely new version of the Yacht-Master, the Yacht-Master II. This second generation sailing watch was truly a sailing watch. Where the Yacht-Master was only water resistant and had a rotating bezel, the Yacht-Master II sported a yachting timer. And a unique example of the genre at that.
Frankly, on one hand the Yacht-Master II is so new, there's not a lot to write about from a historical perspective. On the other hand, Rolex made history of sorts by releasing a watch this complicated (with a 10 minute mechanically programmable countdown timer). The brand, of course, is not known for its complicated timepieces. The focus has always been on quality, accuracy, and precision.
The calibre 4160 (now evolved to the 4161 with Rolex's relentless drive for improvement) was an all new calibre for Rolex. Rumored to have taken four years to develop, it's a specialized yachting chronograph movement with a unique mechanical memory. This mechanical memory allows instantaneous corrections in case the wearer punched the start pusher a bit too early or late.
A yachting timer of course, is used for the countdown to the start of a race. The 90 degree rotating "Ring Command" bezel (with a Cerechrom insert) allows the timer to be locked and unlocked. Count down time – five minutes, ten, or another number – is set with the crown while the bezel is in the unlocked position. The countdown timer is then started with the five- or ten-minute warning gun.
As with most new Rolex introductions, the Yacht-Master II was first released in precious metals. A two-toned version joined in 2011. The watch only gave way to stainless steel in 2013. All versions are 44mm.
A bezel that interacts with the movement is nearly another first for Rolex. Interconnections between bezel and movement have not happened often in horological history. For that matter, 44mm watches have not happened often – or ever – in Rolex history.
Score a two-point conversion for the Men in Green from Geneva.
Ever wonder about the backstory of your favorite Rolex? Well, stick with us. This is the fourteenth in a series of posts featuring histories of significant Rolex models. In all, Rolex has introduced nearly three dozen models since 1950. Ultimately, we'll be touching on each of them. You'll find all the reference numbers connected with each model here.