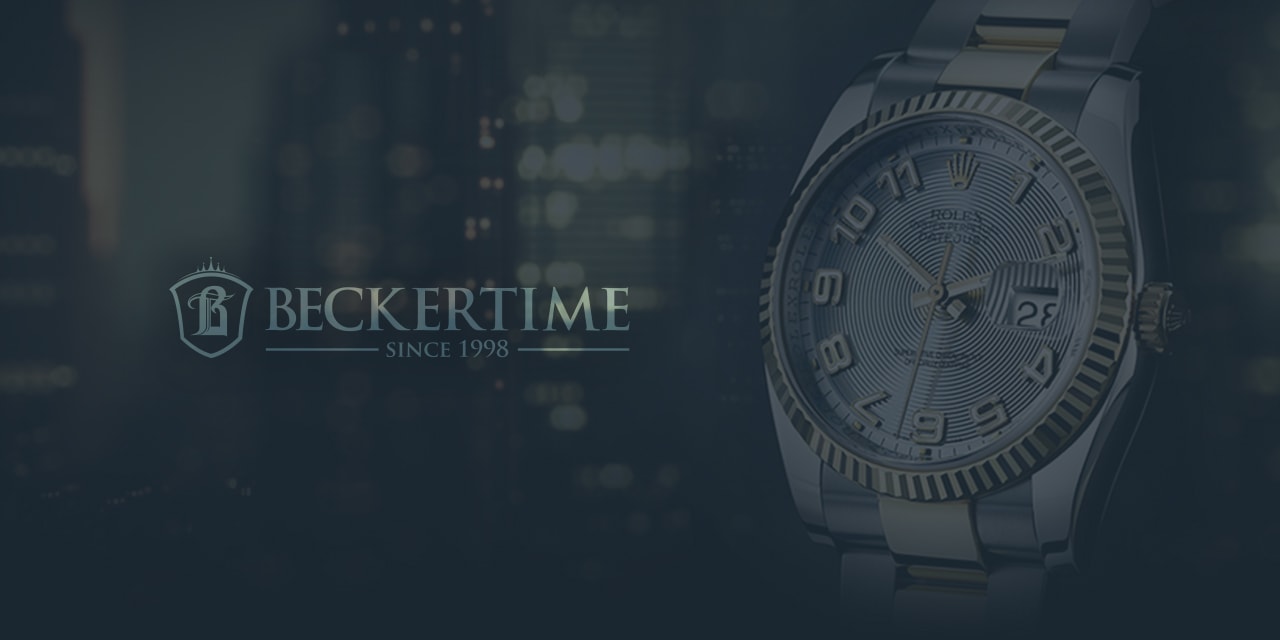 Today's lesson for public officials: Get a free Rolex –report it
For public officials, politicians, or celebrities in the public eye, receiving gifts come with strings –a detail that doesn't affect private citizens. Public officials who have the ability to award contracts (and dollars associated with contracts) and politicians who can wield influence, must report all gifts in order to stay transparent as to whom is trying to influence them with food, shopping, trips, and gifts. Despite the prevalence of this rule in all government circles, some people such as Virginia Governor Bob McDonnell (R), choose to ignore it. The Richmond Times-Dispatch reports that McDonnell received a $6500 Rolex inscribed with "71st Governor of Virginia" and did not claim it on his yearly economic interests statement.
Reported from multiple sources, the Washington Post discovered that McDonnell received the watch from Jonnie Williams, CEO of Star Scientific after McDonnel's wife arranged a meeting between the Governor and top state health officials in the summer of 2011. McDonnell received the Rolex gift two weeks after Williams pitched the benefits of his company's health products arranged by the first lady Maureen McDonnell. Apparently, Williams bought the watch at the urging of Maureen McDonnell who admired William's own Rolex and suggested that he buy her a similar one she could give her husband. Adding to the motive behind the gift, Maureen McDonnel's proposal occurred moments before the meeting she had arranged with state health officials.
The Washington Post continues that Williams and Governor McDonnell lobbied state health officials to consider including Star Scientific's new non-FDA approved anti-inflammatory supplement Anatabloc in the roster of medications given to medicare patients claiming that it could provide a cost-cutting alternative.
Needless to say, many people have received Rolexes as gifts. For many, receiving a Rolex is the perfect gift especially when it is unexpected and when it marks a milestone, an accomplishment, or a sentiment that cannot be conveyed any other way. For athletes, winning a Rolex from a Formula 1, equestrienne, yachting, or some other event that Rolex sponsors is also an ultimate prize because of the work put behind the achievement and being able to wear a Rolex prize is a somewhat less ostentatious way than wearing a medal around one's neck. But athletes are not government officials. Government officials especially ones who can influence purchasing decisions on behalf of the people whom they govern or serve must (and "shall" according to statute) report their gifts on their yearly economic interest statement -it is clear as black and white. Unfortunately, this Governor and his wife have not figured that out…