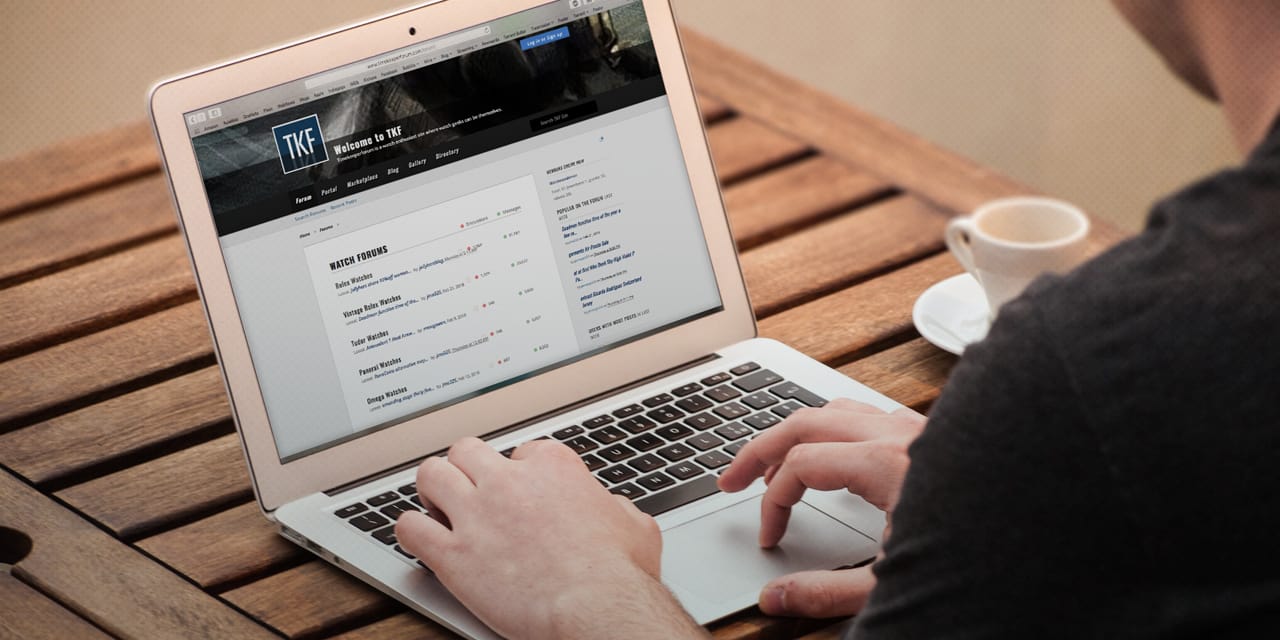 Top List of Blogs & Forums in the Watch World
There is no question that the Internet has changed the way the world works. Numerous surveys and studies have verified that the Internet has changed peoples' lifestyle as well as the way commerce is transacted. Despite the watch industry being reticent to embrace the Internet, watch fans have utilized the Internet to get information that is not available any other way. Because sound product sales training is rare in the watch industry, watch consumers are coming into watch retailers knowing more than the sales staff as a result of the Internet.
So where on the Internet does one start to gather information about a particular watch or watch brand. Dropping "wrist watch information" into Google only leads to a mixture of watch retailers and websites that many or may not be current. The best Internet sites for watch information are frequently watch forums, websites that are devoted exclusively to exchanging watch information. One of the nice aspects of watch forums is that you can ask questions and have a knowledgeable answer within hours (if not minutes). Below are some of the most prevalent wrist watch forums and blogs for learning about watches:
With just a little background reading before going into a watch retailer will help you discern some of the smoke and mirrors that are sometimes all to prevalent in the watch retail industry.
— Featured and Body Photo Credits: BeckerTime's Archive.