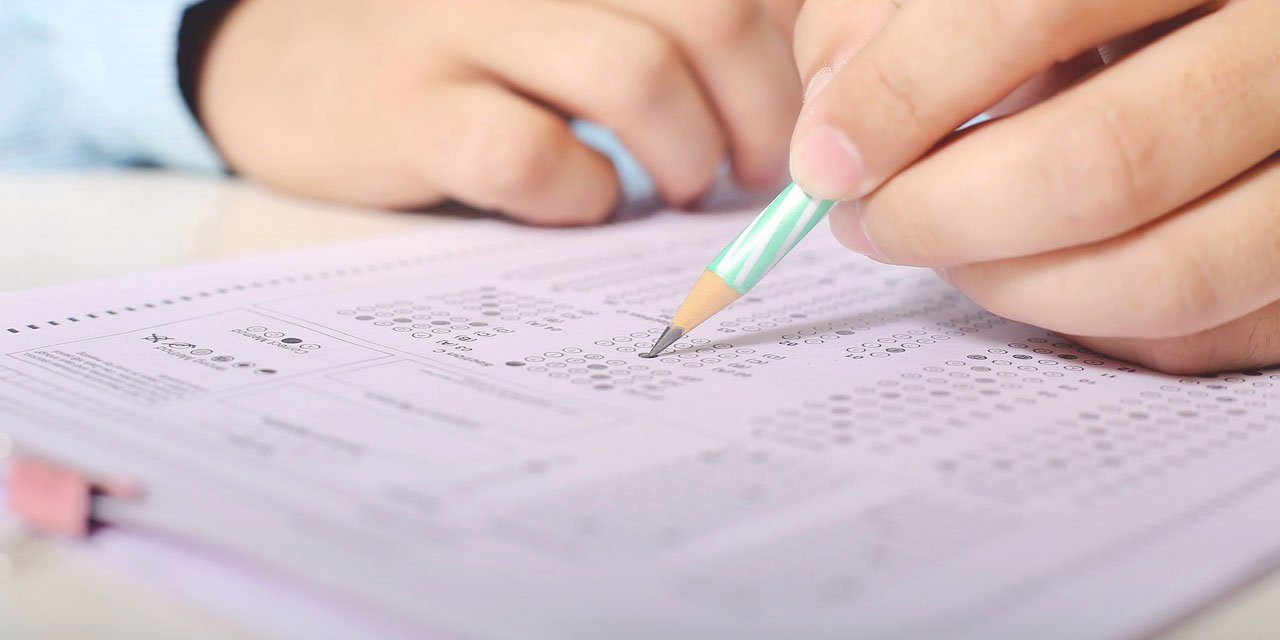 Watch Trivia for Your Friday from BeckerTime & NAWCC
If you're a fan of the watch world and all things time related, here is a neat list of trivia compiled by the National Watch & Clock Museum (NAWCC). The watch geeks here at BeckerTime found these tidbits to be quite interesting… Enjoy:
"Fortnight" is a contraction of "fourteen nights." In the United States "two weeks" is more commonly used.
A 'jiffy' is an actual unit of time for 1/100th of a second.
Any month that starts on a Sunday will have a Friday the 13th in it.
England and the American colonies adopted the Gregorian calendar on September 14th, 1752; 11 days disappeared.
Flying from London to New York by Concord, due to the time zones crossed, you can arrive 2 hours before you leave.
If the sun stopped shining suddenly, it would take eight minutes for people on earth to be aware of the fact.
Light travels at the rate of 186,200 miles a second.
The Gregorian calendar was introduced by Pope Gregory in 1582 AD and was adopted by Great Britain and the English colonies in 1752.
The monastic hours are matins, lauds, prime, tierce, sext, nones, vespers, and compline.
There are 31,557,600 seconds in a year.
Read the full story here : National Watch and Clock Museum: Time Trivia
— Featured Photo Credits: Needpix Archive.