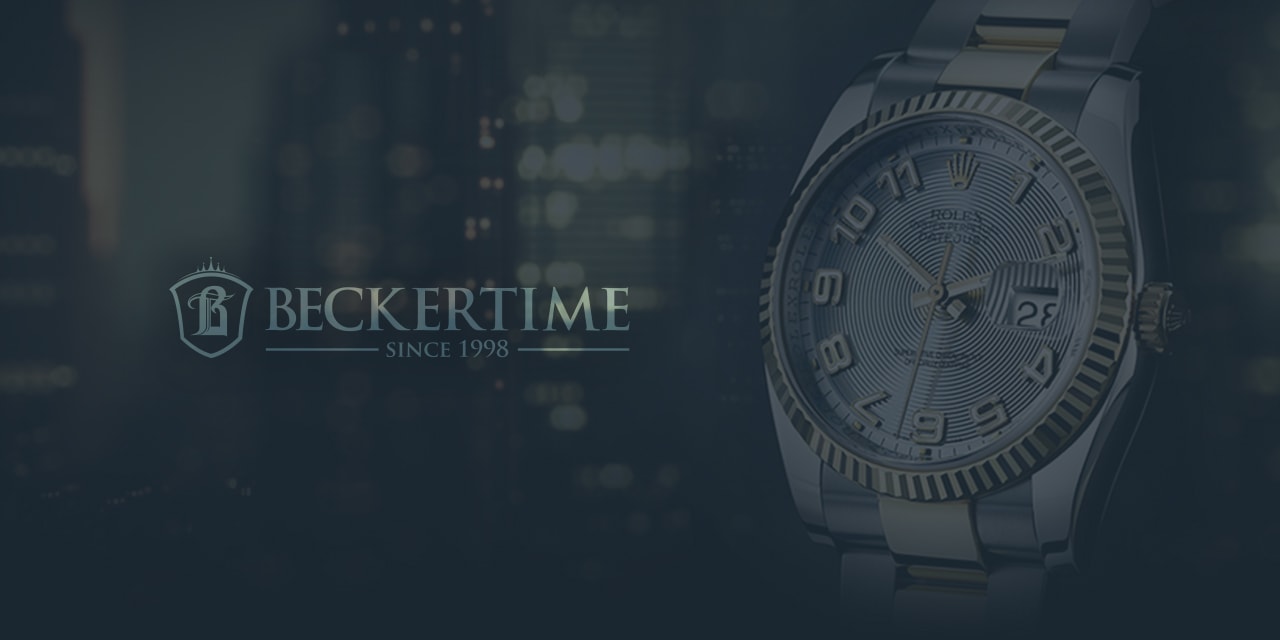 What is the big deal of Rolex's use of 904L steel?
Starting in the early 2000's Rolex use of 904L stainless steel transitioned from using the industry standard 316L stainless steel to 904L stainless steel. Rolex initially utilized 904L in the case only, but the newer sport watches utilize 904L in both the case and the bracelet. Even though stainless steel is supposed to prevent rusting and pitting from ocean salt water and sweat, Rolex found excess wear in the caseback threads and watch case from salt water seeping into the threads and sitting there undisturbed for years between watch services. Salt and other minerals proved to be catalysts for corrosion and deterioration around the threads that hold the caseback.
To prevent premature deterioration, Rolex moved to 904L, a stainless steel with slightly higher nickel and chromium content. 904L is also resistant to chloride, a potential cause for pitting and corrosion.
904L stainless steel is harder and does not machine well than other steels used in watches. Subsequently, Rolex had to design its own tools to work with the material and utilizes a 250 ton press to stamp the initial cases. In addition to higher rust, corrosion, and pitting resistance, 904L polishes quite well with the correct tools and know-how. The brushed finishes of 904L leave a warm grain that is somewhat harder to scratch, although watch strap scratches are almost entirely impossible to avoid.
Watch wearers who are sensitive to nickel might feel a difference wearing a Rolex, but it has not been reported to be a wide spread issue.
Although other watch manufacturers use 316L surgical quality stainless steel, Rolex sets itself apart by using a slightly harder, more chemical resistant steel that is yet another quality that sets Rolex into a different category watches of watches.