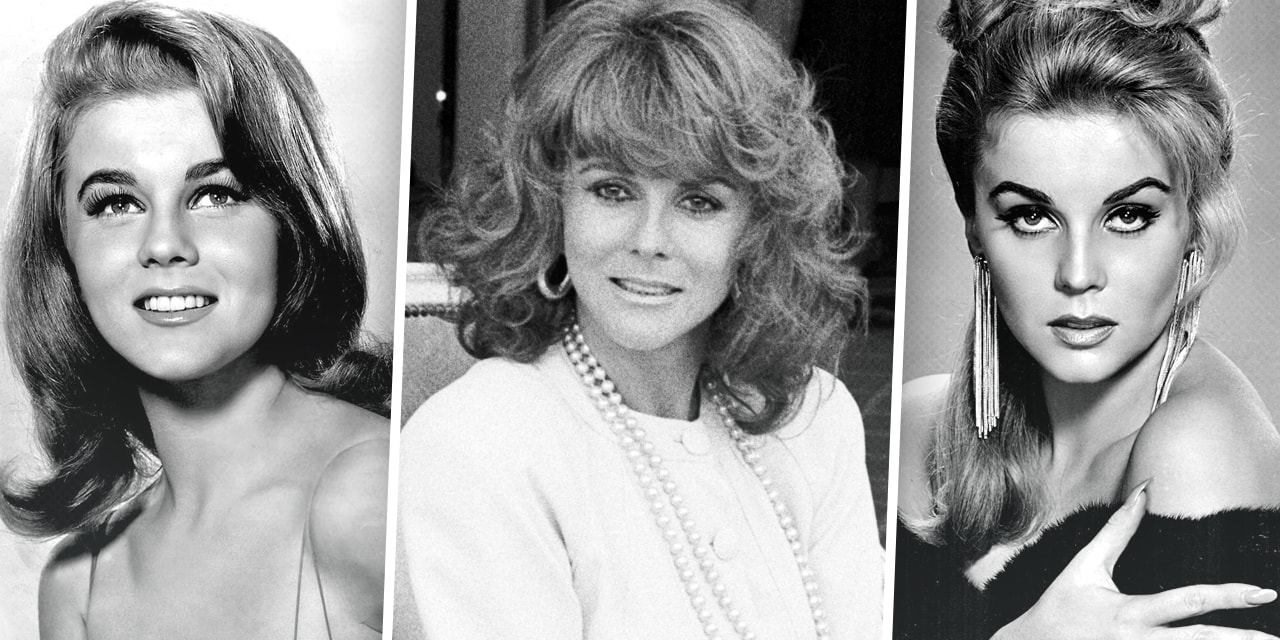 Ann-Margret to Receive 2013 Rolex Dance Award
Ann-Margret will be presented the Rolex Dance Award by the Career Transition for Dancers on October 8th in New York City. Ann-Margret will be presented with the Rolex award at the 28th Anniversary Jubilee Broadway and Beyond celebration. Ann-Margaret is a two time Academy Award nominee, winner of five Golden Globe awards, Emmy Award recipient, and Grammy nominee.
Officially known as Ann-Margret Olsson, born April 28, 1941 in Valsjobyn Sweden, is a Swedish-American actress, singer and dancer who professionally goes by Ann-Margret. She is best known for her roles in Bye Bye Birdie (1963), Viva Las Vegas (1964), the Cincinnati Kid (1965) and Tommy (1975). She attended Northwestern University and been married to Roger Smith since 1967. She immigrated to the United States in 1946 and became a naturalized United States citizen in 1949.
Ann-Margret's college touring club played in Newport Beach and Reno where she had a chance encounter with Marilyn Monroe who was on location for The Misfits. Monroe noticed Ann-Margret in the crowd of onlookers and chatted privately with her, offering encouragement. Ann-Margret's group worked their way to The Dunes in Las Vegas where she met George Burns. Ann-Margret auditioned for his annual holiday show, which later Variety Magazine proclaimed that George Burns found a gold mine in Ann-Margret. Ann-Margret's career launched from there as a singer, dancer, actress and performer working with the likes of Elvis Presley, Bette Davis, Steve McQueen, Dean Martin, Jack Nicolson, John Wayne, and even appeared in the animated Flinstones in Viva Rock Vegas.
The 28th Anniversary Jubilee Broadway & Beyond is a one night only event featuring appearances by the best talent in theatre and dance including A Chorus Line, Damn Yankees, and Tap Dance Kid. Special performances by artists from American Repertory Ballet, Broadway Dance Lab, Cirque du Soleil, among other notable artistic companies. Tickets, tables for 10, and performance-only tickets are available at the City Center Box Office, or by calling 212-228-7446 x33.
— Featured Photo Credits: Wikipedia Bio's of Celebrity in this Blog Post.