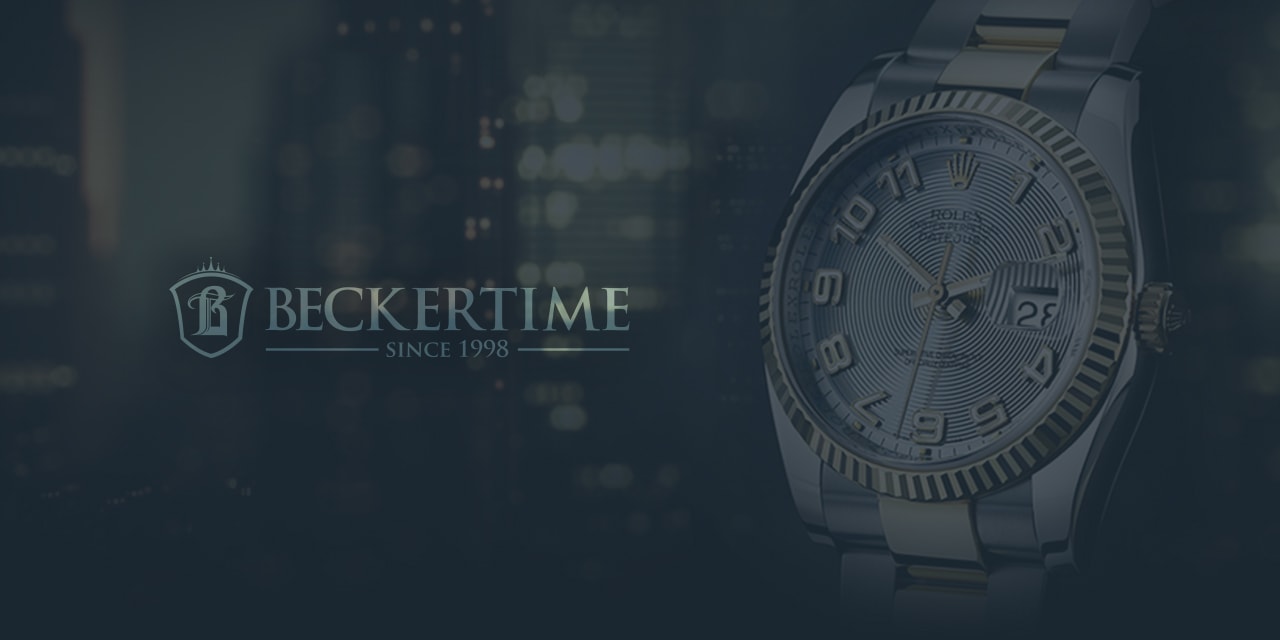 The Babe's Watch
Yet another iconic timepiece – and arguably THE most iconic piece of sports memorabilia ever – has gone across the auction block. Babe Ruth's 1923 World Series watch, a Gruen VeriThin, sold at Heritage Auctions in New York last Saturday. The price, including buyer's premium, was a cool $717,000.
The watch is a unique pentagonal shape, with a baseball scene engraved on the case back. Ruth added his name above the scene, along with a dedication to his longtime friend Charles Schwefel engraved inside the case. Ruth gifted the watch to Schwefel shortly before he died in 1948. Schwefel soon passed it to his nephew, Lewis Fern, who had once caddied for Ruth. Fern held the watch for nearly forty years before selling it privately to an anonymous collection of sporting memorabilia in 1988. There it remained until now.
Plenty of provenance accompanied the piece, including a letter from Fern and fourteen pages of correspondence regarding the ordering of the Champ watches. It was long believed that the watch had been lost to history. However, the accompanying provenance documents the complete trail from the Babe to its new owner.
If you missed it this time around, the Heritage Auctions website states the new owner is "proactively entertaining offers."