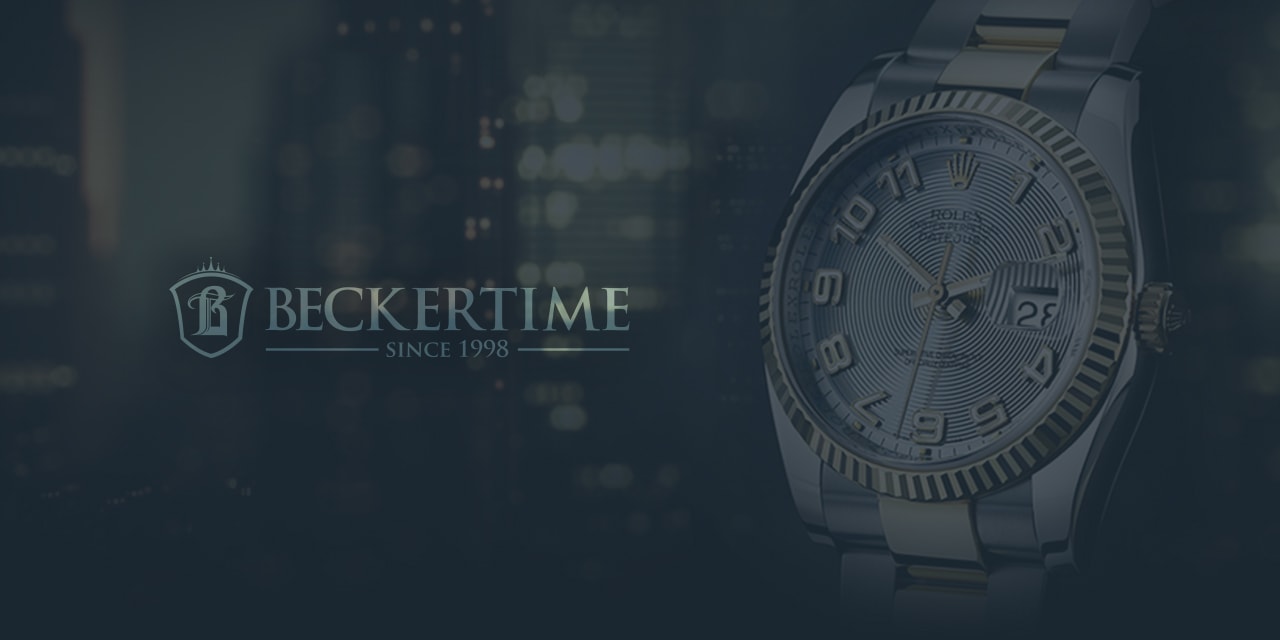 Baselworld Social Media Buzz – Take 2
Last Thursday I wrote about the press day sensation that caused a major storm in social media – the Patek Philippe reference 5524G, the Calatrava Travel Time.
This time, Omega caused the stir and the target – in the minds of the social media mavens – was none other than our own Rolex Datejust.
The watch that caused the stir is the Omega Master Chronometer Globemaster. I have to confess, it does have a bit of a Datejust vibe to it. The bezel seems to be fluted similar to Rolex's trademark bezels found on several models.
Someone – a defender perhaps, called it "coin-edged." This is a major stretch. It's not the edge of the bezel that's in question. It's the top. The fluting is finer than that seen on the Rollies, but it's there nonetheless. The case shape discernibly Omega, as is the bracelet. And we haven't seen a pie-pan dial on a Rolex in quite some time. Date at six too, to there's plenty to differentiate the Globemaster from the Datejust.
But haters will hate. Comments on Instagram range from "Datejust? Bug still so pretty" to "so obvious it's a Datejust" to "looks like a fake Datejust" to "this is a Seiko 5 clone."
The king of the trash-talk was an Instagram user whose Baselworld 2015 analysis yielded, "What's going on this year? Everyone's got an identity crisis!!!Omega looking like a Rolex, Rolex looking like a wannabe Jaeger Deep Sea, Tudor rehashing failed Rolex designs (which were wannabe Aps from the 70s), and maybe worst of all Patek looking like Zenith and IWC had a baby… SIHH has blown Baselworld away!"
And so I say to you, though it's cliché, Bazelworld 2015 is one for the ages. At least it is if you follow it on social media.