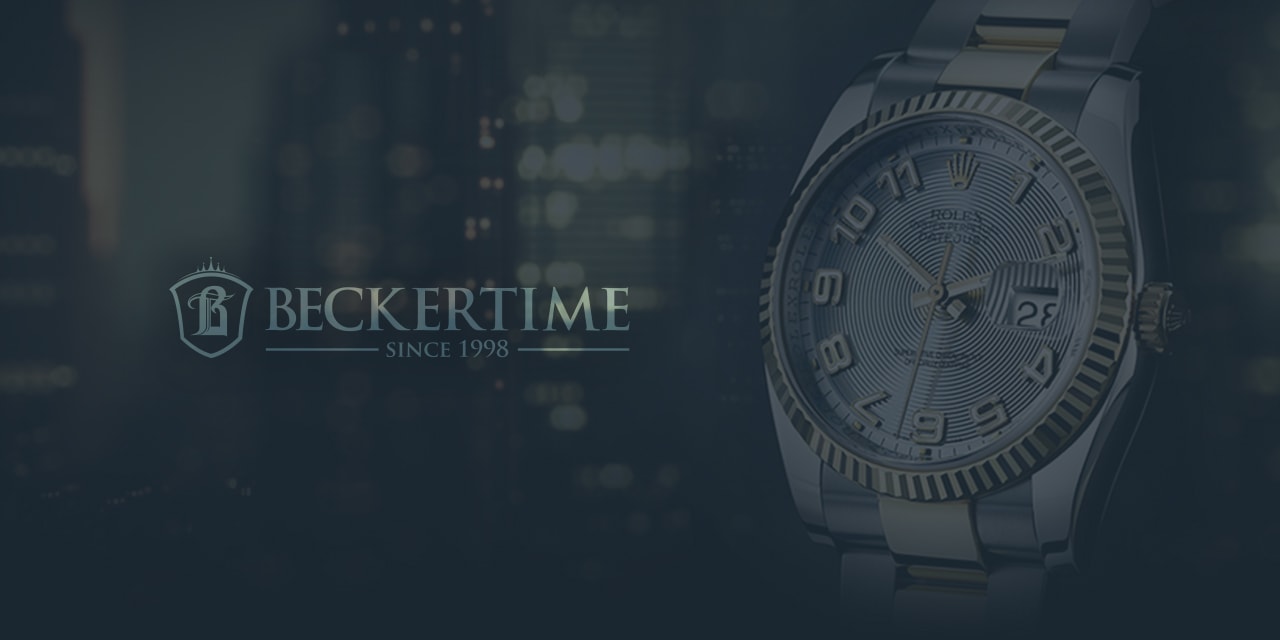 Where to Buy A Pre Owned Rolex Watch
BeckerTime of course!
BeckerTime has worked hard to build a reputation for fairness and honesty that we are rightfully proud of. Our priority is ensuring you get the watch you're looking for and are completely happy with the Rolex, and the service you receive.
As one of the largest online retailers of pre-owned Rolex, we are proud of the reputation we have gained so far.
As any user will tell you, that's a real achievement, especially when we count the transactions in their thousands!
Many people are still unsure of buying on the internet, especially when the sums involved are considerable. At BeckerTime, we pride ourselves on making every effort to ensure the purchase goes as smoothly as possible and reassure new customers that their money is completely safe.
Shopping with BeckerTime for a pre-owned Rolex is a hassle-free experience. We offer all the guarantees and warranties a brick and mortar store would, including no-quibble money-back guarantees.
Building Trust
You can be confident that when you buy a Rolex from BeckerTime you will receive the item in fabulous condition and for a great price. Building trust with our customers is how we maintain our stellar reputation and how we keep our customers coming back to the best used Rolex dealer on the internet!
Our excellent customer satisfaction, great pricing and outstanding quality has earned BeckerTime the coveted Diamond Power Seller rating form eBay. That's partly down to our hard work and partly due to our passion for Rolex. We want these works of art to go to good homes and provide faultless time-keeping to many years.
Rolex watches make the perfect gift. If it's a fantastic Rolex, or a beautiful piece of jewelry that you are looking for, visit Beckertime.com today!
Do you have experience of working with BeckerTime? Have you a positive buying experience from EBay? We would love to hear from you if you have!