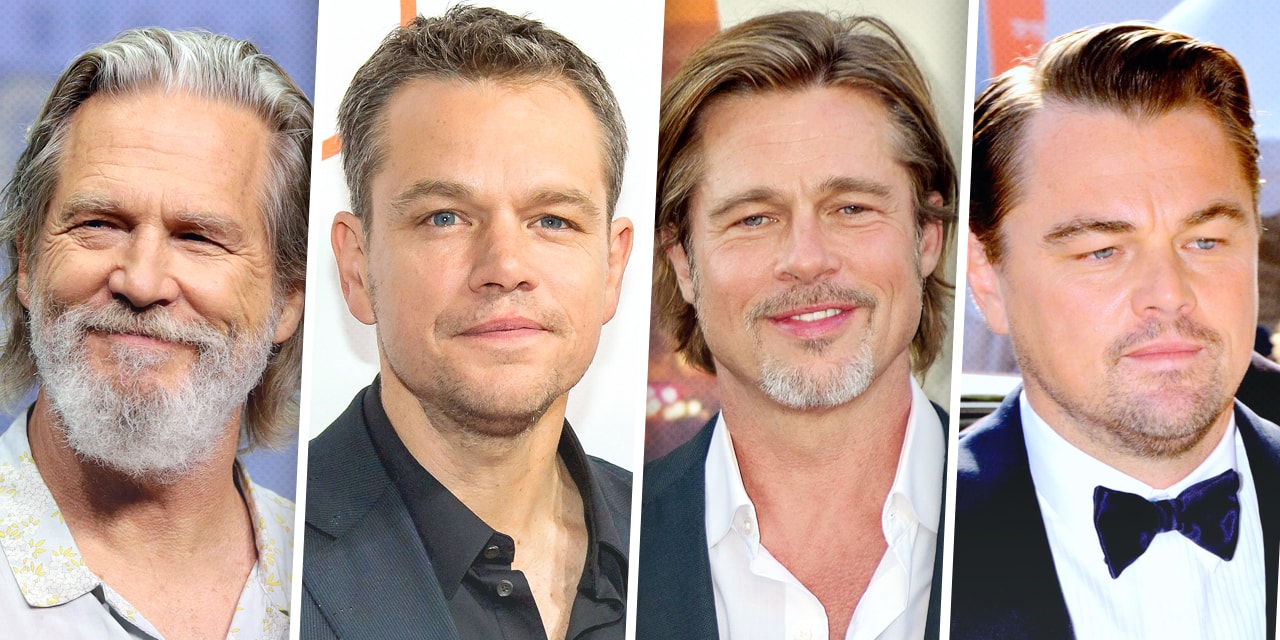 Celebrities and Their Luxury Timepieces
Famous Watches of Celebrities
You might be sitting in the swivel chair waiting to get your hair cut wondering what hairstyle is right for you. If you are like many, you will likely request a hairstyle worn by your favorite celebrity. Who can blame you? After all, you can't go wrong walking into work looking like Daniel Craig from the forehead up. Celebrities are at the core of style and fashion. We see a movie star wearing a certain style of jeans and we rush to Macy's to buy the same style. The only problem with this is that we are just copying them. For instance, we copy their hairstyles, their brand of jeans and the shoes they wear. Of course, there is a better way to emulate your favorite personality and keep your individuality intact. Simply wear one of the famous watches of these well-known superstars.
Not All Celebrities Wear Rolex
Seriously, celebrities love their luxury timepieces. Often, we see them sporting their trend-setting choices of wrist wear. Now, if you were to pick one of our many preowned Rolex watches, you would be wearing the same brand watch worn by many top stars.
However, you would not necessarily be copying any of them. That is, nobody will accuse you of wearing a Rolex watch because Jeff Bridges wears a Rolex. But not all celebrities wear Rolex watches. So, we've listed famous watches worn by top names in the industry. In addition, you may want to check out these celebrity watches worn by the top NFL Quarterbacks.
The Luxury Timepieces of the Celebrities:
Jeff Bridges
As mentioned before, Jeff bridges does wear a Rolex watch, a Submariner to be more precise.
Brad Pitt
Brad Pitt prefers to wrap a Patek Phillipe around his wrist. Also, it has been confirmed that Mr. Pitt is a watch enthusiast and owns an extensive collection of luxury watches.
Matt Damon
Matt Damon is a fan of Rolex watches as well. If you happen to run into him on the street or at the airport, check his wrist. It is likely he is wearing a vintage Rolex Oyster Perpetual Explorer. Also, there's a rumor that Matt gifts Rolex watches to friends. This is one very good reason to send him a Christmas card next year.
Jessica Simpson
Jessica Simpson owns an extensive collection of Rolex watches and enjoys showing them off to the world. There is photographic evidence she owns a gold Rolex President, a Submariner and a gold Day Date.
Orlando Bloom
It is common knowledge that this actor owns a collection of rare watches including a very rare Rolex Milgauss.
Leonardo Dicaprio
We know Leonardo for his excellence in acting and his choice in timepieces. During a recent premier of his new film, he was spotted wearing a TAG Heuer Calibre, a very nice watch indeed. We just wonder what watch he will wear when he wins that elusive Oscar for best actor.
Danica Patrick
There are no laws that state only movie stars can wear luxury watches. Danica Patrick was once seen wearing a white Tissot T-Race watch. Very nice.
Eric Clapton
In fact, even iconic rock stars wear luxury watches. Eric Clapton is an avid watch collector and loves his collection of vintage Rolex watches.
So there you have it. The famous watches worn within this celebrity watch collection presents us with a wide selection from which to choose.
— Featured Photo Credits: Wikipedia Bio's of Celebrities in this Blog Post.